Tata Motors, the nation's largest truck maker, has invested over $ 1 billion (over Rs 7,500 crore in the coming 4-5 years to recraft its roadmap for the commercial vehicle business, with electric vehicles at its core, people in the know said.
The company that has been a pioneer in the field of electric passenger vehicles (EV), is moving towards new age platforms designed to offer futuristic electric vehicles in the commercial vehicle (CV) space as well. These vehicle bodies will also be able to accommodate LNG, LNG and diesel engines, in a major change from the past when fossil fuel vehicles were redesigned to make electric vehicles.
Tata Motors wants to drive and drive electrification in the market just as it has done with conventional engines in the past, Girish Wagh, executive director of Commercial Vehicle Business at Tata Motors. He is working on a range of options that meet the needs of short-range battery vehicles in the last mile with small CV and gas and fuel cell electric vehicle offerings to meet a wide range. However, before that, the switch to CNG will be rapid.
"The electrification of CV will occur first through gaseous fuels. A major shift towards CNG has been seen; the improved distribution (for CNG) is expected to accelerate further. We have reconsidered the full range and applications, in which we have to work, "Wagh said. He said, "A lot of work is being done to provide solutions through real-world experiences."
However, Wagh declined to comment on the size of the planned investment and any moves to create an electric vehicle subsidiary, describing such talks as "speculation."
The new roadmap is being laid out as the company also revamps its sales and marketing front by introducing top marketers like Shubranshu Singh, who joined from Royal Enfield, and former Ford India Managing Director Anurag Mehrotra, who will steer its international business and strategy.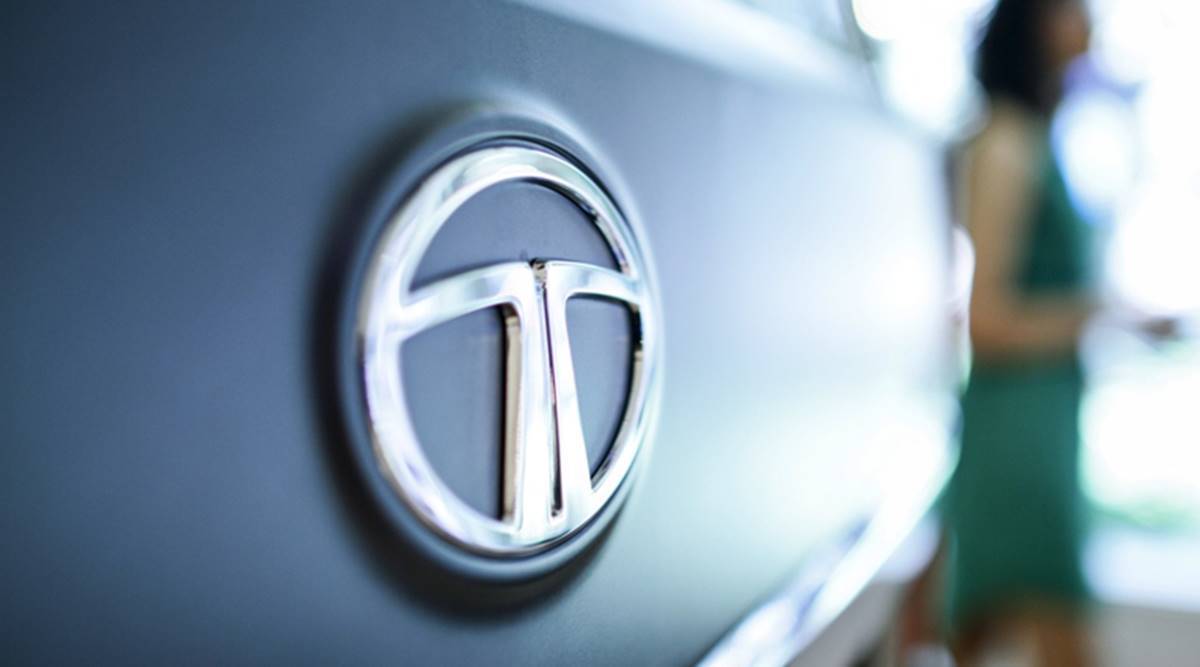 Wagh said the full cost of ownership parity in favor of electricity over diesel could happen soon, but electric vehicles could take a little longer to achieve compared to CNG vehicles.
Aside from the last mile, some steel and cement companies are requesting electric trucks for mining applications, and the company has already started work on a solution.
Although there is no concrete plan to create a separate subsidiary of Tata Motors' CV electric business, industry experts have said this is almost a foregone conclusion. Currently, there is a significant focus on developing a strong product portfolio and building a customer base to ensure a strong valuation at Tata Motors.
Without a doubt, Tata Motors' closest competitor, Ashok Leyland, is already in the market looking for an investor for its electric business under Switch Mobility.
"We have invested over Rs 1,800 crore in fiscal 2020, which is the highest investment this year; With the upcoming BS-VI Phase 2 emissions standards and a heavy focus on electric vehicles and CNG, we may have to invest a similar amount in the coming years. "
The new vehicle range is being selected to meet BS-VI, RDE or real-time driving emission standards and will launch on April 1, 2023.
Currently, Tata Motors offers three electric CV, all buses: 9/9, 12 m low floor and 12 m regular floor. There is also a full range of products in operation.
Earlier this year, the company placed orders for 15 hydrogen fuel cell electric buses from Indian Oil Corp.
To date, Tata Motors has supplied more than 650 buses to various government transportation organizations and gained experience from 20 million kilometers of electric vehicle operations on the road.
In a recent meeting between senior Tata Motors officials and Tamil Nadu's chief minister MK Stalin, Wag said the company was looking for a small plot of land for a driving school in the state. A few acres of land were allocated to the company within 48 hours of the meeting and the conversation also extended to servicing any public transportation requirements, if Tata Motors could do so.
And in talks about Tata Motors' interest in a Ford plant near Chennai, Wagh said it was just speculation.
Meanwhile, the truck maker expects the market to grow 20-22% this fiscal year and momentum to continue into the next fiscal year. The economic recovery is gaining momentum, with the freight load being carried already surpassing pre-Covid levels.
Also Read: 2022 Volkswagen Tiguan Launched In India At Rs. 31.99 Lakh