BENGALURU: Bengaluru-based smart mobility solutions startup Bounce is preparing to launch its first consumer electric scooter, Bounce Infinity, on December 2. Bookings for purchase beginning the same day and delivery is scheduled for early next year. This scooter, made in India, can be reserved for a nominal amount of INR 499.
Bounce said it, will offer customers, a "battery as a service" option. This option allows you to purchase an affordable battery-free Bounce Infinity and use Bounce's extensive battery replacement network in the future.

"Customers will only pay for a battery replacement if they replace an empty battery with a fully charged battery from the BOUNCE Switch Network," Bounce said in his statement. .. "Customers can also buy this smart electric scooter with a battery."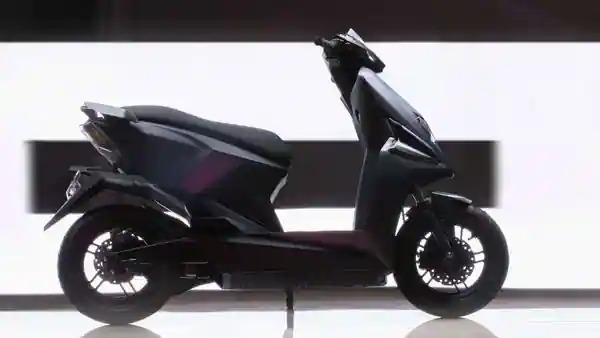 Bounce Infinity features a removable smart lithium-ion battery that can be removed and recharged for your convenience and requirements.

Bounce acquired a 100% stake in 22 Motors in 2021 in a transaction worth approximately $ 7 million. As part of the deal with 22Motors, Bounce has acquired intellectual property and a manufacturing plant in Bhiwadi, Rajasthan. The factory is capable of producing 180,000 scooters per year. Given the potential of the Indian market, the company said it plans to set up another plant in South India. Bounce said it has set aside $100 million to be invested in the electric vehicle (EV) business over the next year.
Also Read: Suzuki Motorcycle drives in new 125 cc scooter Avenis at Rs 86,700