How Home Inspection Works
Follow these simple steps to get the best price for your car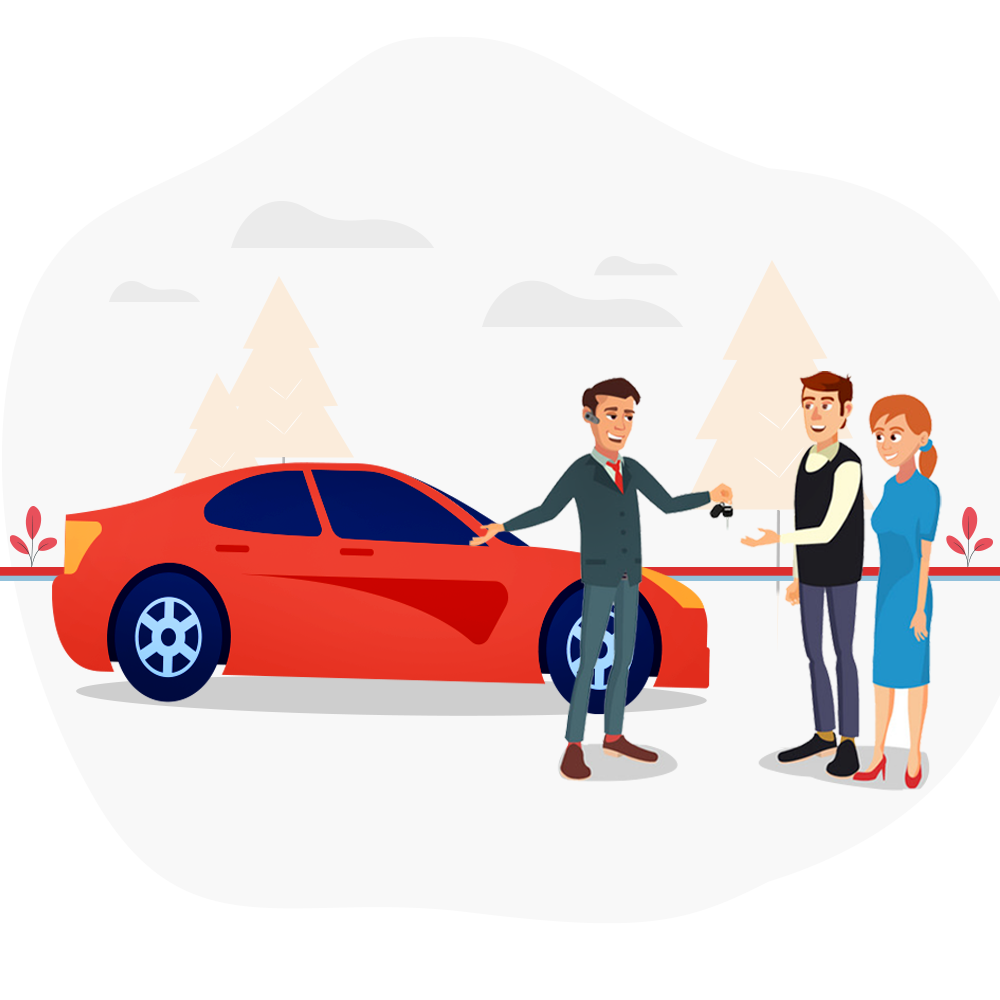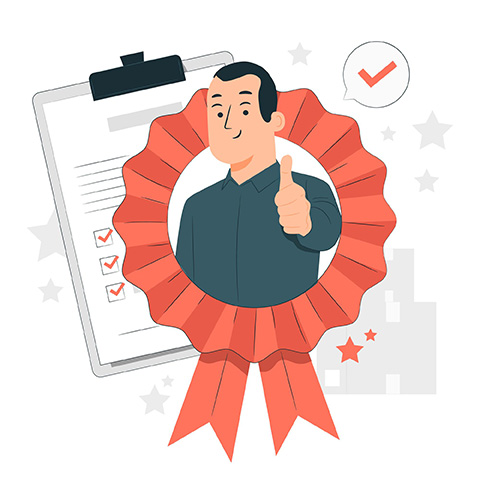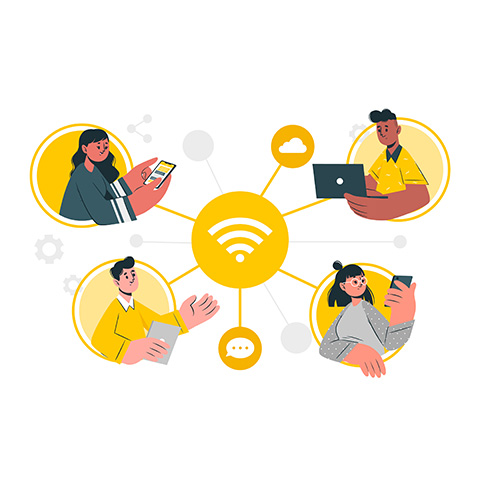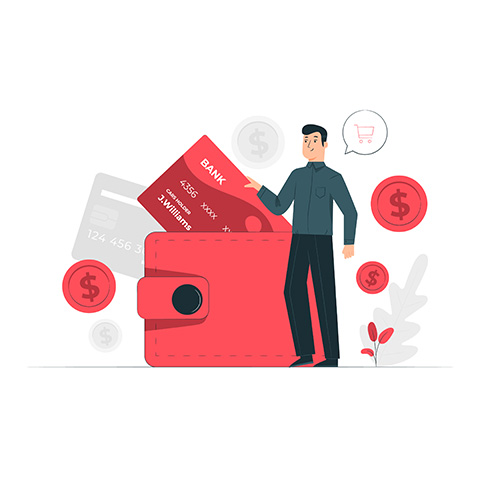 Why Choose Us?
Get the best price for your car we have the most transparent and hassle-free process
Our online auction platform allows our dealer all across India to bid for your vehicle.
To get the right price for your car our inspection team will ensure you through inspection
Your Rc will be transferred free of cost from our team
Happy Sellers and Counting
I had an amazing experience with Autonexa. I got a quote for my car within 1 hour from inspection! I would recommend it to all in Lucknow.
RUBI SAHU
Autonexa team was thoroughly professional and supportive throughout the process. The inspection engineer came timely and inspection process very detailed and helped me get a fair value of the car.
HIMANSHU RAJPUT
Autonexa is no doubt the best in the business. I was able to sell my car within 48 hours. Gaurav at Autonexa helped me get a fair value for my car and close the deal quickly.
MOHIT SAINI
I trust Autonexa. The system, team, report and car valuation mechanism is top of the line . The engineers and car valuators are professional and helpful. I got the highest quote for my i20 from Autonexa.
PREETI
Gaurav at Autonexa was very patient with my multiple reschedule requests of the home inspection of my Honda City. Inspection was free and more detailed than other companies in the market. Really happy with the price I got for my Honda city. Thanks Autonexa team.
SURBHI SHARMA