eBikeGo, India's two-wheeled electric mobility platform, has acquired the manufacturing and marketing rights for Muvi, an electric scooter owned by the Spanish company named Tarrot. The company is looking to manufacture the scooter in India and sell it in the country, as well as in global markets. With the new acquisition, eBikeGo aims to capture 5% of the worldwide two-wheeled electric vehicle market.
Muvi is an IoT and AI-enabled electric vehicle that can be monitored via smartphone. Muvi also has a portable battery, which makes it easy to replace with a fully charged battery at dedicated stations. Furthermore, Torrot has invested heavily in research and development since 2015, maintaining the imperative to meet the needs of the global market, and has developed and sold 30,000 units in Europe.
The Muvi weighs 83 kg, which makes it a practical scooter. The scooter comes with a 3Kw battery, which is as good as the 125cc ICE scooter. According to eBikeGo, the Muvi can offer a range of up to 100 km when fully charged in eco mode, while reaching a top speed of 60 km / h. This puts the Muvi directly on the recently launched Bounce Infinity E1 line, which offers the same battery change capabilities, top speed, and range.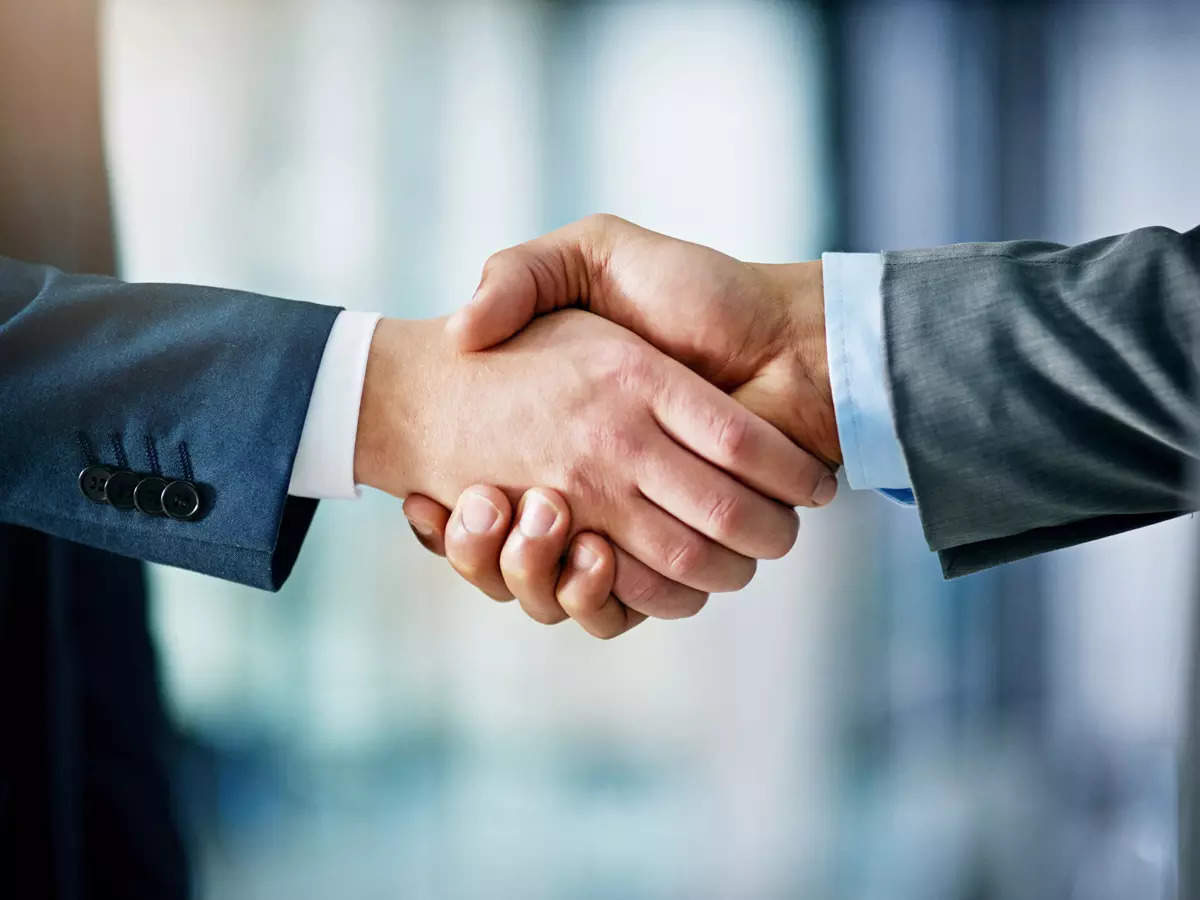 "We are very happy to have acquired the manufacturing license for 'Muvi', one of the leading electric vehicles from the world famous Torrot car company in India. Speaking of facts, approximately 25 million two-wheelers are sold each year alone. In India, of these, the two electric wheels constitute only a small fraction (0.3%). This breakdown has been observed consistently for the past six years, largely indicating a lack of market acceptance. Irfan Khan, Founder and CEO of eBikeGo, said: "Currently, the main problem is the lack of a customer-centric approach."
He added: "We are confident that emissions-powered vehicles, which are the sole cause of carbon emissions, can be easily and effectively replaced by Muvi. This will help us enormously to broaden our horizons and advance further in the adoption of electric mobility in the country. Being a technologically advanced vehicle and already operating in 12 countries, Muvi does not require any homogenization of the offer in these markets, opening ways for a global presence."