Simple Energy has announced the option to add an additional battery pack with the One electric scooter that drives its range to over 300km on a single full charge. Buyers can opt for the option of an additional battery pack during the final payment of their electric scooter. Simple Energy has also confirmed that deliveries of the One will begin in June.
The company says that the additional battery pack will address anxiety among customers as it will help them cover longer distances while traveling. The newly introduced battery pack has a capacity of 1.6 kWh. Even without the optional battery, the Simple One's standard 4.8 kWh battery configuration has a best-in-class advertised range of over 235 km (203 km real world range). The additional battery pack can be stowed in the scooter's boot, making the process hassle-free.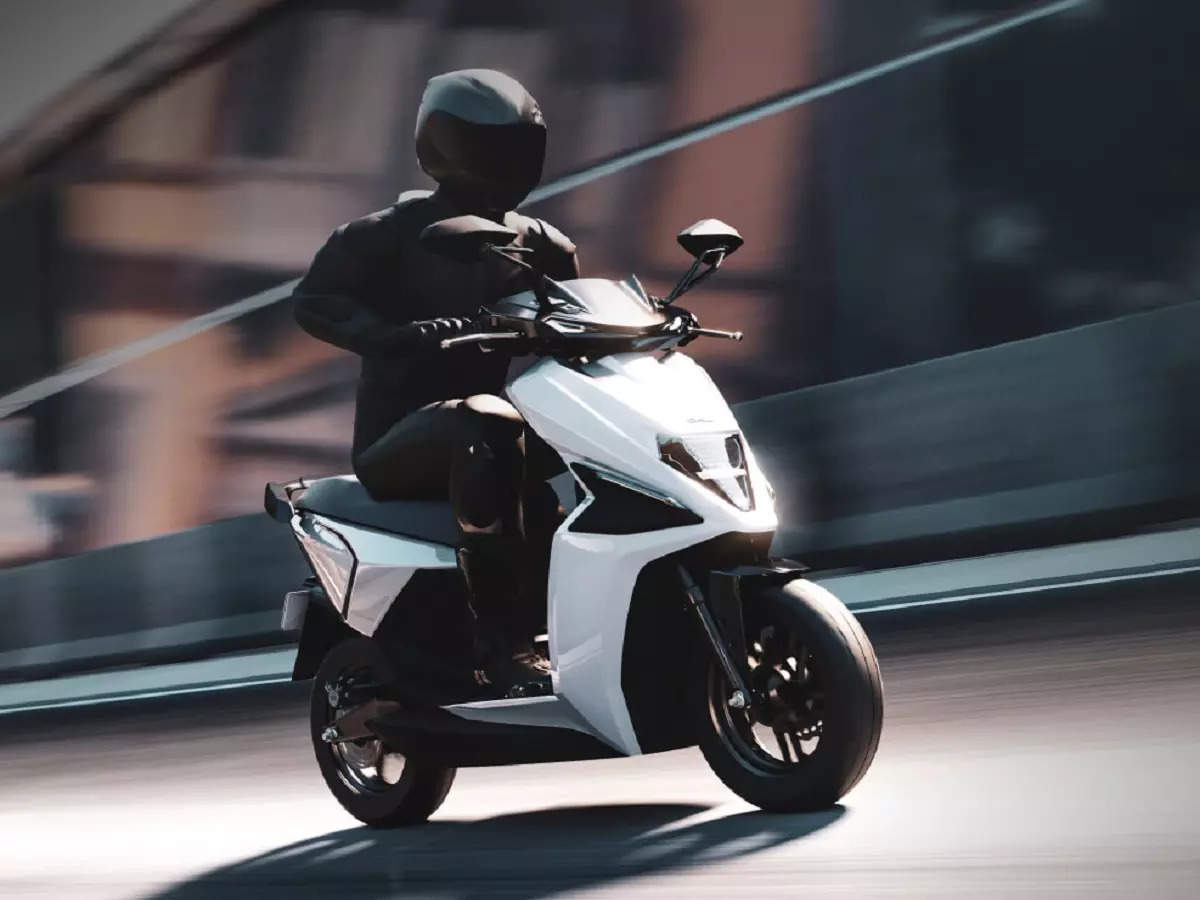 Commenting on the new battery pack, Suhas Rajkumar, Founder and CEO of Simple Energy, said: "When we conceived Simple One, our goal was to offer an electric scooter that could provide enough range that users didn't have to worry about the range or charging. The introduction of an additional battery would allow advanced users to reach destinations that no other electric two-wheeler in India can. This extra battery can easily fit into a scooter box providing a range of over 300 km. only for Simple Energy, but for the electric car industry. It will work. This step also goes a long way in promoting the concept of electric scooters."
The advanced battery option will set you back Rs 35,999 additionally over the price of the One Scooter, which is currently priced at Rs 1,09,000 (ex-showroom). Simple One can be booked on the company's website for a nominal amount of Rs 1,947. Simple Energy has also confirmed that more updates are in the works, to be announced in the coming weeks.
Also Read: 2022 Jeep Compass Trailhawk Facelift Launched in India, Priced at Rs 30.72 Lakh