NEW DELHI: Amid a sharp sell-off in benchmark equity indices following a fresh surge in crude oil prices, shares of Hero Motocorp dropped 3.6 percent in early trading on Wednesday as the Two-wheeler market leader reported a 29 percent decline in Total Wholesale Sales at 3,58,254 units in February.
The company had dispatched 5,05,467 units in the same month of 2021.
Hero Motocorp scrip tumbled to a low of Rs 2,443.80 as against Rs 2,536.20 on BSE.
Total sales include domestic sales of 3,31,462 units and exports of 26,792 units.
The company reported a 36.7 per cent drop in standalone net profit of Rs 686 crore for the quarter ended December 31, 2021, due to lower sales and higher commodity prices. The leading two-wheeler company reported a net profit of Rs 1084.47 crore in the corresponding period of the last fiscal year.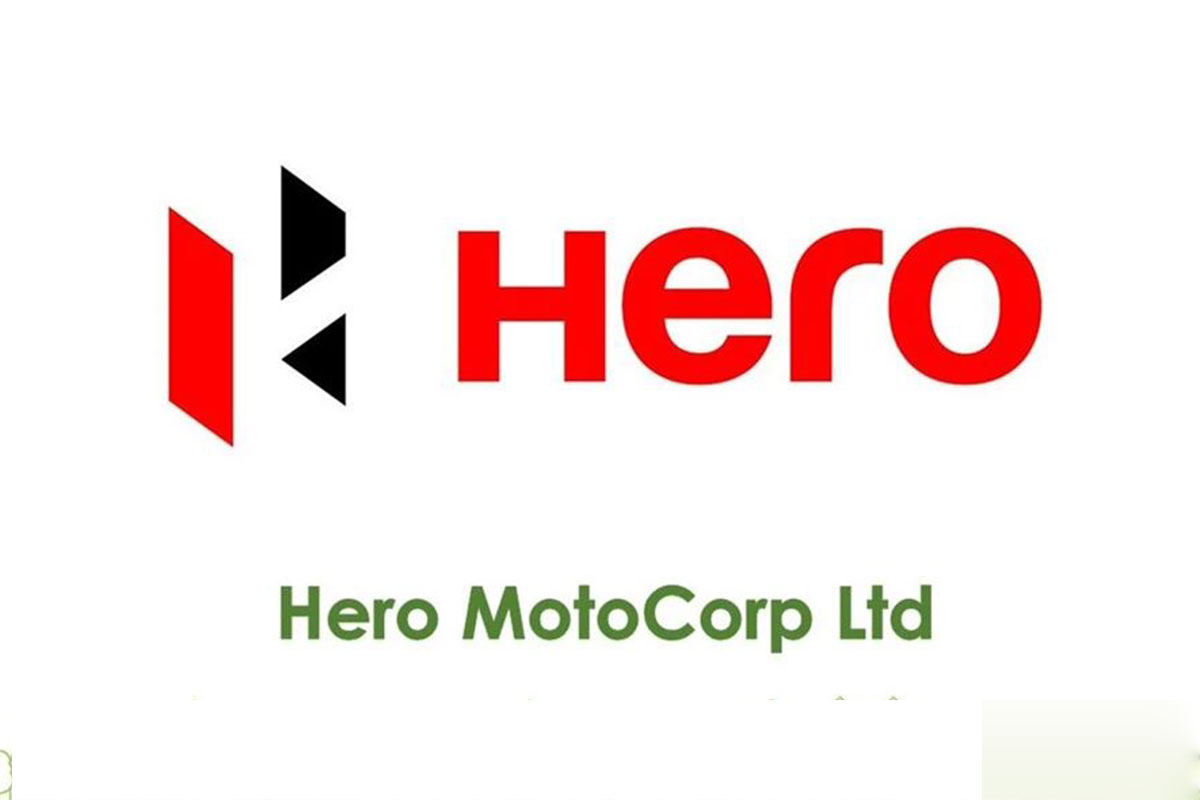 Operating income was Rs 7,883.27 crore for the period under review, a decrease of 19% as compared to Rs 9,775.77 crore in the prior year period.
The company said it is working on the launch of its electric vehicle, which will be produced at the company's manufacturing facility in Chittoor, Andhra Pradesh. Through its investments and partnerships such as Ather Energy and Gogoro Inc, Hero MotoCorp also builds the entire EV ecosystem, from product to technology, sales service, customer service, operations and innovation.
Last month, Hero MotoCorp became the first vehicle OEM to partner with a leading public sector to create the infrastructure to charge electric vehicles across the country, according to reports.
The company has partnered with Bharat Petroleum Corporation Limited (BPCL) to establish charging infrastructure for two-wheeled electric vehicles (EVs) across the country in its quest to supply India with electricity, according to reports.
Also Read: Simple One electric scooter range goes up to 300 km with new battery option