Zypp Electric has announced its association with Zomato for deploying 1 lakh e-scooters by 2024. As part of the partnership, Zypp will also provide delivery partners to Zomato for last-mile deliveries to various cities in India.
Zypp Electric has claimed to have deployed more than 13,000 electric vehicles to date. Zypp aims to achieve more than 1 crore deliveries with its electric vehicles by 2024.
This association is part of Zomato's larger plan to go all-electric by 2030 as part of its commitment to The Climate Group's EV100 initiative.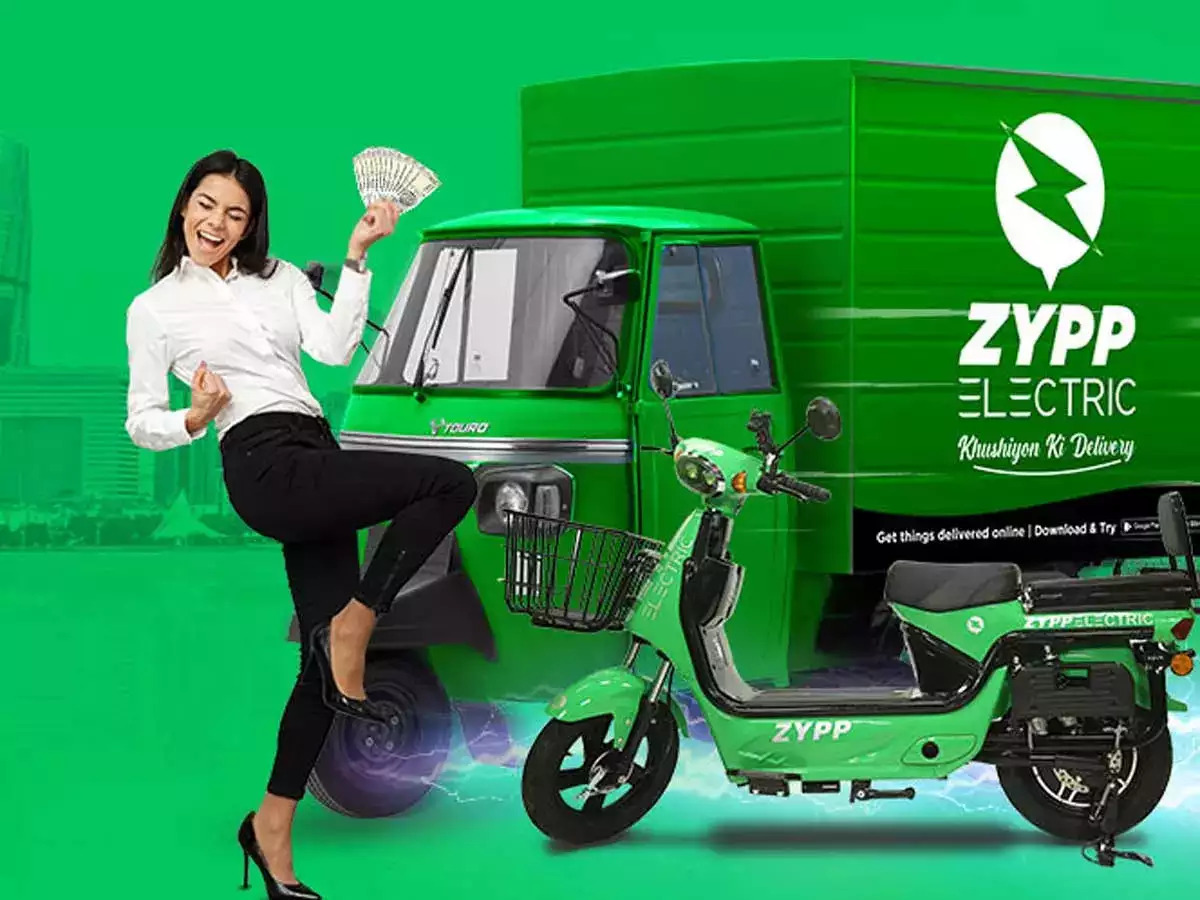 Commenting on the partnership, Mohit Sardana, COO, Food Delivery at Zomato, said: "We are excited to partner with Zypp Electric to take another step towards our goal of going all-electric by 2030. This partnership will allow us to significantly reduce costs, carbon emissions and save More sustainable delivery options for our customers. We look forward to working together to create more efficient and environmentally friendly deliveries."
Commenting on the partnership, Tushar Mehta, COO and Co-Founder of Zypp Electric said, "The partnership between Zypp and Zomato represents a huge opportunity to revolutionize the food ordering and delivery industry and transform the way food is delivered. Electric Vehicles to Save Cost By leveraging electric vehicle fleet management technology and innovative solutions from our partners, we aim to create a more efficient, sustainable and customer-centric delivery experience that will set a new benchmark in the industry. Through this partnership, we aim to drive growth and expansion in the electric vehicle market. Our approach will empower temporary workers and provide exciting income opportunities, while ensuring environmentally responsible and socially conscious operations for customers like Zomato."
Zypp currently serves Zomato, Swiggy, BigBasket, Amazon, Flipkart, Zepto, Blinkit and many more with EV solutions as well as delivery partners.
Also Read: Royal Enfield Hunter 350 launched in US; priced at Rs 3.27 lakh