Protecting the environment from pollutants, as per international conventions, has become one of the biggest challenges for the Indian government. To keep pollution levels in check, the government will soon implement the second phase of BS6 emission standards in India.
Starting April 1, 2023, all new vehicles (passenger cars, two-wheelers, and commercial vehicles) in the country will have to meet the new emissions standards. The stricter BS6 Stage 2 standards will be equivalent to the Euro VI standards applicable to all vehicles across Europe.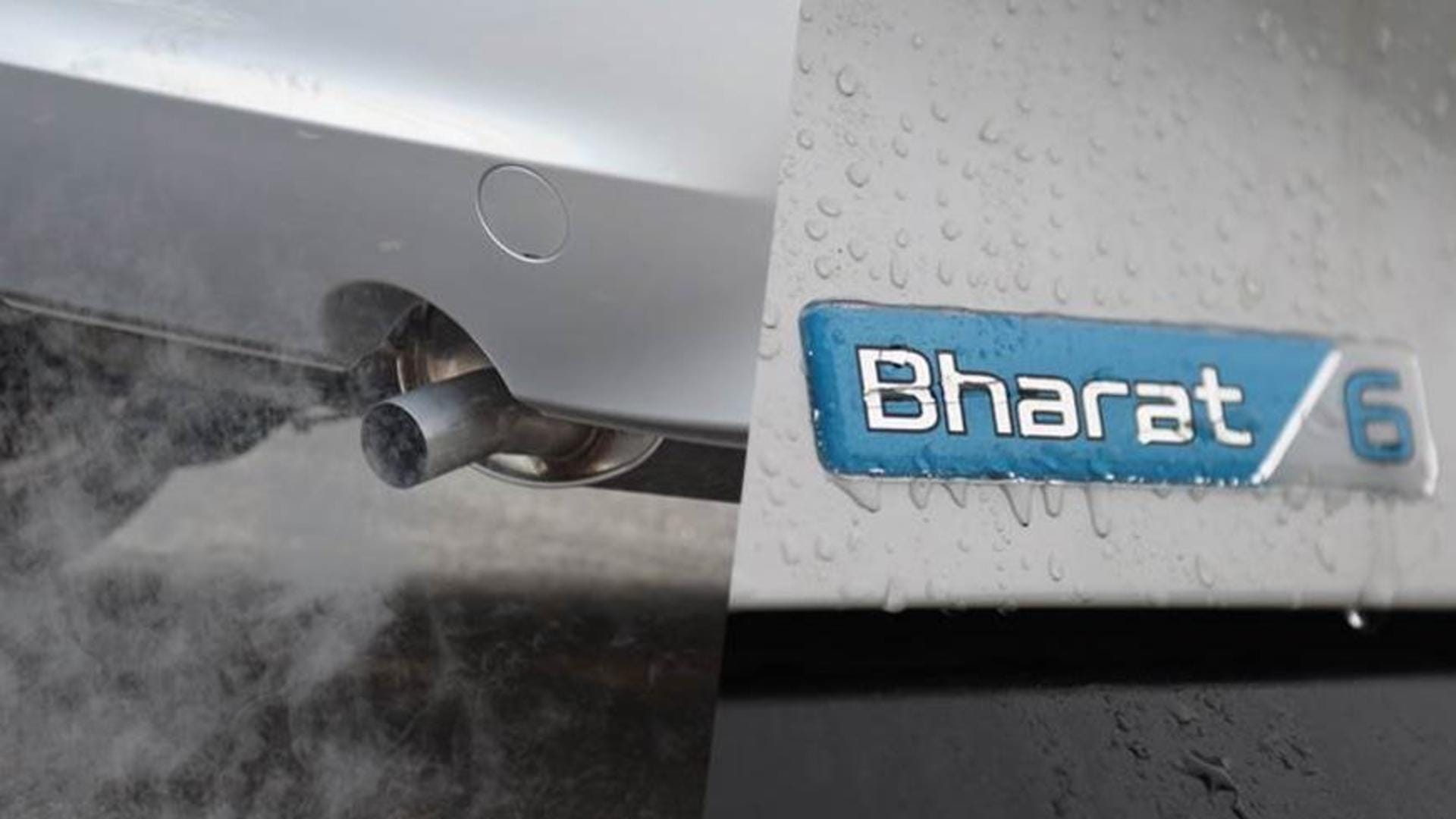 Phase two of BS6 emission norms
Also known as Real Driving Emissions or RDE standards, phase two of the BS6 regulations will require all vehicles to achieve emissions targets under real-world conditions, as well as being tested in a laboratory environment on the MIDC (Modified Indian Test Cycle).
The new RDE test figures will provide a more realistic estimate of the amount of emissions vehicles are likely to produce in real traffic conditions with frequent changes in speed, acceleration and deceleration, as opposed to the more steady conditions in laboratory tests.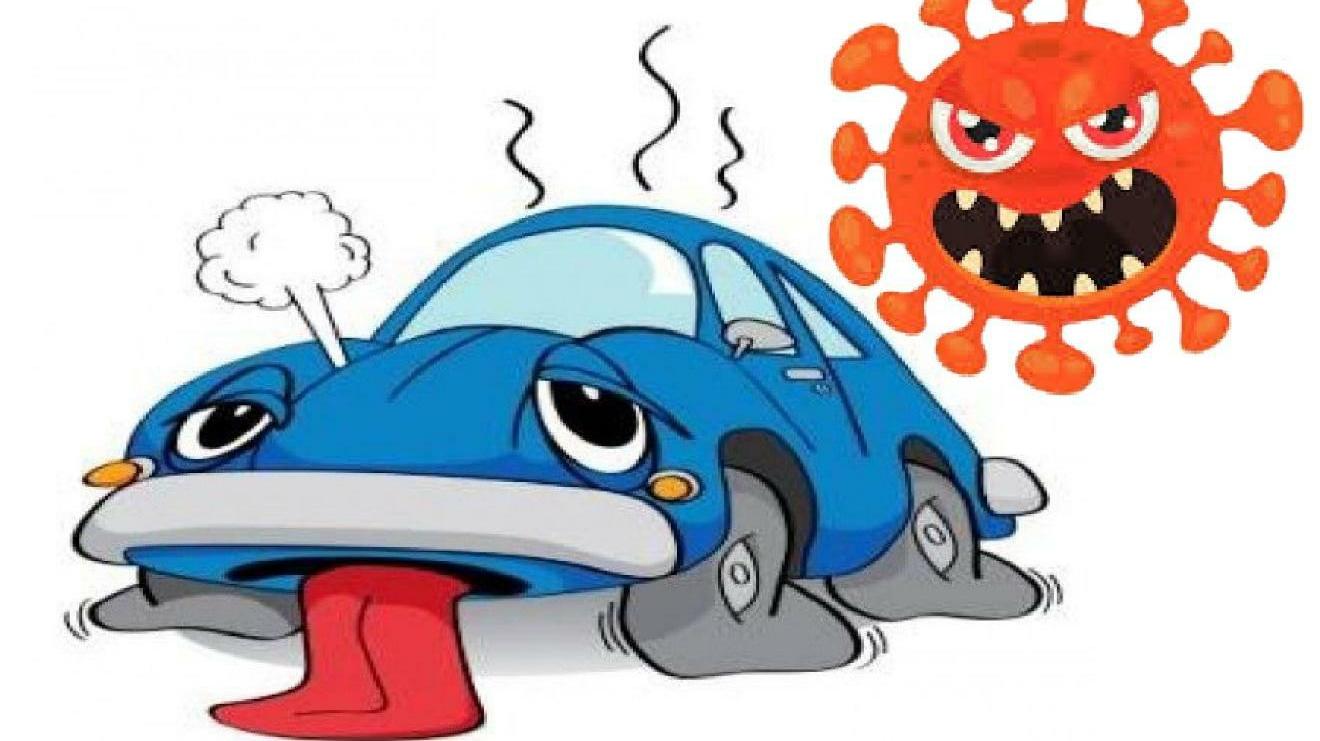 Impact on the auto industry
To meet these new standards, auto manufacturers will need to upgrade engines, which will incur significant costs and may not be economically feasible for all models currently on sale. As a result, many low-priced cars currently for sale will no longer be available for sale starting April 1.
As can be seen from the list, the new regulations tax diesel engines more than gasoline engines. This is because diesel plants must incorporate the more affordable Selective Catalytic Reduction (SCR) emission control method, rather than the simpler and more cost-effective LNT (Lean NOx Trap) system currently used by smaller capacity diesel engines.
Lager diesel engines, with a displacement of over 2000cc, have already made the transition to SCR at the first stage of BS6 standards. Now, in Phase Two, this technology will be implemented on all diesel models, regardless of engine displacement. This would translate into a much more expensive upgrade for models with smaller diesel engines, compared to their sticker price.
So diesel iterations of small cars like Hyundai i20, Tata Altroz, Honda Jazz, Amaze, WR-V and City have to say goodbye to the Indian market. However, manufacturers will update various types of diesel models, such as Hyundai Creta, Tata Nexon and Kia Seltos, which are in high demand.
For petrol engines, the upgrade process is not as expensive as diesel models, but it will put a dent in the buyer's budget. So budget hatchbacks with 800cc plants, like the lower-volume Maruti Alto 800 and Renault Kwid 800, don't make a strong business case on their own.
Other petrol-powered luxury models such as the Nissan Kicks, Toyota Innova Crysta, Skoda Octavia and Superb with larger capacity engines will see the end of the day due to poor sales and higher production cost, reducing market viability.
For two- and three-wheelers, this transition to BS6 Stage 2 is expected to be a bit easier, but we suspect that some low-selling models will be stuck in these segments in the near future when the stricter emission norms kick-in.
Also Read: Hero MotoCorp to increase prices of select models from 1 April