As more and more people are looking for ways to make their lifestyle easier, automobile industries are investing all their time and energy to make those desires come true. The Auto Expo 2018, and several others all across the world have witnessed the upcoming cars for the 2018 series where several car manufacturers come forth with their unique products up for launch serially through the commencement of the year. Let's look at the range of cars that have been booked for the July launch.
rnrn
Hyundai Creta 2018
rnrn
The facelift of the SUV Hyundai Creta has been revealed in the Chengdu Auto Show this year. Its expected to have a few outlook updates, like a new Chrome slat grill in the shape of a hexagon, LED DRLs (Daytime Running Lamps), upgraded bumpers and fog lamps, and newly made tail lamps and dual exhausts. The engine specifications and most of the interiors also remain the same. It will be launched in the ex-showrooms at Rs 11 lakhs.
rnrn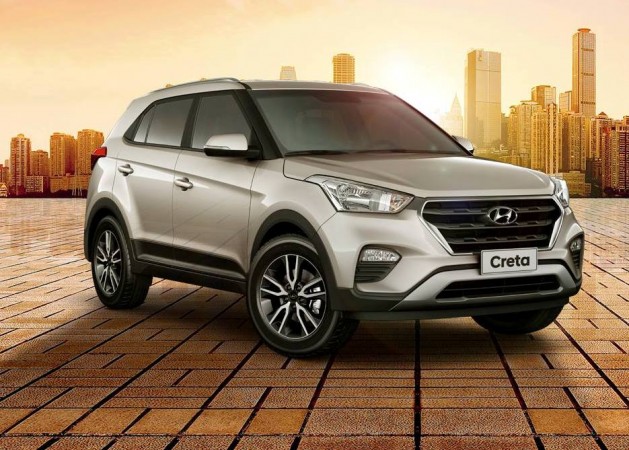 rnrn
Audi Q2
rnrn
The Q2 is just a higher notch than the Q stable, with a more furnished and aggressive presentation. The interiors sport an infotainment screen with Audi MMI and touchpad. The body of the car will have silver accents on the bumper, and sharp sleek LED lamps in the front, highlighting the trademark Audi look. It comes with a price of Rs 30 Lakhs.
rnrn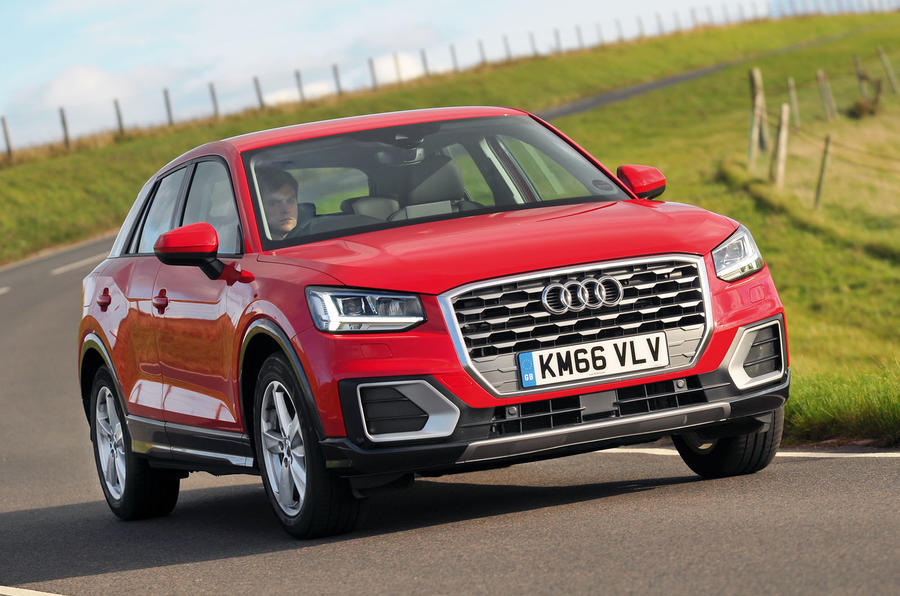 rnrn
Toyota Camry Facelift
rnrn
After being launched in Japan, the Toyota Camry facelift is also ready to be in India by July 2018. It exhibits the Toyota New Global Architecture (TNGA) platform, and has a more sophisticated look. The 2018 model is expected to have a 2.5L engine paired with the new-gen THS II (Toyota Hybrid System). It's expected market price is between Rs 30 to 35 Lakhs.
rnrn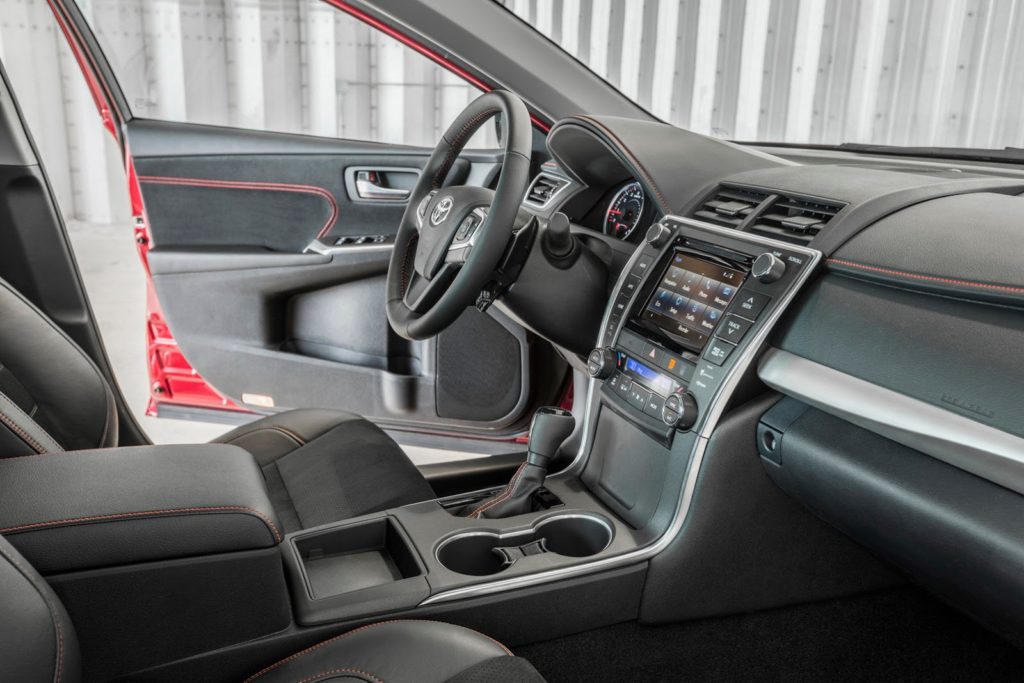 rnrn
Mercedes-Benz E-Class All terrain
rnrn
This compact car with the abilities of an SUV will be launched this year in India as an estate wagon. The powertrain it boasts is of a 2L turbo-diesel engine, fixed with a 9-speed automatic transmission, with a 0-100 kmph record of 8 seconds, and a peak speed record of 232 kmph. The design of the car gets an E-class label too. It has dual chrome slats on the grille, with multi-beam LED headlamps and LED DRLs. There is also a central air dam at the front bumpers, and a trio of horizontal air intakes below it. We also get 3 different alloy wheels option in sizes of 19 and 20 inches. There will be a standardized leather coated interior with a massive infotainment of 12.3 inches, with Mercedes-Benz's very own COMAND system. Its price will vary between Rs 65 - 82 Lakhs.
rnrn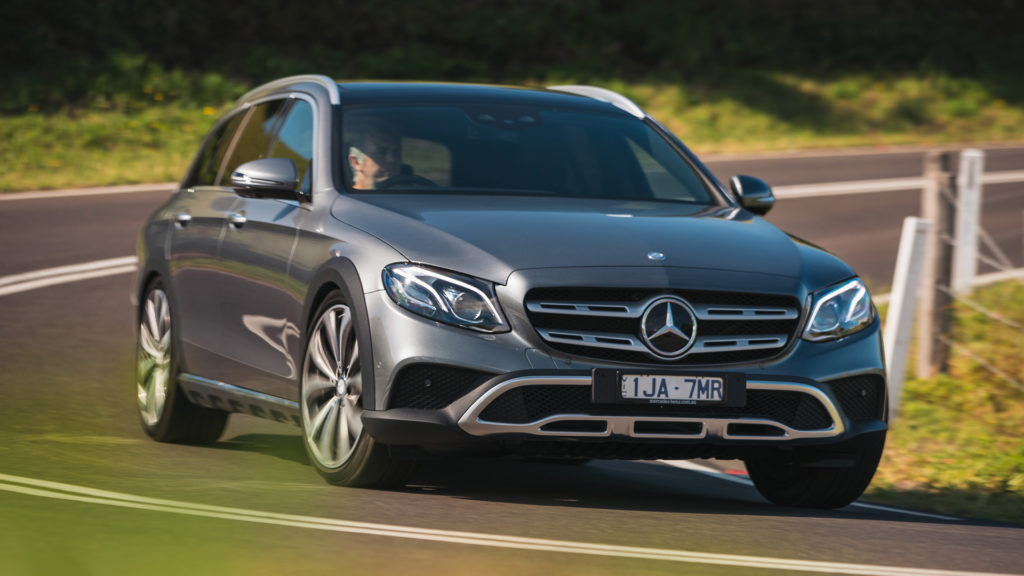 rnrn
Jeep Compass Trailhawk
rnrn
The Trailhawk is already making its way to the international markets, and is about to be launched within a couple of months in India too. It consists of Jeep's Active Drive Low-range 4WD modes and also the Rock Mode for terrain selection options. Its ground clearance is also higher than the regular Compass by 20mm. It has been offered a better hill descent control technology, along with recover hooks with a red tint, floor mats for the year round, alloy wheels, and skid plates on the underside, all with shades of black and silver. The engine specifications of the Trailhawk haven't been published yet. Bookings in India have started with a price of Rs 50,000 for the Rs 35 Lakh SUV.
rnrn