The Kawasaki Vulcan S is the first ever cruiser produced by the company, which has approached the markets and has already established an impressive fan-base with the features they offer. The bike has been produced in the showrooms with a price of Rs 5.48 Lakhs.

The bike is fitted with a 14L fuel tank with liquid-cooled 4-stroke parallel twin engines with a 45 kW of maximum power and a 6-speed transmission; and brakes of large diameters for establishing good control. This balance is also attained through the massive 1575mm wheelbase. The sleek design that contains a high-tensile steel pipe frame makes the bike look breezy. There is a multi-purpose LCD screen featuring an analogue tachometer, with gear indications and other operating facilities. There are single suspension brakes in front as well as the rear, with a 41 mm telescopic fork at the front. The bike highlights an ERGO-FIT outline, has Anti-lock Brake Systems (ABS), dual throttle valves, Economical Riding Indicator for favorable fuel-efficient rides.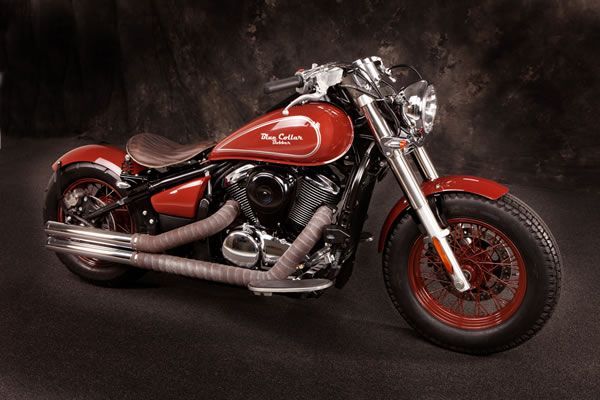 Due to the enormous success of the bike in the markets, the manufacturers have decided to bring in a new color option to the Indian markets to have the showrooms ablaze with fans again. So they have introduced the Vulcan S in Pearl Lava Orange color, which is just at Rs 10,000 more than the previous model. It doesn't have any differences in the technical identity of the entity; just a shift from the black one that rules the Indian markets alone.

The Managing Director of India Kawasaki Motors, Yutaka Yamashita had mentioned, " The Vulcan S is that type of motorbike which defines a particular lifestyle. In such type of products color of the motorcycle plays a vital role. The Vulcan S in pearl lava orange color is available only in few countries. So bringing it in India shows the commitment of Kawasaki towards the Indian market.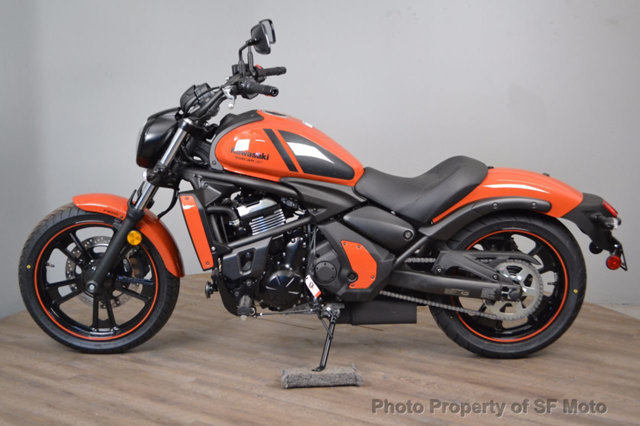 In reference to the performance of the bike, he added, "It is different than any other cruiser mainly because of its powerful, yet easy-to-control engine, easy maneuvering, lightweight yet stable, highway riding and good fuel economy. ERGO-FIT is one key feature of Vulcan S which offers a combination of adjustable components for riders of different stature".