Monsoons are just around the coer, and as we prepare for the rainy season by taking umbrellas from warehouse and buying raincoats etc. we also need to get our cars ready. Here we present you Car tips for Monsoon Season. There are a number of steps and measures that can be taken before the rainy season starts to ensure a hassle-free experience.
Here are some points to consider preparing a car for the monsoons.
Tyres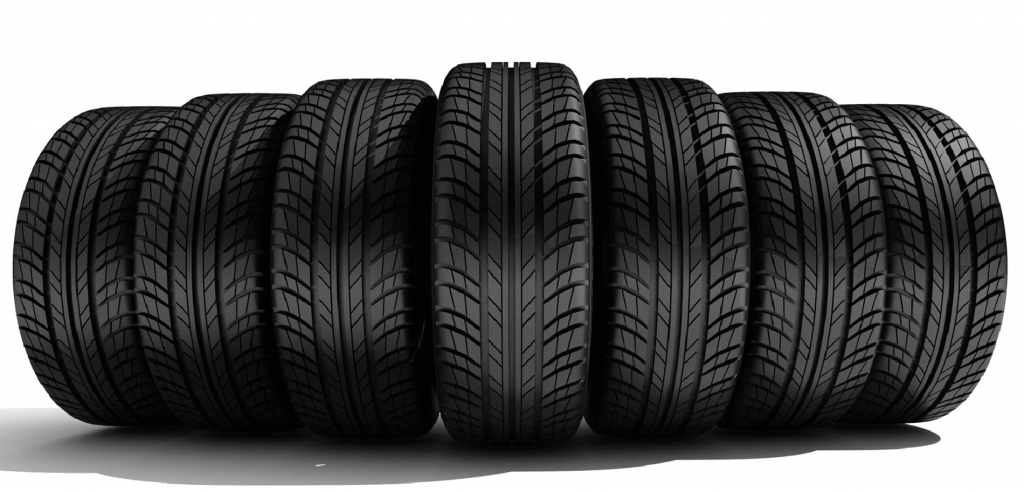 Car tips for Monsoon Season
A set of tyres with a good amount of tread is a must during monsoons. Traction on wet roads is seriously compromised, and is further exacerbated when water occasionally mixes with spilled oil and other vehicle fluids. Tyre tracks help direct this mixture away from contact surfaces, thus improving grip. Today, most tyres have tread wear indicators (a small rubber rod between the grooves of the tire) integrated. As the rubber on your tyre wears off, the tread indicator begins to thin, too. Once the tread indicator is gone it is definitely time to replace the
tyre
.
Wiring and battery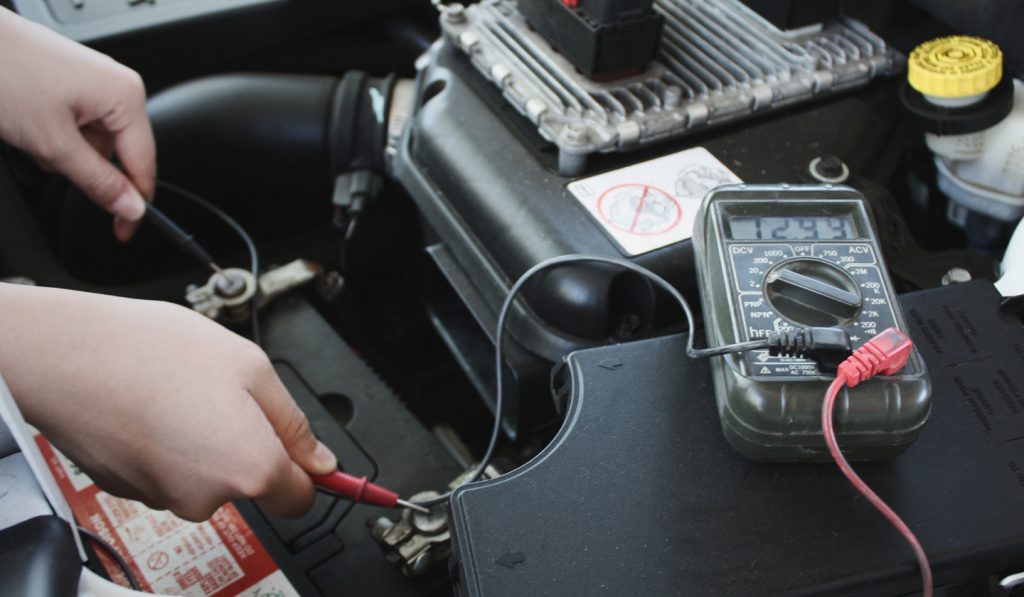 Car tips for Monsoon Season
Water and electricity are two things that don't work well together. Not only do you need to make sure that your car's electricity is running well, but you also need to check the condition of the exposed wires maze that run around your car. Faulty wires or those that have been de-insulated have a good chance of causing a short circuit, especially when they come into contact with water, and this could pose a risk to you and others as well.Look closely at the visible wiring and make sure all aftermarket electrical accessories are wired with high quality wiring. If not, then it will not be unrealistic to expect a short circuit with very unpleasant consequences, the least of which will be a void
guarantee
.It is also wise to ensure that the battery is in good working order and replace it if necessary, as monsoons generally require extensive use of electrical components such as lights, windshield wipers, etc.
Running lights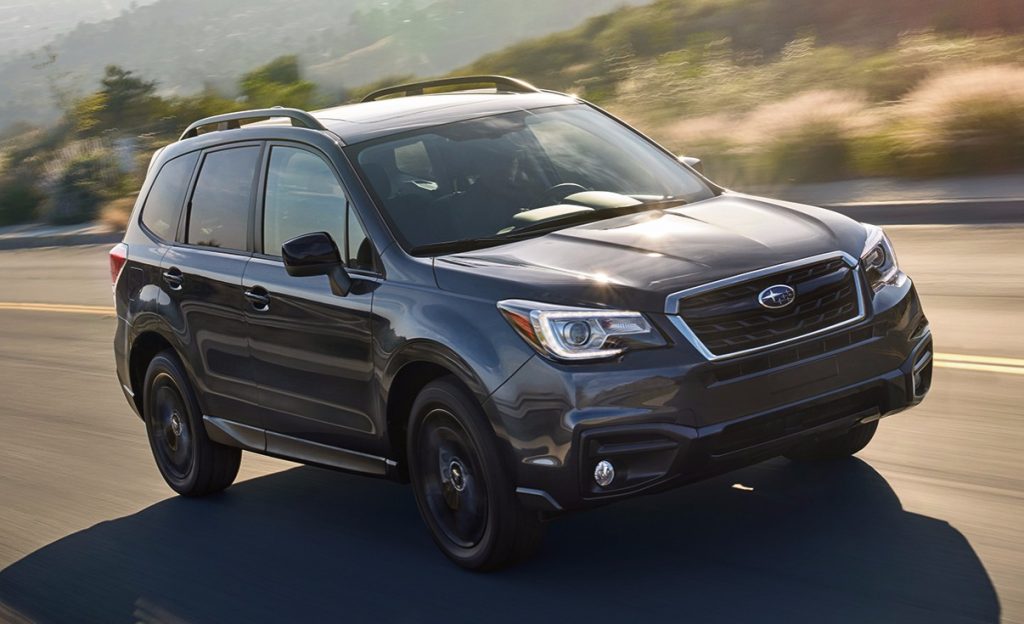 Car tips for Monsoon Season
It goes without saying that operating headlamps, taillights, and tu signals are a must, regardless of the weather. However, heavy monsoons and cloudy weather can make visibility difficult, as your car headlights must operate properly for other road users to notice them.Start all of the lights together: the headlights (on both low and high beams), brake lights, and hazard indicators. If you notice that your lights are dim or inconsistent, you need a new set of lights. Blinking or flashing lights can also indicate a low battery. Repairing an irregular beam is equally important to your safety and the safety of oncoming vehicles.It is also good practice to clean the headlight or backlight lenses if they are fogged or if moisture has settled inside the units.
Brakes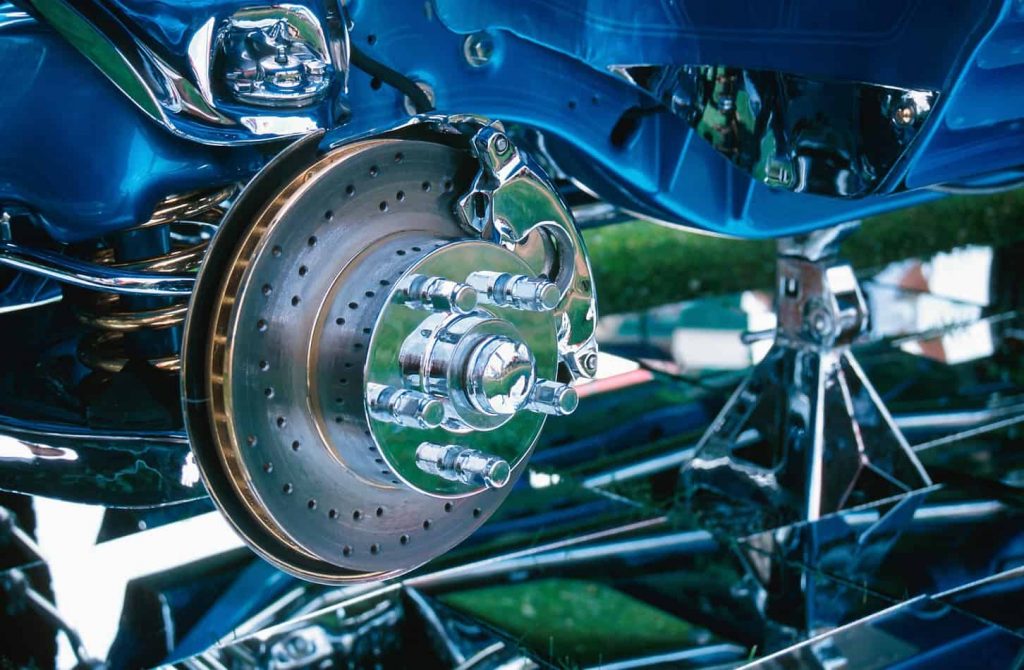 Car tips for Monsoon Season
Another thing that wet roads makes difficult to stop is a vehicle's stopping distance. A properly functioning brake is a must, regardless of conditions or weather. However, wo brakes can increase stopping distances and there is also the potential for malfunction. You can test the brakes at home by starting the engine, leaving your car idle for a while, and depressing the brake pedal with equal force; If the pedal continues to sink, there may be a leak in the system. Also, if you feel the brake pedal vibration during your daily driving this could mean that the pads are wo out and need to be replaced.Make sure your car's brake system is properly checked by a professional and damaged components are replaced as soon as possible A good pair of brakes is one of your best friends in the
rain
, especially since stopping distances are longer on wet roads.
Wipers and washers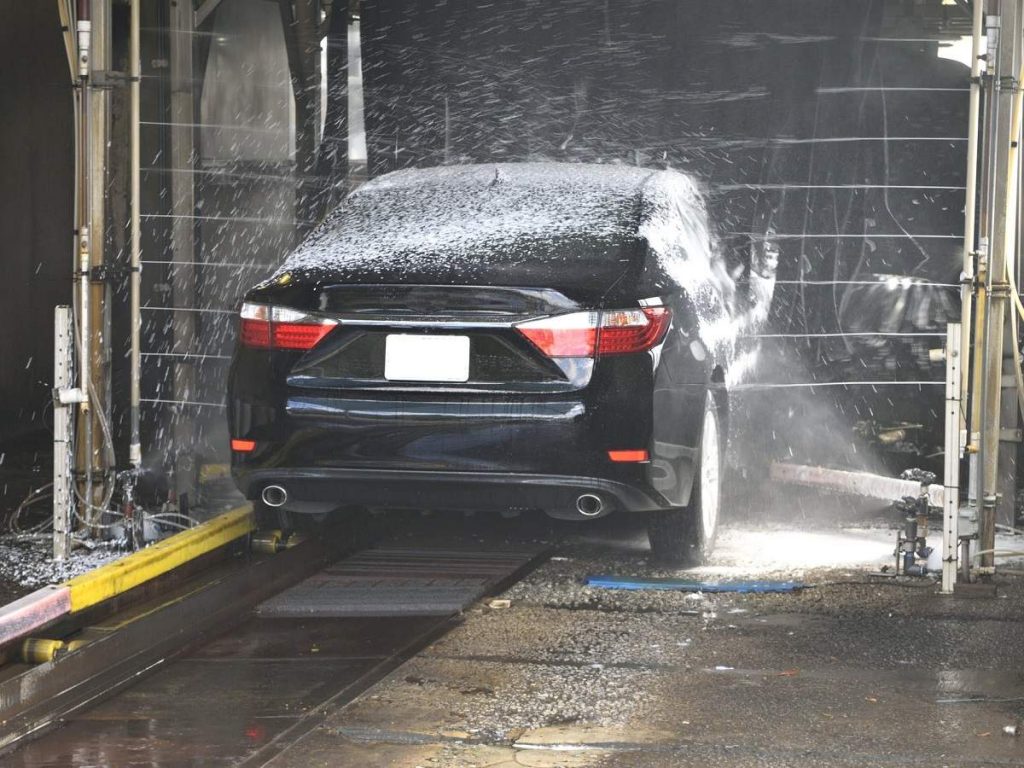 Car tips for Monsoon Season
One of the first things that comes to mind when driving in the rain are the windshield wipers. Check the windshield wiper blades for spots or streaks of water on the windshield. If they leave, it is time to change them, because during the monsoons you will be required to wear them almost every day. Due to infrequent use throughout the year, especially in the summer, the rubber on the blades tends to crack, rendering the windshield wipers ineffective when you need them most.It is also important to keep windshield washer fluid filled with soapy water (or windshield water fluid), as sticky residue can be difficult to remove from the windshield and can damage the windshield. Be sure to monitor the level in the washer tank and refill it when it gets low.
Leaks and rust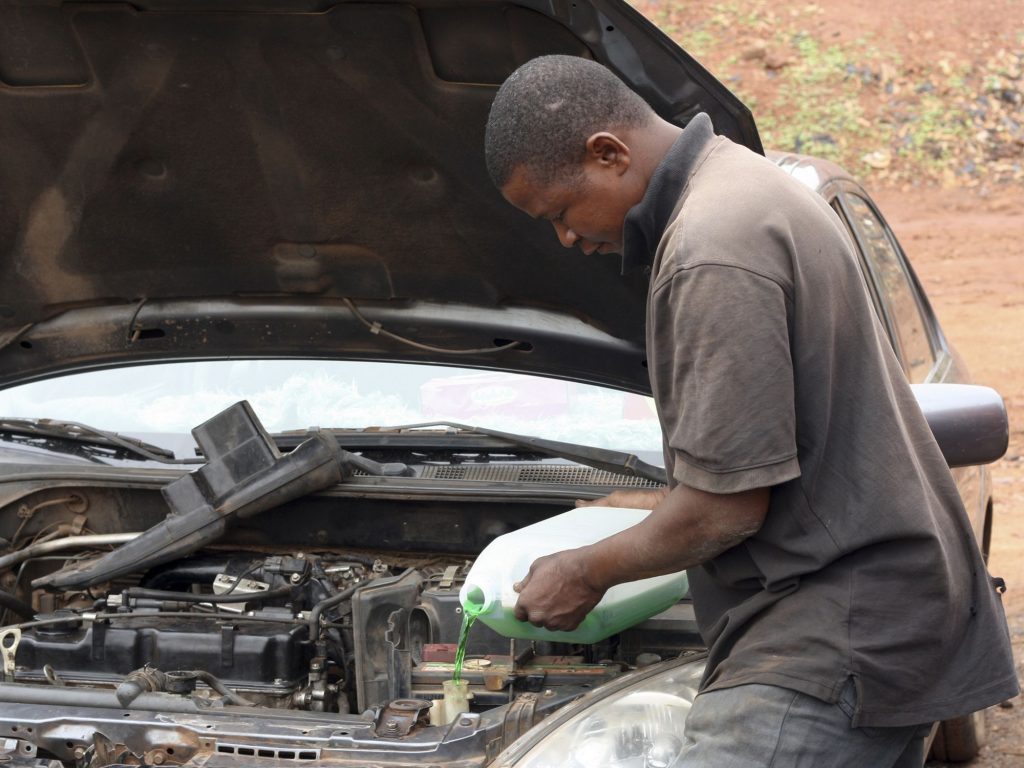 Car tips for Monsoon Season
Given the climate and climate most India receives, it is not uncommon for rubber seals around panels such as roof vents, windows or windshields to begin to leak over the years. Also, it is common to develop blockages in the drain holes around the vehicle which can cause rust growth if water collects in the area. Sources of leakage are best identified as quickly as possible and corrected; The drain holes can become loose after proper service and cleaning.Looking for signs of moisture around
windows
, sunroof, door sills, and carpeting will help you determine if your car is leaking.Rust is also a big problem and it is best to treat or replace rusty areas before it spreads. Cars tend to be more susceptible to rust in the rainy season, due to higher levels of humidity and temperature changes.
Paint and body work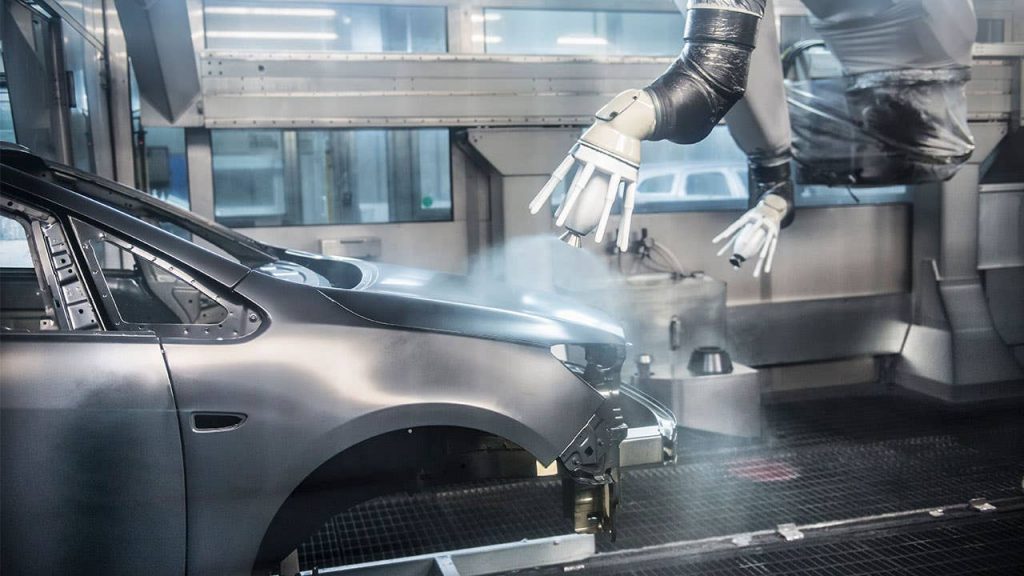 Car tips for Monsoon Season
Rust is always caused by moisture and exposed metals. While leaking rubber seals around a
vehicle
can be a source of rust, another area of ​​conce is where the paint layer has been damaged. Exposed metal is more prone to rust and it is best to repair these areas as soon as possible, as rust can make the problem worse.Also, make sure to keep the underside of your car clean and free from dirt and grime from the road; It is these that corrode the chassis. It is recommended to use a paint coat after washing because it not only makes your car look new and shiny, but also forms a protective layer on the body.
Pre-monsoon service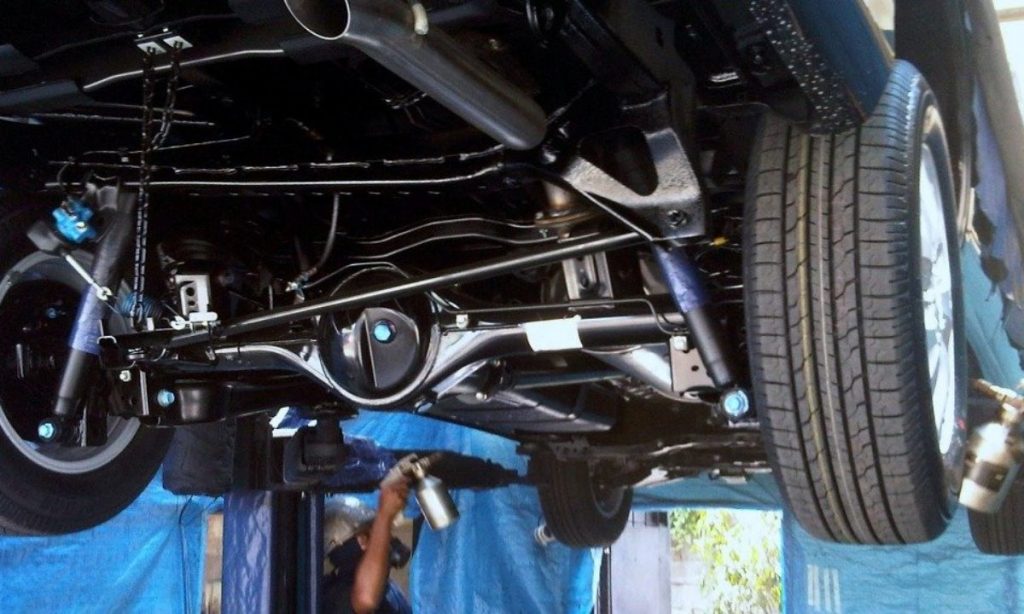 Car tips for Monsoon Season
A quick and easy way to identify and correct many of the above points is to have your vehicle serviced. The service will also be able to fix any problems that you may or may not have ignored or fixed yourself.You can also opt for professional cleaning and polishing
packages
as part of the service to better protect your vehicle from the elements.
Spares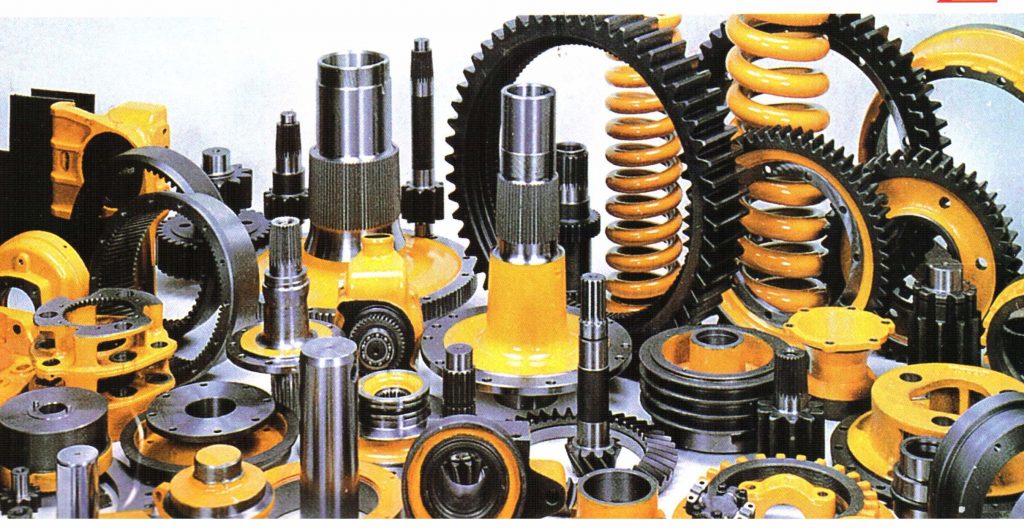 Car tips for Monsoon Season
There is a measure of unpredictability that comes with the monsoons, as bouts of bright sun give way to torrential rains and vice versa. It's a good idea to have some items in your car, especially at this time of year. It's a good idea to have spare parts for components like windshield wiper blades and valves on hand. Also, while it is not related to the car itself, it is a good idea to keep spare parts like clothing, umbrella / raincoat and even a towel in the car, in case you get caught and start to rain.
Also Read:- Honda Motorcycle And Scooter India Offering Cashback On Select Models