The Competition Commission of India (CCI) has ordered an antitrust probe against Tata Motors' commercial vehicle business. There are allegations that the nation's largest commercial vehicle manufacturer misused its market position by providing commercial vehicles to some dealers. In accordance with the accusations made by the company's former distribution partners, Tata Motors dictated terms on the number and type of vehicles to be stored and has also worked in coordination with the affiliate firms when granting the loan.Also Read:
Tata Motors collaborates with leading financial institutions to assist commercial vehicle customers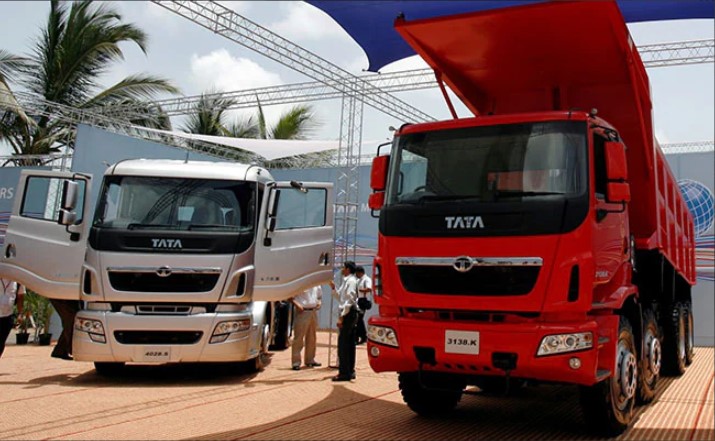 The investigation team will submit its report within 60 days.
Based on the allegations, the Competition Commission of India (CCI) said in its case that Tata Motors appeared to have abused its dominant position and that the case required an in-depth investigation. In its request, the competition regulator also stated that forcing Tata Motors to force its dealer partners to order vehicles according to their whims and illusions is against the competition. The order also states that Tata Motors has denied all allegations before the CCI. The investigation team must present the final report within 60 days; however, such investigations often last for months.In a statement to Reuters, Tata Motors said it was reviewing the CCI`s order and will consult its legal counsels, adding that the watchdog`s findings into the allegations were not final.Tata Motors currently owns more than 40 percent of the market share in this segment, making it the largest commercial vehicle seller in India. This company offers a range of trucks and buses in India and mainly complements companies such as Ashok Leyland, Mahindra, and Mahindra.
Also Read: MoRTH: Oxygen Tankers To Get Mandatory Vehicle Tracking Devices