Mahindra "Service on Wheels" Completes One Year of Service

The pack consists of 450 vehicles, Including two-wheeled and service carts

Mahindra & Mahindra Limited is reported to have completed one year of "Service on Wheels" operations. The full-service fleet consists of 450 vehicles, including both two-wheelers and vans.

In service on wheels, Mahindra offers routine maintenance, basic repair, and dry cleaning services at the customer's door. The service ready two-wheeled mobile carts come mounted to a rear seat luggage rack with a set of tools, parts, and lubricants for minor repairs and services. These two-wheelers are intended to benefit both urban and semi-urban areas. Mobile trucks also have the facilities for additional equipment and additional inventories that can help to reach deep rural areas that are typically far from Mahindra's approved service shops and centers.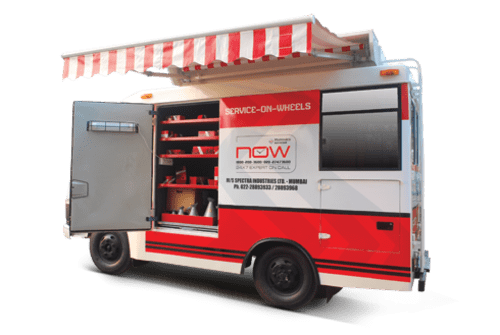 To book a service, customers can book an appointment by calling the nearest Mahindra Service Center or digitally through the "With You Hamesha" app. In the wake of the coronavirus outbreak, a service such as internal sterilization using fumigation technology is also being introduced by Mahindra at the customer's home/doorstep. It is worth noting that this service is only available to Mahindra customers and cannot be used by customers with a different make and manufactured vehicle.

(RELATED: The new Hyundai i20 2020 will be launched in the first week of November)

Let us see how this "Service on Wheels" performs in the coming years, on its first anniversary we can clearly say it is a very good and different initiative which is going to benefit the buyers in the long run especially in times like this. It will be interesting to see what other car manufacturers bring to the table to compete with this move.

READ MORE: Skoda and Volkswagen To launch a new car every six months from 2021