The Waymo Driver platform will elevate this truck's ADAS capability beyond Level 4. It will be able to handle most driving conditions. Recently, there have been few reports that Mercedes has been slowing down the development of autonomous trucks technology that the company's head of digital transformation quickly buried. Alphabet-owned Waymo and Daimler have now officially announced a partnership in which the German company will partner with the leading autonomous driving company to sell autonomous trucks in the United States. This partnership will bring Waymo One technology to the market. It is the same technology that Alphabet has implemented in Phoenix, Arizona, which is the world's first autonomous transport service.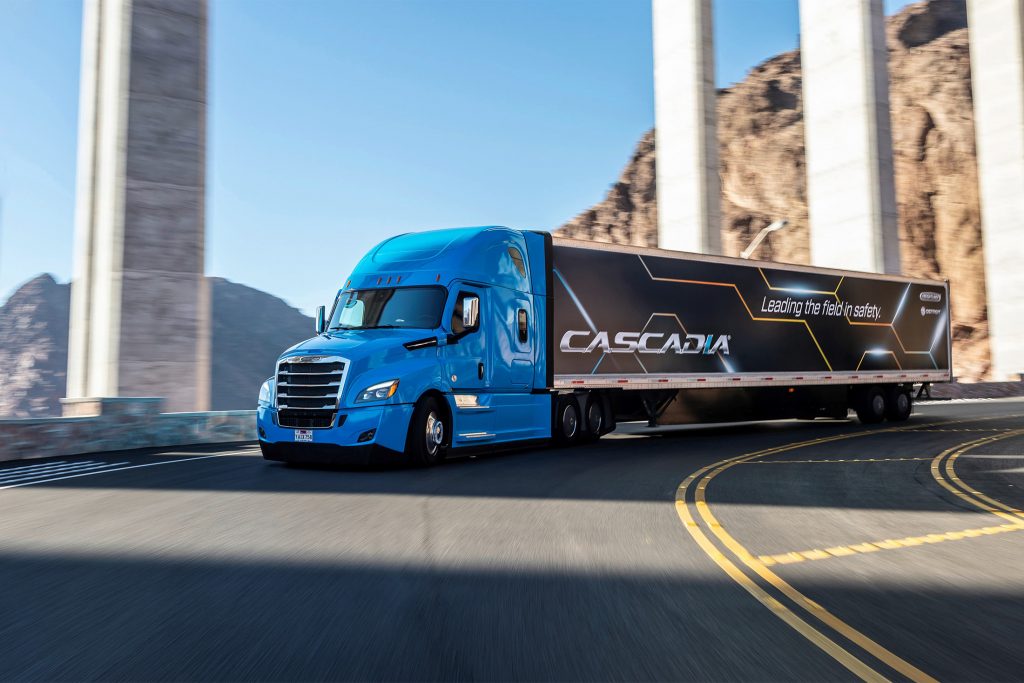 "The autonomous Freightliner Cascadia truck, equipped with the Waymo Driver software, will be available to customers in the United States in the coming years," the two companies said in a statement. The statement added, "Waymo and Daimler Trucks will achieve expansion in other markets and brands in the near future" without describing an actual timeline.

The agreement is private with Daimler North America and ties strongly with Waymo's vision to upgrade to larger vehicles such as trucks. Daimler has also tested its autonomous trucks in the past. Mercedes has also recently introduced autonomous driving technology in the S-Class and has also partnered with Stuttgart Airport to provide an independent valet parking service in partnership with Bosch.

"We have the utmost respect for Daimler's engineering skills and the wide global range of truck products, so we're looking to expand Waymo Driver, together with our new partner, to improve road safety and logistics efficiency on the world's roads." Said John Krafcik, Waymo CEO.

(RELATED: Service on Wheels by Mahindra brings together 450 vehicles in one year)

Additionally, Martin Daum, Chairman of Daimler Truck AG and a member of the Board of Directors of Daimler AG, said: "As a leader in our industry, Daimler Trucks is a pioneer in automated transportation. In recent years, we have made significant progress on the global roadmap to bring highly automated, productive trucks. In large quantities to the way. By our strategic partnership with Waymo as a pioneer in autonomous driving, we are taking another important step towards this goal. This partnership complements Daimler's dual strategy of trucks' strategic focus, which is to work with two strong partners to provide our customers with standalone L4 solutions that integrate seamlessly with our trucks Best in its class. "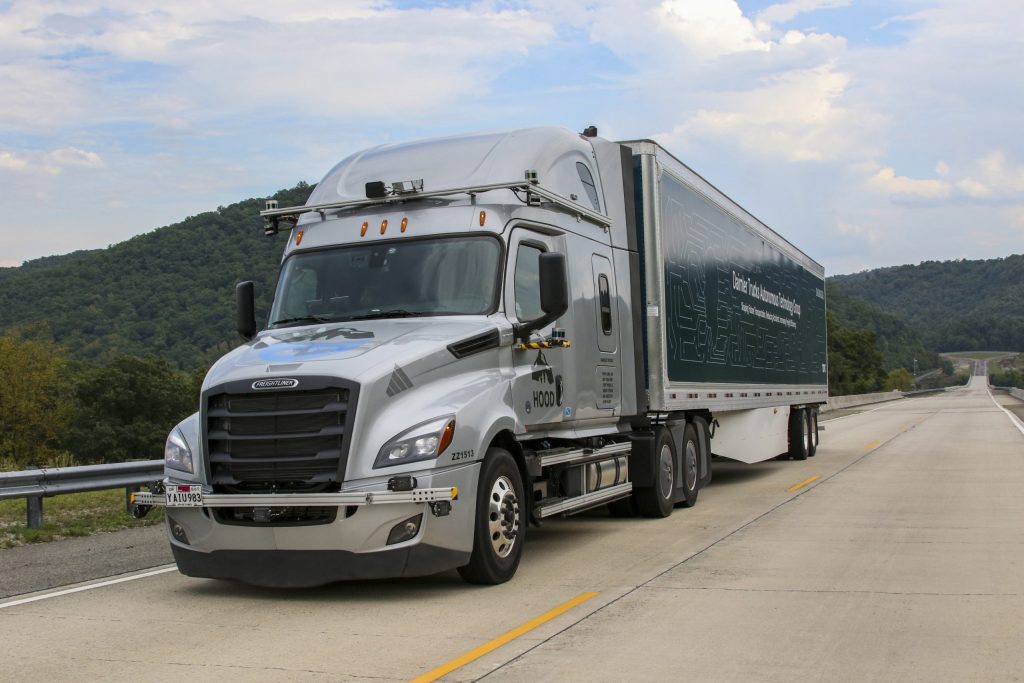 The Freightliner Cascadia truck will be the main focus of this deal. It will be equipped with the Waymo driver platform. It is a Class 8 car and comes with a large safety package called Detroit Assurance 5.0 which includes active safety technology including active brake assist, adaptive cruise control, lane departure wa
ing, and lane-keeping systems as options.

The Waymo Driver platform will elevate this truck's ADAS capability beyond Level 4. They will be able to handle most driving conditions, including inclement weather. This comes with the credibility of the Waymo platform that has no controllers capable of handling alte
ative climates, something Waymo has proven more than half a decade as a pioneer in uncontrolled technology since its graduation from Google Skunkworks' R&D unit Google X called and then broke down in a separate company called Waymo.

READ MORE: Bookings open for Ducati Multistrada 950 S: Launch on November 2