American motorcycle manufacturer Harley Davidson, and Hero MotoCorp, the world's largest two-wheel bike manufacturer by size, have announced a new partnership for the Indian market and distribution agreement.
Hero MotoCorp will sell and service Harley Davidson bikes

It will also sell parts and accessories, as well as general merchandise, riding gear, and clothing through a network of Harley Davidson dealerships. Exclusive to the brand and Hero Dealer Network in India. According to a press release, as part of a new licensing agreement, Hero MotoCorp will develop and sell a line of premium motorcycles under the Harley Davidson brand.
So far, there are no details about what type of motorbike Hero MotoCorp will develop under the name Harley Davidson, but by all indications, this group of bikes could be the entry-level Harley Davidson, primarily targeting markets like India and other Southeast Asian countries. By far, the smallest and most affordable Harley Davidson is the Indian-built Harley Davidson Street 750. Through a new partnership with the Chinese Qianjiang Group, it is expected that the smaller and more accessible Harley Davidson model will be the Harley Davidson 338.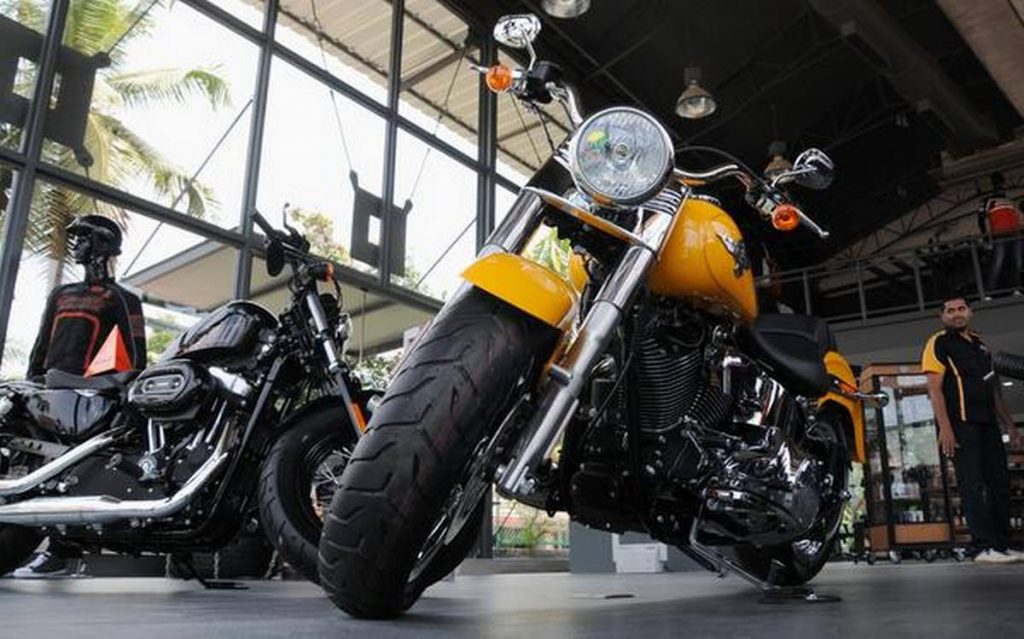 With the new agreement with Hero MotoCorp, it appears that Harley Davidson will seek to ha
ess the potential of the markets. Asians who own miniature motorcycles, making the Hero the newest manufacturing partner. Motorcycles are more likely to be Harley Davidson's small displacement, perhaps between 250-500cc.

According to a joint statement from the two companies, the latest agreement is in line with Harley-Davidson's business review plan, dubbed "The Rewire" and outlined by Harley's new CEO Jochen Zeitz. In September, Harley Davidson announced that it would discontinue operations in India and alter its business model. The two companies said the latest deal will be of mutual benefit to both companies and drivers in India and will connect the famous Harley Davidson brand with strong customer service and Hero's distribution network to MotoCorp.

Bajaj Auto of India already owns 48 percent of the Austrian KTM brand, and also has a non-shareholding partnership with Triumph Motorcycles of the United Kingdom, under which Bajaj will manufacture small-displacement motorcycles under the Triumph brand in India. Triumph motorcycles are expected to be affordable, accessible and offer a lower price when entering the Triumph brand. TVS Motor is already manufacturing BMW Motorrad entry-level bikes, the BMW G 310 R and BMW G 310 GS at its plant in Hosur, Tamil Nadu. In April of this year, TVS also acquired the popular British motorcycle brand Norton.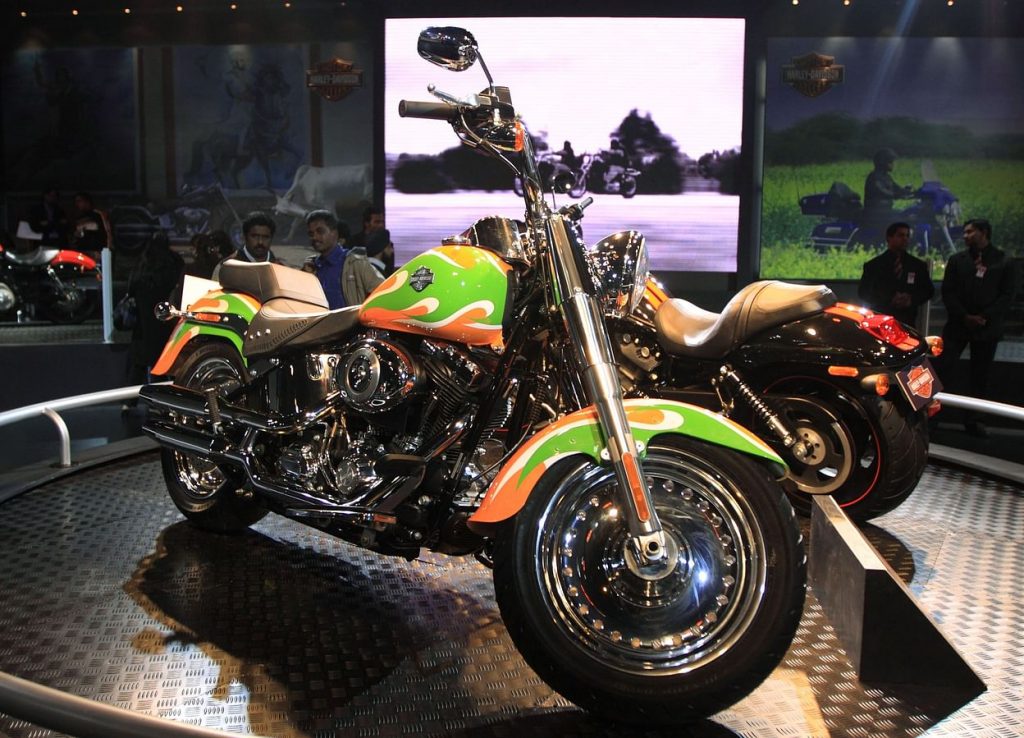 With the recent announcement between Hero and Harley Davidson, it is evident that the largest motorcycle brands in the world remain optimistic about India and will strive to have a strong sales and distribution network in India, with the introduction of products that are profitable for consumers in the largest motorcycle market in the world, which is India.

READ MORE: Waymo and Daimler Autonomous Trucks partnership