The Rainforest Challenge (RFC) India is back for its eighth edition, which will be held in Goa from July 23-30. This brings the off-road event return to its usual monsoon schedule in late July, after the past two years were affected by the pandemic: the 2020 edition has been canceled and the 2021 edition postponed to the end of August.
Winners will progress to RFC Grand Finale in Malaysia
Returns to its July-end schedule after 2 years
3 new teams have joined this year
Rainforest Challenge format
Rainforest Challenge India is widely regarded as one of the most challenging off-road competitions in the country and has amassed a cult following over the years. The event is part of the RFC Global Series, as the winners of the India match advance to the Grand Final in Malaysia between November 27 and December 8.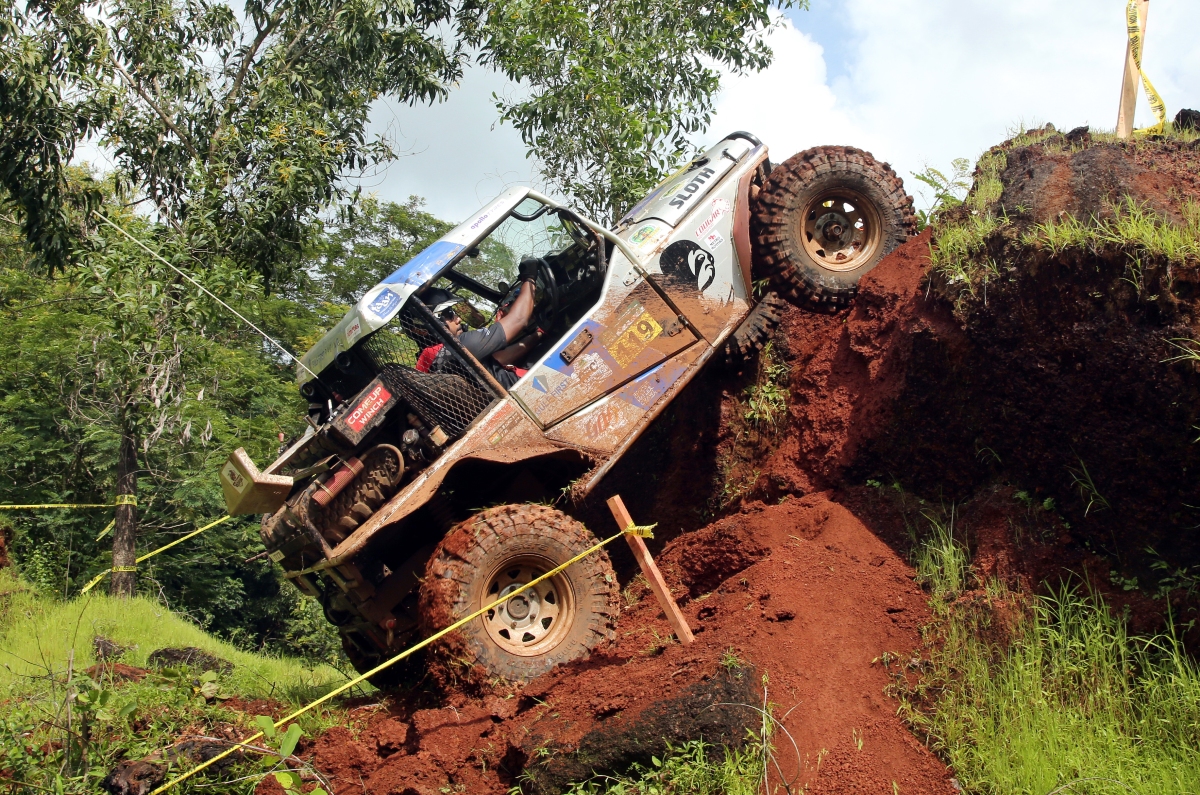 The event tests competitors' driving and vehicle recovery skills, teamwork, as well as physical and mental endurance in harsh off-road conditions. Each team, made up of a driver and co-driver, will have to overcome 26 Special Divisions (SS). RFC India follows a points system, where the team with the most points is crowned at the end of all stages.
28 teams sign up for Rainforest Challenge India 2022
28 teams from all over India have signed up to compete in this year's event. This includes nine teams from Telangana, six from Maharashtra, four from Goa, three from Delhi, two from Arunachal Pradesh and Karnataka, one from Kerala and one from Chandigarh.
"Over the years, RFC India has not only become the most popular off-road competition in the country but also a week-long gathering of off-road drivers from all over India exchanging ideas, experiences and knowledge," Ashish said. Gupta, founder and director of Cougar Motorsport (organisers of RFC India). "It is encouraging to see the sport grow with new talent coming forward every year. There are also three new entrants this year and I am looking forward to another great edition. I am excited to see the new tricks, techniques and surprises that the contestants have in store for us."
Kabir Waraich of Gerrari Offroaders Chandigarh and co-driver Dushyant Khosla won last year's Rainforest India Challenge.
Also Read: Volkswagen Virtus launched in 2 variants, price range between Rs 11.21 lakh - Rs 17.91 lakh