The Rohini district court rejected compensation to the relatives of the Person, when the individual was engaged in a car accident. According to reports, the guy collided with a car while riding his motorcycle on the wrong side of the road. The accident claimed the life of the individual.
According to the presiding officer of the Motor Act Claims Tribunal, victims who are held liable for wrong side driving are not eligible to compensation. The court stated that the severity of the accident and injuries were irrelevant. This is due to the fact that the Motorcycle rider was involved in wrong side driving, which is illegal and extremely dangerous.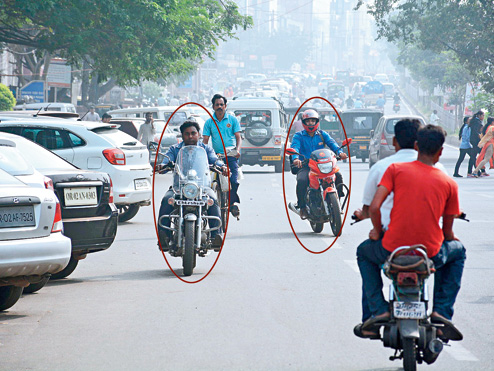 The incident that we're discussing occurred at 2 a.m. The driver on the right side of the road was obeying the speed limit and had not anticipated a bike approaching from the wrong direction. In the accident, a motorcycle travelling the wrong way collided with a car, killing the motorcycle's pillion passenger and seriously injuring the rider.
The deceased's relatives then demanded that the car driver compensate them. The family also claimed that the Car driver was driving erratically and negligently. "The car was being driven within the authorized speed limit," the court said. It would be unfair to blame the driver or the owner of the car for the fatality." Furthermore, the court ruled out that seeking compensation from the car driver based on the manner the family reports the accident is unjust. The car's driver testified in court that he was wrongfully pulled over by the victim's family because he was driving on the right side of the road at night when the accident occurred.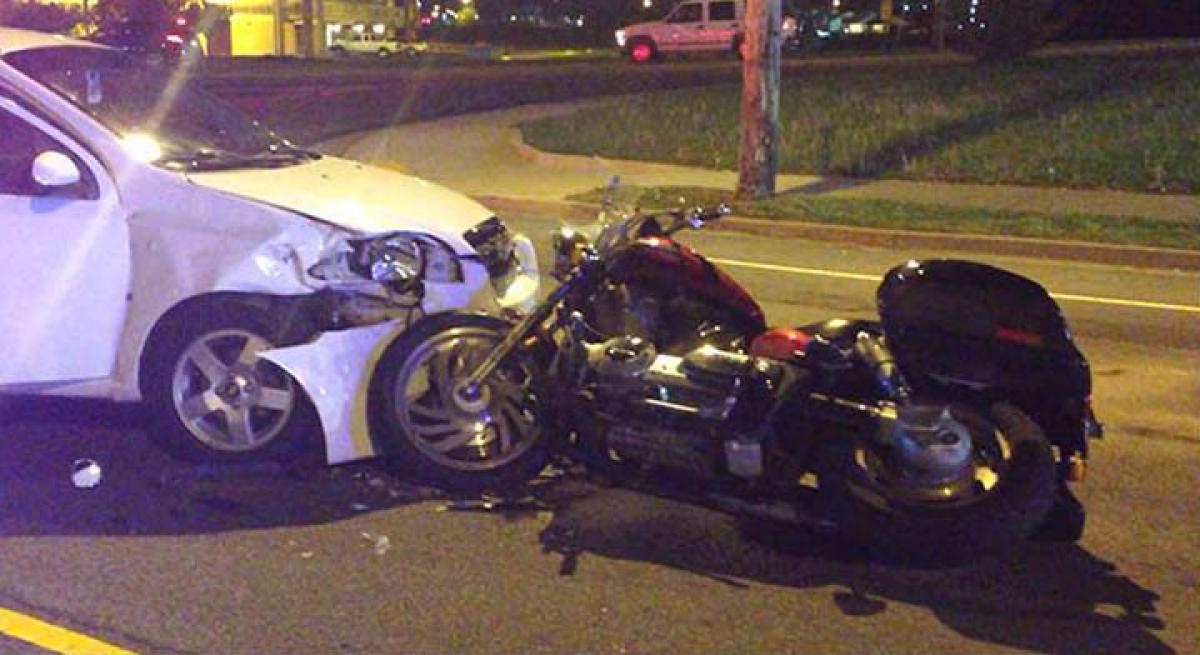 Wrong- side Driving is risky
Wrong side Driving is, of course, quite risky. The above-mentioned accident is an ideal example. If you are not using your headlamp, the vehicle approaching from the front does not need to be able to see you. If you use your headlight, you risk blinding the driver of the car on the right side of the road. Furthermore, because people driving on the left side of the road are unexpected, people driving on the right side can make risky manoeuvres as well.
Wrong-side driving will result in a police report, car confiscation, and a court date
The Mumbai Police Department warned in March that anyone caught of wrong side driving will be charged with rash and careless driving. He or she would also be required to appear in court, and the vehicle would be impounded. "Those found in Wrong-side driving would be booked under applicable parts of the Indian Penal Code or the Motor Vehicles Act," stated Police Commissioner Sanjay Pandey.
Also Read: Tata Motors trademarks four new names; new EVs coming soon?