Tata Motors has registered four new trademarks, implying that new models are on the way. Based on Tata's previous activities, these are most likely the manufacturer's impending EV names.
Tata Motors has been in the headlines a lot in the previous several months for various reasons. With expertise garnered from its successful Nexon EV stint over the last two years, the home-grown automaker is poised to take the lead in the EV industry.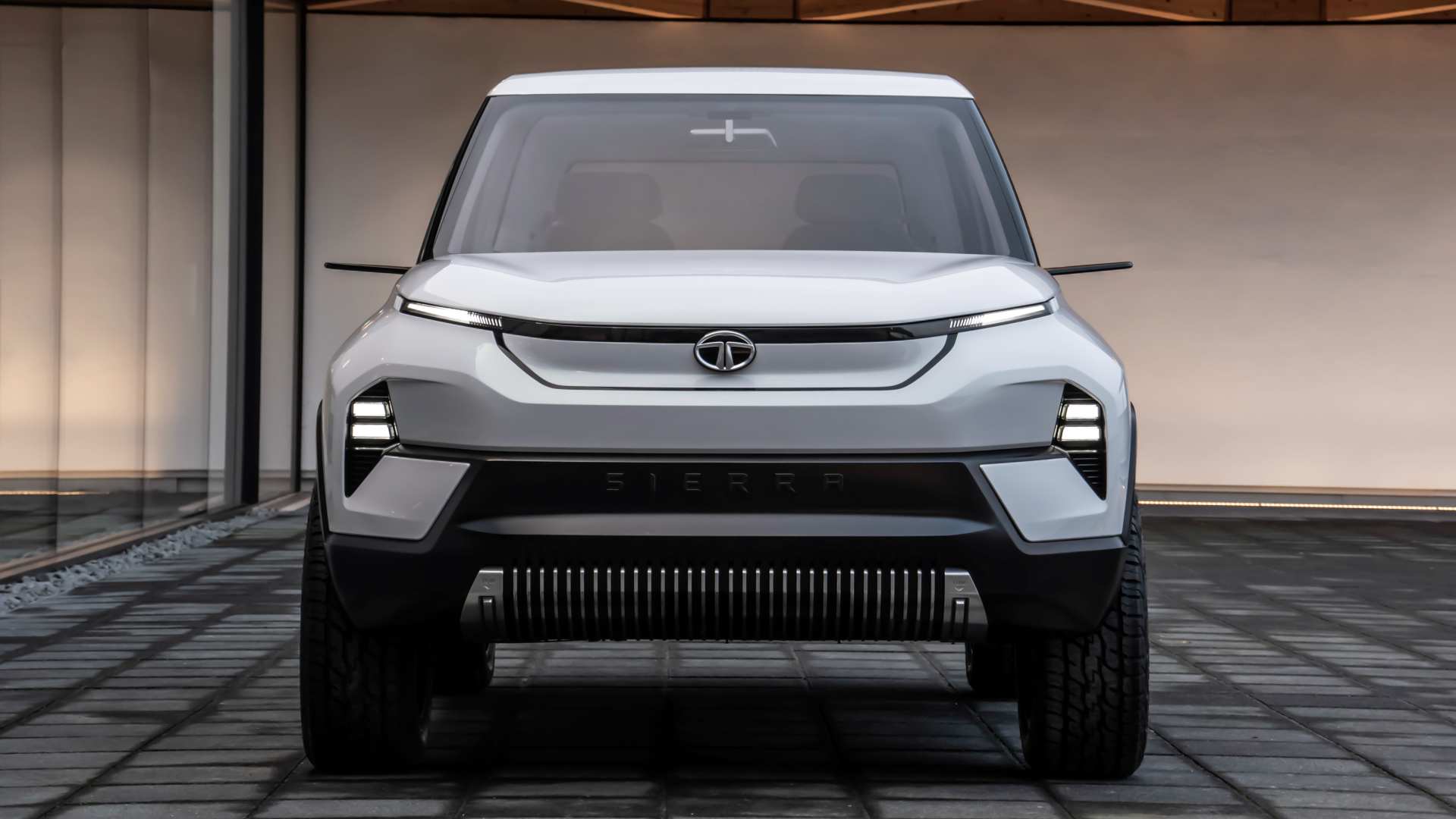 The company already has a successful Ziptron EV platform and wants to maximise its potential.
Last month, Tata Motors created a stir by revealing its Curvv EV prototype and vowing to keep all ex-Ford staff at its newly purchased Sanand facility.
The news of the Altroz EV and Nexon long-range EV on test followed, with Tiago achieving the 4 lakh manufacturing milestone.
Tata Motors dropped a bomb with its innovative Avinya concept and debut of the 154 km-range Ace EV even before these revisions. Now, the Indian company is preparing to unveil its much-anticipated Nexon EV Max, which is expected to have a real-world range of over 300 kilometres.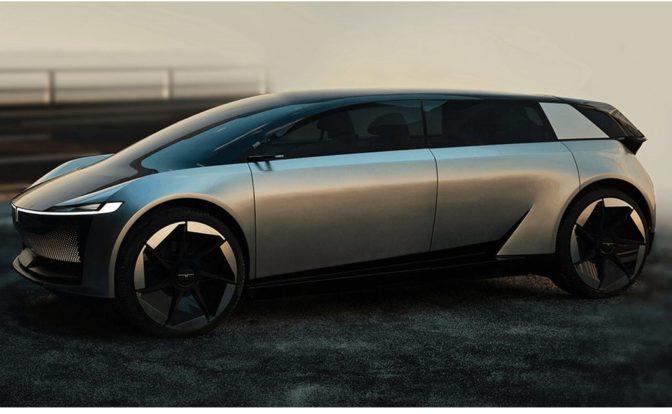 Curvv is slated to begin production in 2024, with Avinya following suit in 2025. In the midst of all of this, Tata quietly trademarked four names: Xiomara, Styzor, Bovita, and Auroar.
Tata Motors is also purportedly working on an electric vehicle called Sliq, however few specifics are currently available.
Tata Motors existing EVs use the brand's Gen 1 platform, while the Curvv, due in 2024, will use the brand's Gen 2 architecture.
However, Tata's Gen 3 architecture will be used in the present top-of-the-line Avinya. The greatest Gen 3 architecture is also anticipated to be used in the four forthcoming automobiles.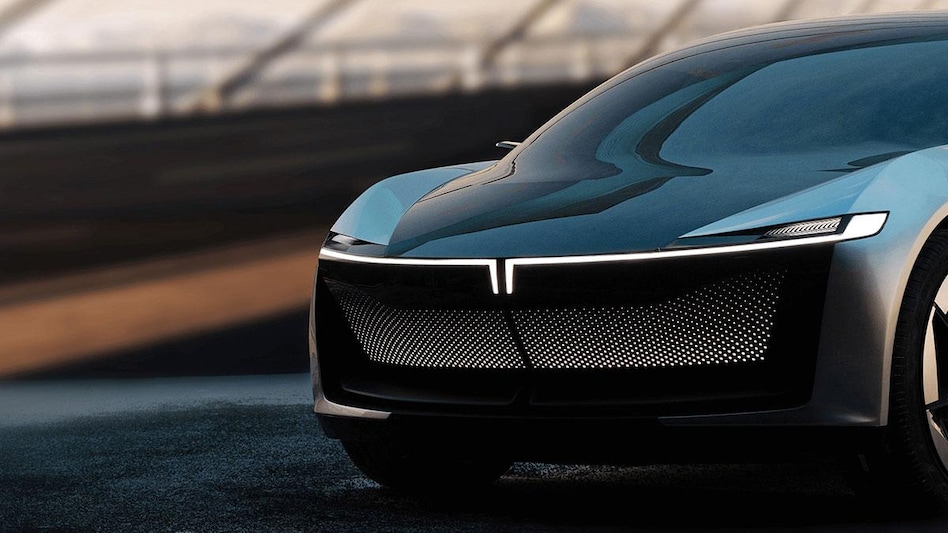 Tata's current Ziptron powertrain, which is included in the Nexon, has a range of 150 to 250 kilometres. With the Nexon EV Max, it's predicted to skyrocket. However, by the time Avinya goes into production, its range in the real world could be as high as 500 kilometres.
Tata Motors is presently selling between 5,000 and 6,000 Nexon and Tigor electric vehicles each month, which is one of the highest monthly sales figures in the EV industry.
Also Read: New Tata Nexon EV Max launched – All you need to know