Hero Electric has announced its partnership with RevFin to offer loans to EV riders across India and create better opportunities for those who intend to use electric two-wheelers for commercial purposes such as e-commerce deliveries, ride-sharing, etc. Financing and leasing 2.50 lakh two electric wheels over the next three years and cooperating with several e-commerce, logistics and fleet operations companies to fulfill the objective.
Sohinder Gill, CEO of Hero Electric, said: "Fleet electrification by businesses has been one of the key government conversations to deny the carbon footprint across the country. With the delivery and e-commerce sectors growing exponentially, Hero aims to support and steer the transition of electric vehicles through partnerships to strengthen the B2B segment."
RevFin has a presence in 18 states including UP, Bihar, Haryana, Uttarakhand and Jharkhand, supporting underserved sectors. Hero Electric has entered into many of these partnerships to make electric vehicles more accessible and affordable and advance its green ambitions.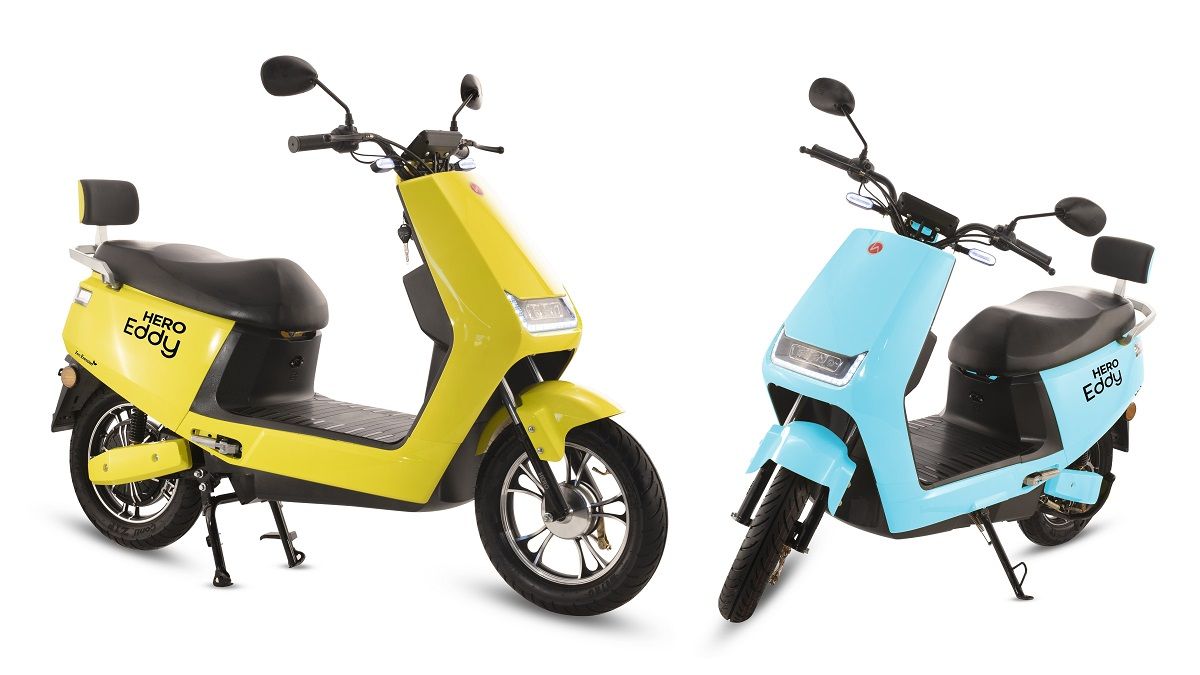 Gill added: "This partnership will allow us to provide interested customers with the flexibility to purchase an electric two-wheeler in convenient monthly installments while enjoying clean mobility. Moreover, it allows us to explore different channels to rent and supply our scooters and contribute to a carbon-neutral future with electric vehicles."
In February of this year, Hero Electric joined hands with the State Bank of India (SBI) to offer two-wheeled financing solutions for its range of electric scooters, allowing customers to choose to purchase any Hero Electric scooter and get an additional ₹ 2,000 off on payments made through YONO, the SBI's integrated digital banking platform. The electric two-wheeler manufacturer has also partnered with EVIFY, a technology-based electric vehicle logistics company, which has seen the Hero 1,000 electric scooters deployed to EVIFY over the next two years.
Also Read: Top 5 most affordable | Best 150cc -160cc bikes in India 2022