The Keeway Sixties 300i, which is set to compete with Vespas in India, has a powerful 300cc engine. The prices will be revealed later.
The retro scooter is being marketed alongside the Benelli motorcycles and bookings are currently open for a nominal fee of Rs. 10,000/- at Benelli outlets across the country. While test rides will be available from May 26th, deliveries will begin in June.
The Lambretta retro scooters inspired the design of the Keeway Sixties 300i. Despite its vintage appearance, it features LED lighting throughout, similar to the high-end Vespa versions in India.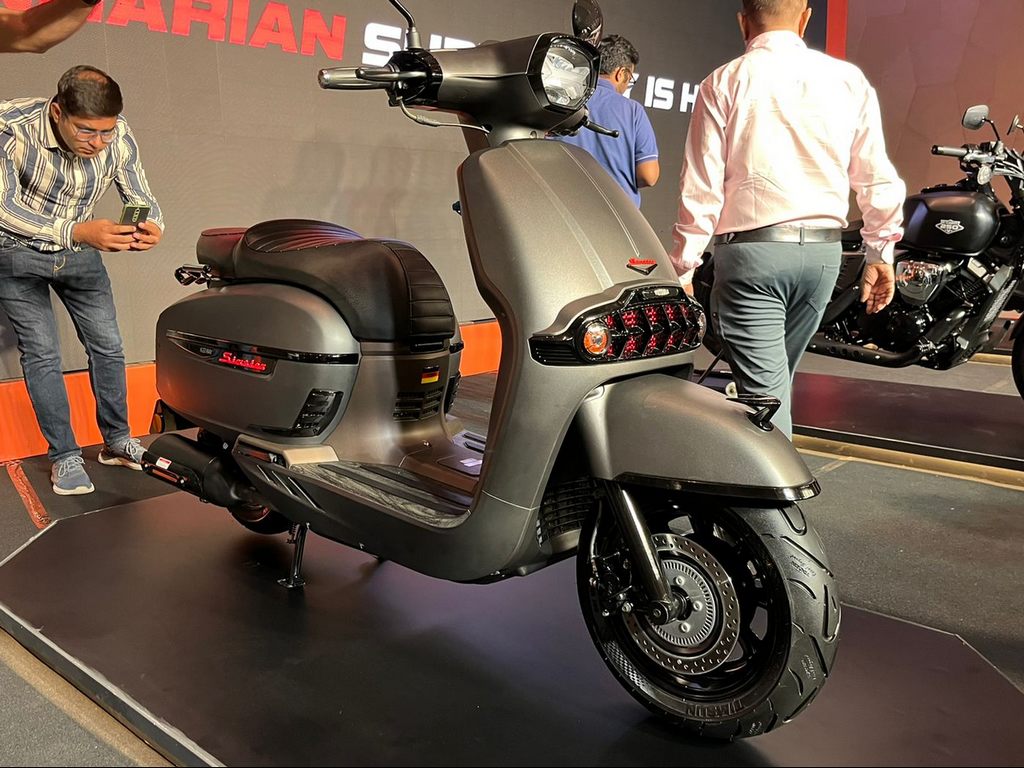 The front grille is reddish black and gives it a new look. An analogue instrument cluster with a digital readout is located in the cockpit.
The keeway Sixties 300i has smaller 12-inch wheels than the Vieste 300, but the rest of the underpinnings are nearly identical. Interestingly, the fuel filler cap on both 300cc scooters is located on the floorboard rather than on the back. This makes fueling an easy task.
The same 278.2 cc single cylinder fuel-injected liquid-cooled engine that powers the Vieste 300 powers the keeway Sixties 300i. At 6500 RPM, it produces 18.7 HP and 22 Nm at 6000 RPM. The engine is connected to a CVT transmission.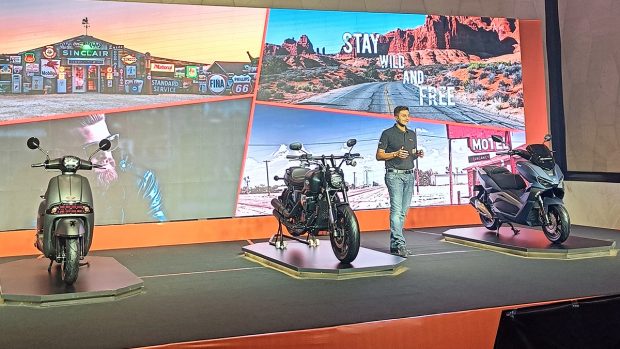 The petrol tank capacity of the scooter is 12 litres. The 1390 mm wheelbase is fairly lengthy, and the ground clearance is only 135 mm.
Keeway is known for its small cruisers, scooters, street bikes, and off-roaders all over the world. While Keeway has its roots in Hungary, it is now controlled by China's QJ Group, which also controls the Benelli brand.
The Keeway Sixties 300i is a luxury alternative to the Vespa SXL and VXL ranges, and it is the country's most powerful vintage scooter. Along with the Vieste 300, it is expected to upset the 300 cc sector.
Also Read: BGauss D15 Electric Scooter Launched, Price Rs 1 L – Range 115 Kms