In April, sales of Hero Electric, the long-time market leader, fell by about 50 percent, allowing Bhavish Aggarwal's Ola Electric to move forward. As the hero struggles with a shortage of chips, regaining the top position may not be very easy if not impossible while Ola to is trying to capitalize on the gains it had made.
It's only been five months since the Ola electric two-wheeler entered the market, but last month it overtook Hero Electric to become the new leader in the segment.
According to the government's Vahan portal, Ola Electric supplied 12,683 units to customers, increase of 39 percent from March. Hero Electric, on the other hand, dropped just 6,570 units, or 50 percent, as compared to march. It not only lost its crown, but also fell to third place, as Okinawa supplied more than 10,000 scooters for the first time in the month.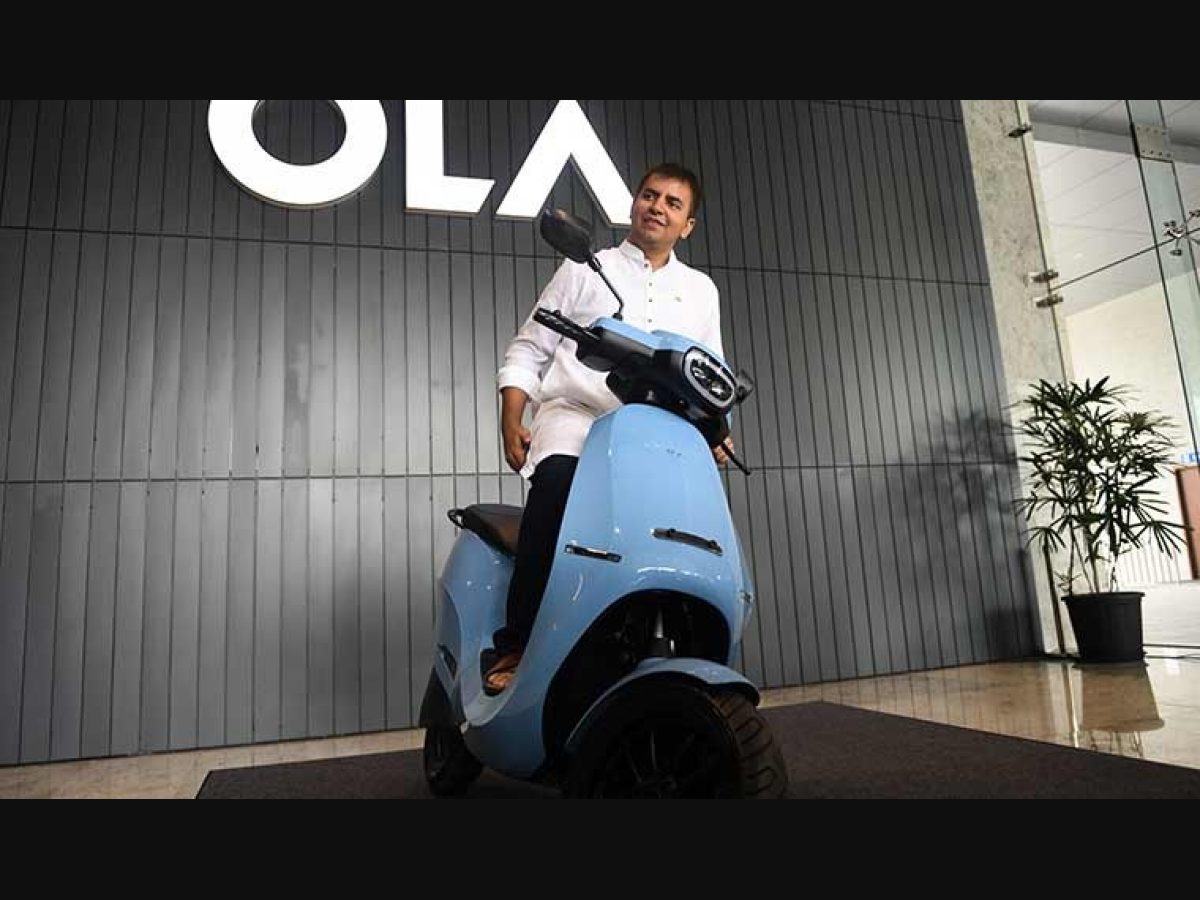 Although Ola Electric has never revealed the number of orders it has received from its customers, Vahan's stats show how sales have increased since delivery began in mid-December. After struggling with the complicated process at RTOs, -Ola uses a model to bypass traditional dealers and deliver it directly to the house. Geographically, but the war destroyed a large supply chain, which led to the disruption, "said Sohinder Gill, CEO of Hero Electric. "We have able to procure from other sources and will continue production soon. At the same time, we are using this time to review our battery-related systems and processes to increase our production capacity and strengthen the quality assurance of our bicycles."
"Recent fires are a stern warning for the industry, and we believe that even the best companies need to study and constantly improve their designs and qualities to restore confidence in the electric traffic that is undergoing such a strong growth path," he added.
Although none of the Hero Electric scooters caught fire, Gill's comment on the fires is an elusive dig at Ola. One of the S1 Pro scooters in Pune caught fire at the end of March, which raised questions about the company's security credentials. In April, the company announced the withdrawal of 1,441 scooters to check batteries.
There were other problems. At first, customers complained about long periods of waiting and delays in the delivery of scooters. Then a number of software problems led to angry users coming out on social media expressing their concerns. Cases of software errors have also been reported that have caused the scooter to reverse at high speed or to reduce the battery range sharply. However, these cases have so far not affected the demand for scooters, something Bhavish Aggarwal used to defend his company.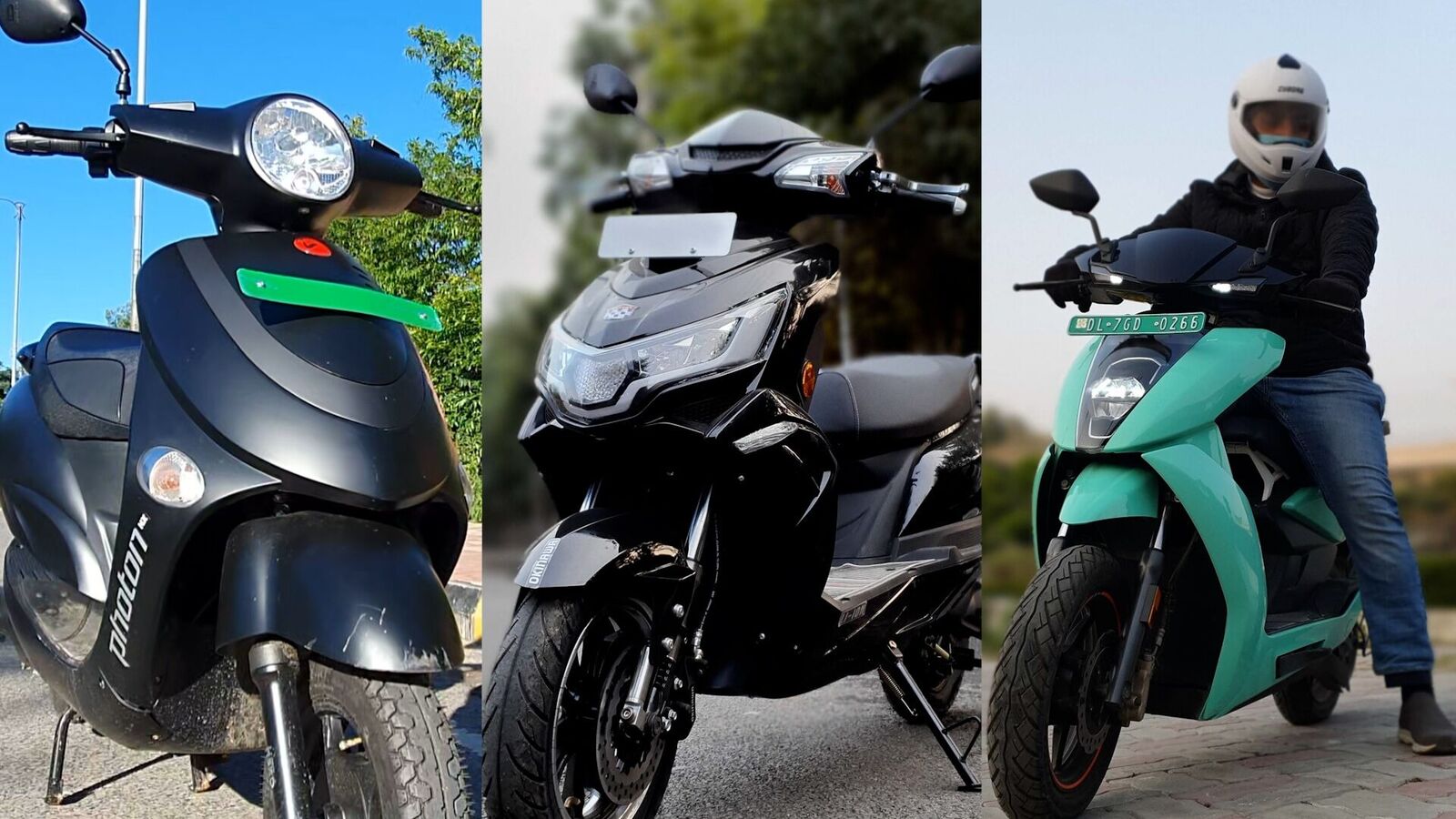 "Customers are voting with their money. We are market leader in the industry and no one else can claim that," Aggarwal told reporters recently. "There must be a reason why customers go for our scooters. It wouldn't be if it wasn't good. And it's not just one-time customers, but we see repeat customers as well."
From one shopping period to another, demand is only growing. In fact, the question is whether we can increase production in time to meet demand. My target is for customers to get their scooters within a week of booking. It currently takes around a month,"he added.
Ola founder and CEO Bhavish Aggarwal is moving ahead with plans to launch his first electric automobile by 2023 or early 2024, despite a fire and software concerns with his first S1 pro scooter last month. To make it relevant for worldwide markets, he'll need superior standalone technology, and a price of less than INR 10 lakh in India isn't out of the question.
Also Read: Tata Avinya electric concept car unveiled-New Tata Logo