Tata Motors is firing on all cylinders when it comes to electrical mobility. Today, Tata Motors, the largest electric vehicle manufacturer in the passenger car segment, aims to consolidate its position in the future. The company plans to announce many EV products in the coming years.
This is Tata Motors' second electric vehicle concept, following the Curvv Concept, which was revealed earlier this month.
The homemade brand has taken the biggest step in the field of electric vehicles by announcing a new concept electric vehicle called AVINYA. The EV concept is supported by the company's first "Born Electric" platform, which incorporates a wide range of body styles in two- and three-row seat configurations.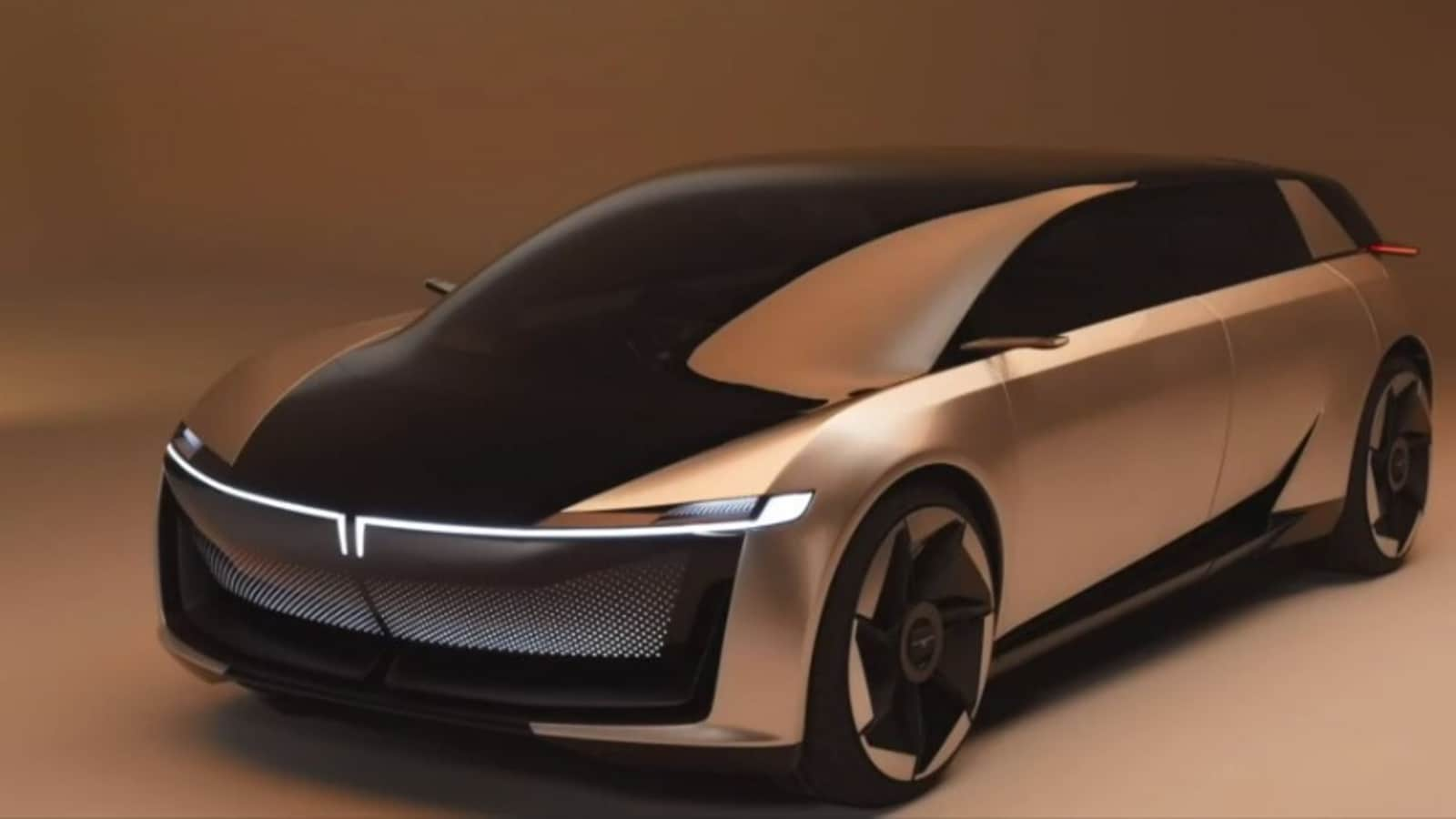 Tata Motors' " Born Electric " platform
Models based on this platform will be available in showrooms in 2025. Tata AVINYA is a future electric vehicle that paves the way for Tata to become a global automaker. Tata says they are benchmarking to be the best not only in India but around the world.
The Avinya Electric Concept aims to showcase the flexibility and versatility of Tata Motors' new electric skateboards, which are understood to have originated from the same philosophy as the Audi Urbansphere. At the center of Avinya is IN – IN stands for India. It is designed inside out, centering on the interior. The exterior design of the vehicle has a hybridr-type character that is a blend of SUV and MPV body styles.
New skateboard architecture
The new Tata Born Electric vehicles are based on a new skateboard architecture for battery-powered vehicles. Skateboard platforms typically have an elongated wheelbase that holds a large battery pack. One of the first products to be built on this skateboard may be an electric equivalent of Safari or Harrier.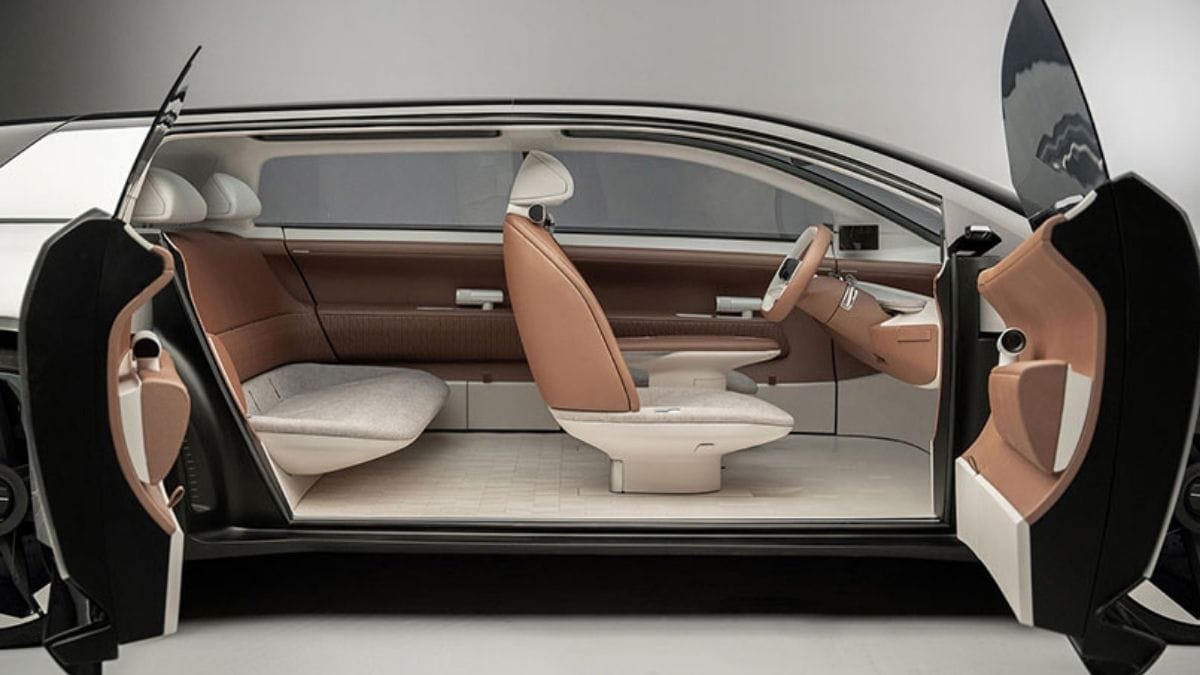 The petrol powered iterations of both SUVs are based on the OMEGA Arc platform from the Land Rover D8. To electrify this platform is a difficult task, so we have not yet seen a fully electric Land Rover built on this platform. The new skateboard can also be shared with JLR (Jaguar Land Rover) as part of a partnership between the parent company and the British brand.
New Tata Motors logo for the EV Vehicles
It is also known that with the electric concept of Avinya, the company has unveiled a new logo for the range of electric cars of Tata Motors. The upcoming electric cars will come from Tata Passenger Electric Mobility (TPEML), the brand's EV division. The new Tata logo is the illuminated letter "T" on the back of the car.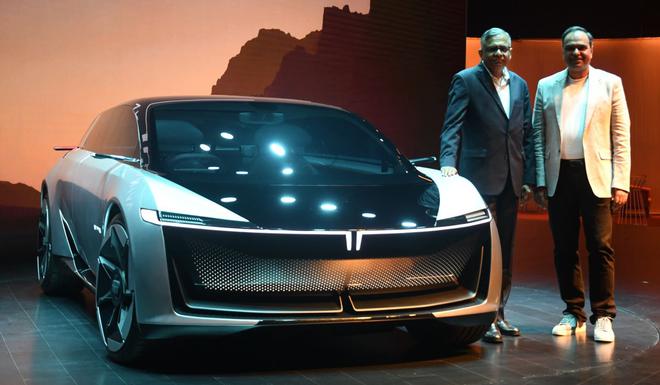 Eturna is the internal codename for a fully electric variant of the Tata Harrier. The electric SUV is due to reach the market in early 2025, according to the automaker.
Also Read: TVS Motor Company and PETRONAS partner to form PETRONAS TVS Racing Team