New Delhi: Ola Electric, the e-scooter maker, has secured $300 million (roughly INR 2,500 crore) in its latest round of funding, which will bring its valuation to $6 billion, a business daily reported.
In January 2022, the company raised 200 million US dollars with a value of 5 billion US dollars.
The latest round, which was led by a well-known sovereign wealth fund firm, is alleged to have provoked a strong reaction from other investors, with the paperwork for the sale to be completed in a few weeks.
The company's first major investor, SoftBank Group, will not participate in this round. However, a representative for Ola declined to comment on the fundraiser.
In the earlier deal, investors including Tekne Private Ventures, Alpine Opportunities Fund and Edelweiss contributed $200 million to Ola Electric. To date, the company has secured nearly $900 million in capital in various stages.
The company will immediately increase the production capacity of electric two-wheelers from 0.5 million to 2 million annually using the funds from the recent acquisition.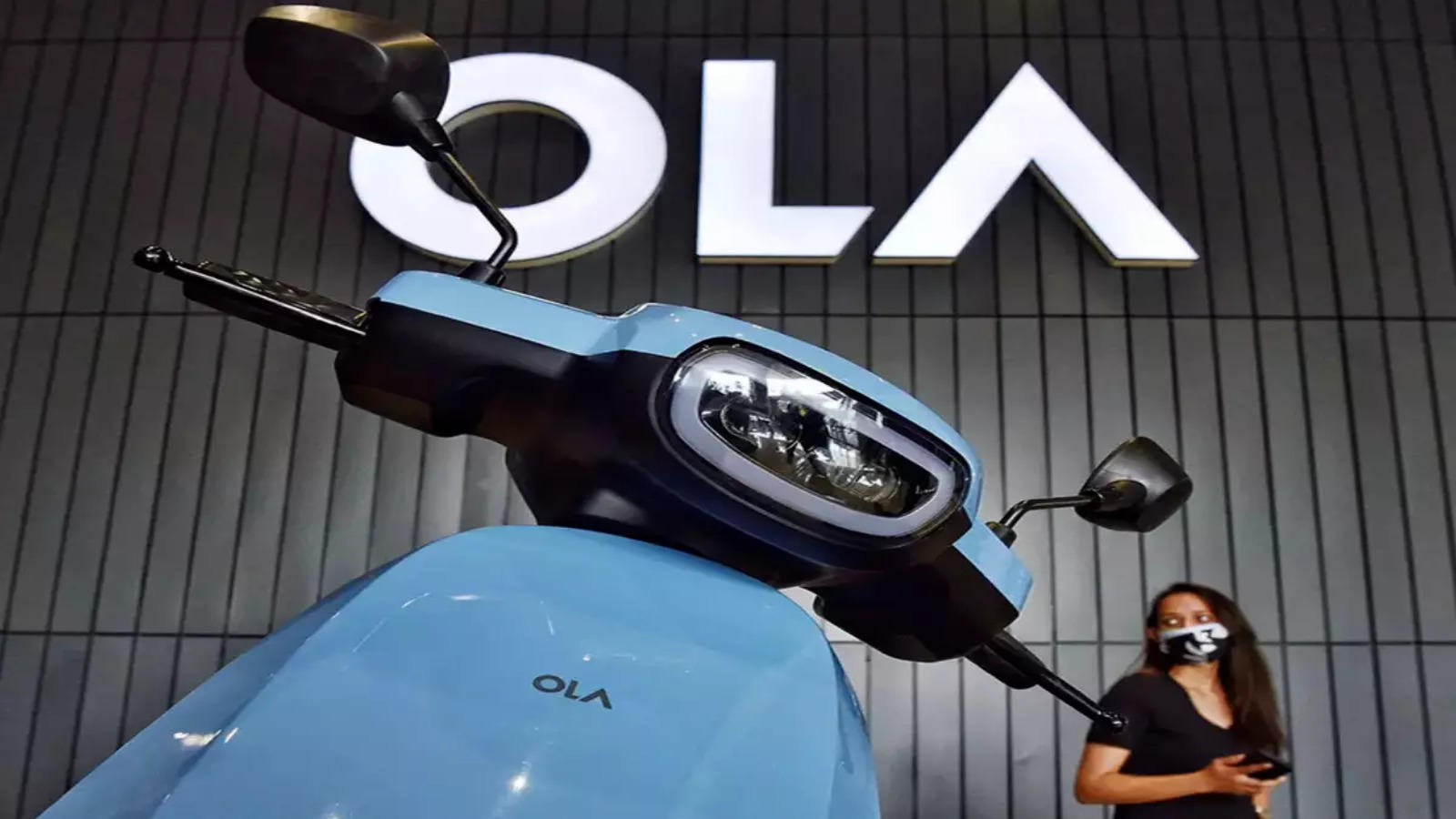 The funds will also help the company build a battery factory for advanced cellular chemistry, which is already eligible for bonuses under its production-linked incentive (PLI) scheme. A facility for electric passenger cars is also in the works and may be implemented sometime in 2024.
In addition to increasing the capacity of its 20 gigawatt-hour (GWH) battery manufacturing cells, which is PLI-eligible, to 100 GWh to meet its captive needs, the company has laid out a plan to eventually build a 10-million- wheel installation per year
In just the 18 months since its inception, Ola has amassed a run rate of $1.2 billion in revenue and already has positive Ebitda (earnings before interest, taxes, depreciation and amortization) on its electric two-wheeler. In addition, it has become the largest provider of electric scooters in the country. According to VAHAN statistics, it had the most registrations (and sales) in April this year with 21,560 electric scooters, capturing 34% of the market. On the other hand, during the same period, the sales of its competitors Ather, Ampere, Okinawa, Hero Electric and TVS decreased.
The company has big goals. In addition to launching its electric scooter in the second half of this year, it hopes to reach total sales of 1 million by the end of this year (today, 300,000 of its e-scooters are in use on public roads). The more affordable electric scooter, which will be offered from July at a cost of INR 84,999, is also in the works and is expected to increase sales significantly.
Also Read: With improved highways, India needs global standard vehicle tyres: Nitin Gadkari