Union Minister of Highways and Road Transport Nitin Gadkari highlighted the need for international standard vehicle tyres, which will be in sync with improved roads and speed, reports PTI. The minister reportedly said that the Indian government would prepare new regulations for tire manufacturers, which will ensure a reduction in the number of puncture accidents. Gadkari also said that the government would prepare this guide after consulting with the tyre manufacturing industry.
In recent years, the central government has been taking various measures to increase vehicle safety. In a bid to increase road safety, the latest move could be a tire manufacturing standard, which Nitin Gadkari has hinted at reviewing the progress of the construction of the Amritsar-Jamnagar Expressway, the union minister said that the speed of vehicles has improved across the country with the improved roads. Tyres must be manufactured according to international standards that can support the performance requirement. "The speed of vehicles has improved with the improvement of roads in the country, so now we will have to make international standard tires. We will soon make standards as per the requirement of international standard tyres so that there will be no tyre blowout accidents, Gadkari added.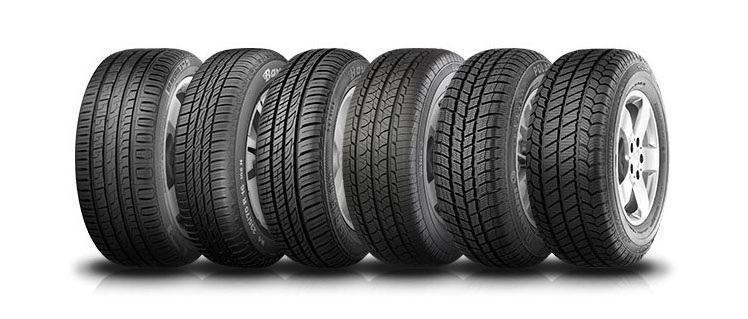 The minister further said that 32 such highways which come with improved speed are being built. While the speed will increase due to the construction of these roads, the quality of the tyres should also be higher. "Because there are now 32 such highways being built, not only will the speed increase, but naturally we will also see the quality of the tyres," Gadkari said.
Speaking about the construction of the highways, he said that the work on the 917-kilometre-long six-lane economic corridor in Rajasthan will be completed by October this year. He also said that in Rajasthan, 93 percent of the 550 km of the 637 km six-lane economic corridor has already been completed at a cost of ₹15,000 crore. This corridor will pass through 15 districts in Punjab, Rajasthan, Haryana and Gujarat.
Also Read: Maruti Jimny to be launched in India in the first week of June | Gathers 30,000 bookings