Union Minister Nitin Gadkari said on Friday that if India can use recently discovered reserve of lithium in Jammu and Kashmir, it can become the world's number one automaker in the electric vehicle segment.
In an event organized by the CII industry body, the Minister of Roads, Transport and Highways said that it is necessary to promote public transport and that electric buses are the future.
Lithium is a critical element in the production of the batteries that power electric vehicles.
Every year we import 1,200 tons of lithium.
"Now, in Jammu and Kashmir, we got lithium. (If) we can use this lithium ion, we will be the number one car manufacturing country in the world," he said.
India has beaten Japan to become the third largest auto market in 2022 after China and the United States of America.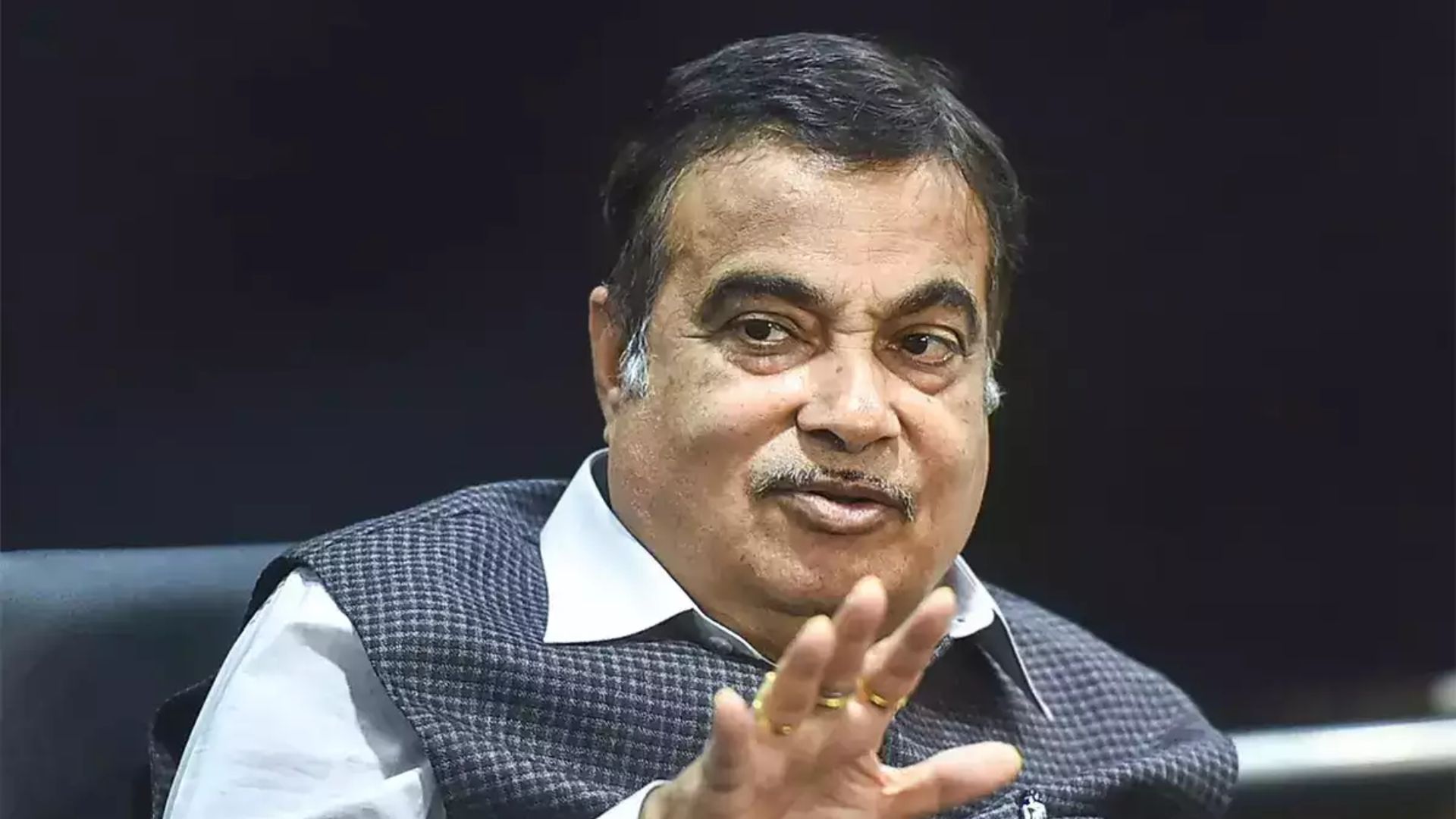 According to Gadkari, the auto industry in India is currently worth Rs 7.5 crore and the sector's contribution to the total Goods and Services Tax (GST) revenue is maximum.
An estimated 5.9 million tons of lithium reserves, an important metal for the manufacture of electric vehicles and solar panels, have been discovered in the Reasi district by the Geological Survey of India (GSI).
"Lithium falls into the category of critical resources, which was previously unavailable in India and we were 100% dependent on its import. GSI's G3 (advanced) study shows that the best quality lithium is found in abundant quantities on the hillsides Mata Vaishno Devi Shrine in Salal (Reasi) village," J&K Mining Minister Amit Sharma told PTI.
Gadkari noted that a good infrastructure is needed for the development of any country.
"Through our innovative approach, we can develop the lagging region, increase growth, and at the same time create job opportunities," he said.
The minister also called on industry leaders to invest in vehicle scrapping.
Gadkari also stressed the need of reducing the cost of logistics services in India to single digits by 2024 from the current 16 percent of GDP.
Also Read: Toyota to launch 3 new SUVs in India, including next-gen Fortuner