The electric vehicle (EV) revolution has not only spawned a slew of new businesses, but it has also resurrected a few long-dormant automakers. LML, for example, announced its return to the Indian market as an electric two-wheeler maker a few months ago.
Hindustan Motors (HM), which is recognised for legendary models such as the Ambassador and Contessa, is another vehicle brand that has joined this list to venture into Electric Vehicles. Since the last unit of the Ambassador was delivered in 2014, the carmaker's West Bengal production facility has been closed.
In collaboration with a European company, Hindustan Motors will return to the market as a pure electric vehicle producer.
Electric Scooters from Hindustan Motors
The domestic automaker Hindustan motors has partnered with a European electric vehicle manufacturer,to manufacture electric scooters, the details of which have yet to be divulged. HM and the anonymous European corporation have already signed a Memorandum of Understanding, and the needed due diligence is estimated to take three months. In another year or so, the two parties would finalise a definitive agreement.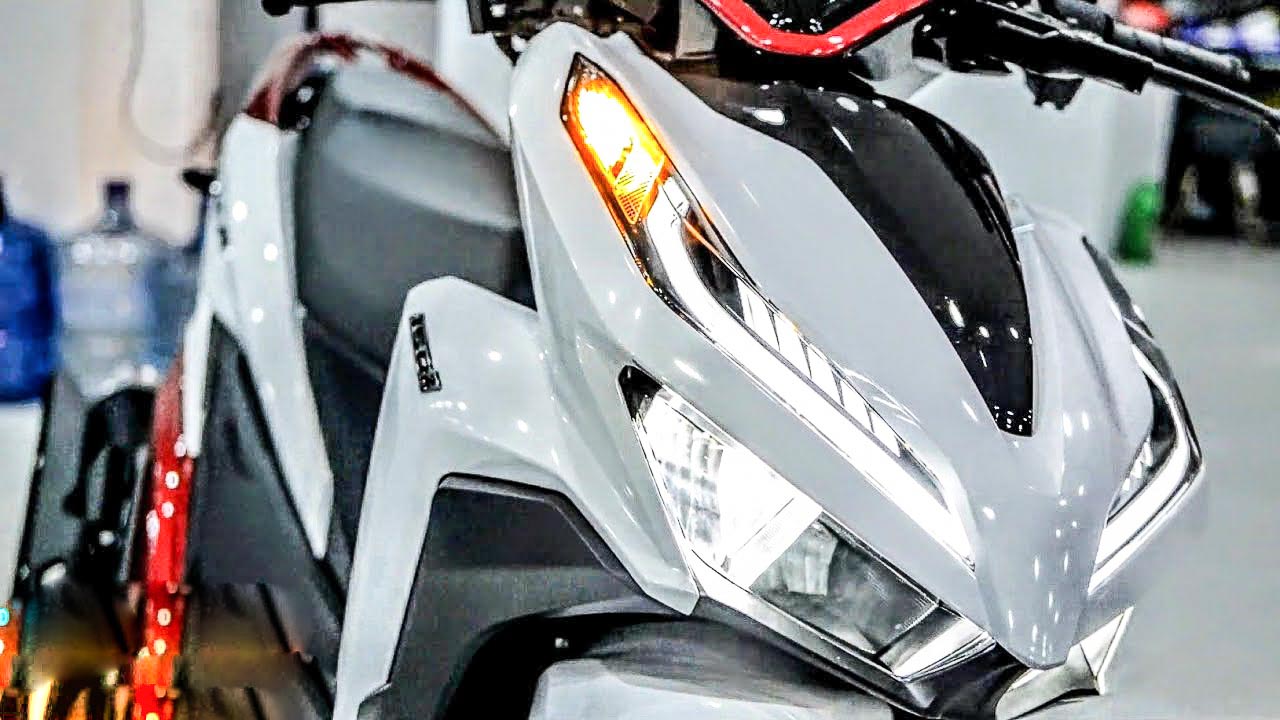 The equity structure of this deal is currently being discussed by both parties. Hindustan Motors will control 51 percent of the corporation under the current proposed structure, while an unknown European company will possess the remaining 49 percent. Uttam Bose, director of Hindustan Motors (HM), has indicated that the proposed joint venture will invest roughly 600 crores, while exact amounts will be revealed later.
HM Production Facility
The Uttarpara plant, some 20 kilometres from Kolkata, which is owned by Hindustan motors is India's oldest car-manufacturing facility and Asia's second oldest after Toyota manufacturing plant in Japan. This facility began producing goods in 1948 and ceased operations in September 2014. The existing plant occupies approximately 90 acres of land, while the overall premise covers 295 acres.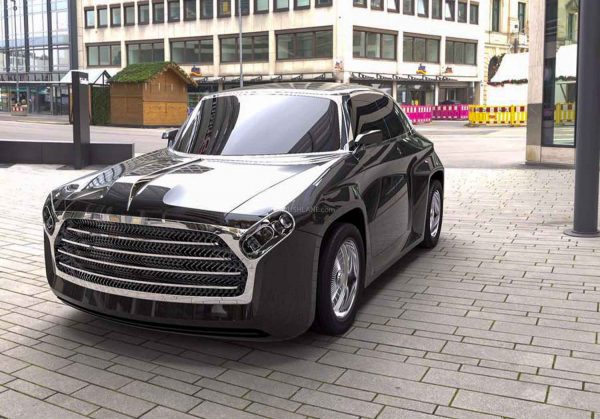 This facility will be used by the new HM joint venture for the planned project. The planned union will also have access to HM's distribution network, according to Bose. Hindustan motors had 250 distributors across the country before operations were halted in 2014. Around 2,300 workers were employed at the time of the suspension, but there are currently barely 300.
Electric Two-Wheeler Manufacturing
Surprisingly, this new company will first focus on electric two-wheelers (scooters and motorbikes) rather than electric cars. This comes at a time when the availability of battery-powered two-wheelers is at an all-time high, and sales are at an all-time high.
According to Bose, Hindustan motors would supply land and some finances, while the European company would provide technology and some funds in the proposed JV. The original idea was to partner with a Chinese corporation, but the board chose to go with a European firm instead. The project's specific elements are scheduled to be unveiled in the following months.