In March and April, eBikeGo received $3.5 million in funding from Kuwaiti investor Sivaram Juvva and his company Al Tebah for Telecommunications Materials Systems & Devices Company, as well as Omani investor Ivor Braganza and his company Muscat International Project Management & Services LLC, as well as other industry High Net Worth Individuals.
The company has previously raised $1.5 million in pre-Series A fundraising from a mix of international and Indian investors, totaling $5 million in funding to date. The company now plans to raise an additional $ 25 million, according to a statement.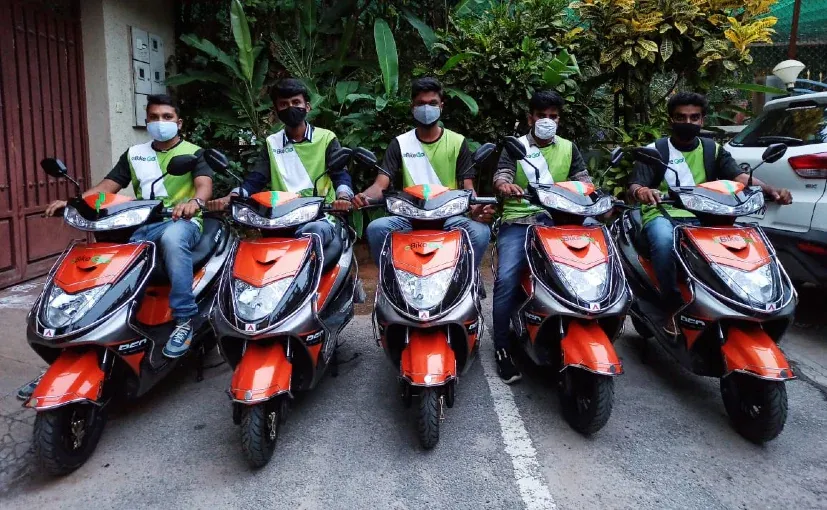 eBikeGo has deployed roughly 2000 Electric 2-Wheelers on the B2B platform over the previous three years in order to better understand the Indian EV market. Each Automobile was powered by eBG Matics, a company-owned AI-based business intelligence unit that accumulated 1 petabyte of data, according to the statement.
eBikeGo inferred from further examination of the data that there is currently no such suitable vehicle to meet the urgent needs of the Indian market in the EV Segment.
eBikeGo claims to have a solution to the problem of automobiles catching fire in India due to poor construction and weak battery chemistry. The company is developing safe and secure goods with the help of trustworthy LFP batteries.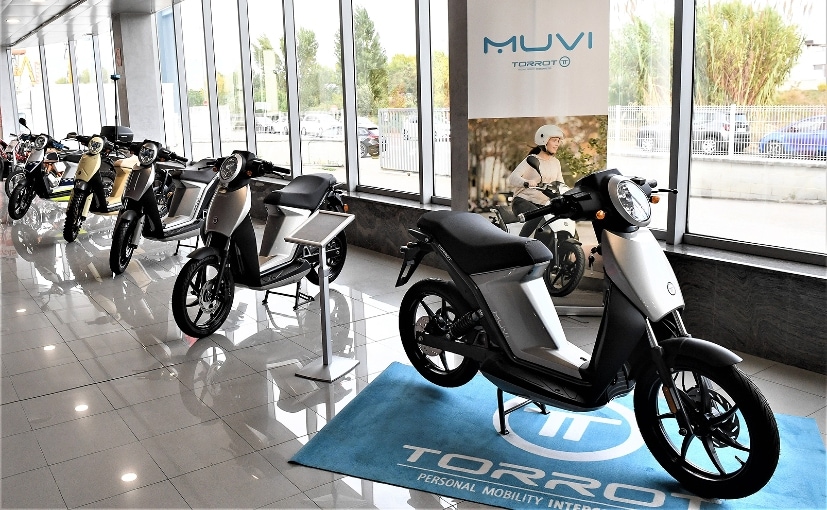 To deliver a disruptive solution to the market, the business decided to purchase an EV portfolio from Torrot, a 70-year-old EV Manufacturing company based in Spain, and secured the rights to proven EV disruptors such as MUVI and Velocipedo. eBikeGo is currently working on localising these vehicles for Indian conditions in order to build and market them successfully in India and Europe, according to the company.
MUVI is a sleek, dependable, and lightweight two-wheeler electric vehicle that was introduced in 2017. It has sold over 25,000 units in European markets since its launch. It's a 4th Generation vehicle designed with global penetration in mind. Velocipedo is an award-winning car with a futuristic design that won the prestigious reddot award. The company wants to produce this disruptive product in India, according to the announcement, to investigate numerous options such as ride hailing, personal mobility, and much more.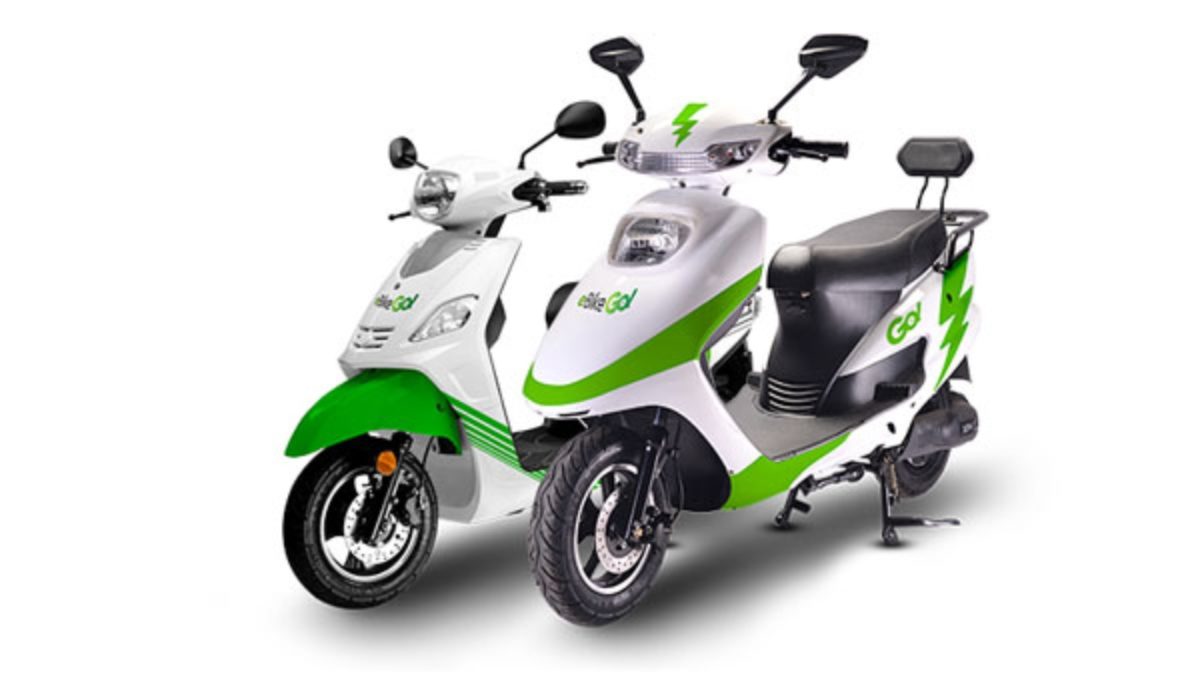 After collecting funds, eBikeGo stated it has put out an expansion strategy to set up a big manufacturing unit, simultaneously begin production and launch these vehicles, and impact the current state of electric transportation. With this funding, the company expects to debut Velocipedo and MUVI in 2023.
"We want to deploy our proven EVs like Muvi and Velocipedo with this funding and make a big impact on the current state of electric transportation." Dr. Irfan Khan, Founder & CEO of eBikeGo, stated, "We as a firm are aiming towards being a viable OEM and so, we strive to substantially reduce carbon footprint not just in India but on a global scale."
Also Read: Ather Raises Rs 991 Cr In Funding – New Electric Scooters Incoming