Jindal Worldwide Limited announced its entry into the electric vehicle market on Thursday. According to the company's regulatory filings with the National Stock Exchange and the Bombay Stock Exchange, Jindal Mobilitric purchased Mumbai-based electric vehicle startup Earth Energy EV.
In addition, Jindal Mobilitric plans to build a new manufacturing facility in Ahmedabad to complement the existing Earth Energy facility in Maharashtra.
Jindal Mobilitric will acquire Earth Energy's brands, including the Glyde SX and Glyde SX+ commuter scooters, as well as the Evolve R and Evolve S commuter and cruiser bikes, on the the indigenously built technological platform.
Jindal Mobilitric has already appointed distributors in ten states, who will be kept by the EV startup.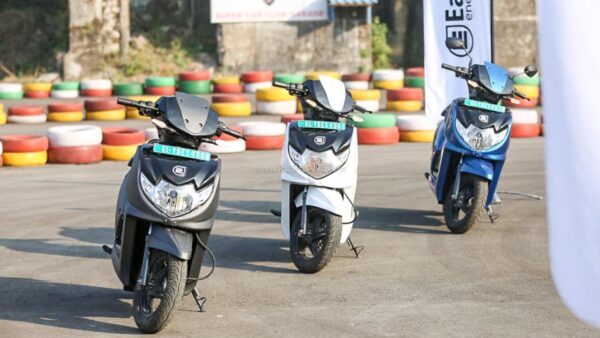 In addition, through strengthening the distributor network in each area, the company will create new touchpoints.
According to Gaurav Davda, a spokesperson for Jindal Mobilitric, "Electric vehicles are the way of the future, and we're excited to announce our entry into this market. This purchase will ensure that we get off to a solid start in our EV venture."
Also Read: MG Motor India partners with BPCL to bolster EV charging infrastructure