In 2022, Ather Energy reported a great start. The firm announced its biggest monthly sales ever in April 2022, with 3,779 units shipped. Simultaneously, Ather 450X bookings have increased by 25% quarter over quarter.
The company's retail sales network currently includes 32 cities and 38 Experience Centres. By 2023, there will be 150 Experience Centres in 100 cities. And now the company has added another feather to its crown. The country's sovereign wealth fund has made the first direct investment in the electric mobility manufacturing sector.
Ather Energy investors include NIIFL and Hero MotoCorp
The Series E fundraising totals $128 million, or Rs 991 crores in Indian currency. The Strategic Opportunities Fund (SOF) of National Investment and Infrastructure Fund Limited (NIIFL), Hero MotoCorp, a major shareholder in Ather, and other investors inked investment agreements. The latest round of fundraising adds to the total amount raised in previous rounds. Ather Energy has raised about $230 million in funding to far. Sachin Bansal, co-founder of Flipkart, and Tiger Global are among the investors.
Hero MotoCorp put in $56 million, or Rs 420 crore, in this round. NIIFL invests the majority of the remaining funds. Other existing investors, including angel founders, contributed small sums to the round. Hero MotoCorp is currently the largest investor. Ather Energy intends to stay independent, with investor objectives aligned with an IPO in the electric two-wheeler industry.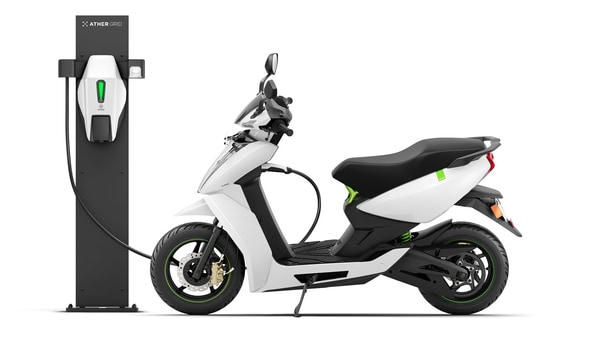 Electric two-wheeler segment
The corporation has previously said that financing is set aside to meet specific deadlines. This involves expanding its manufacturing facilities, conducting research and development, improving its charging infrastructure, and expanding its retail network. Ather Energy also intends to release new electric scooters based on their existing 450 series.
It's promising that this is NIIFL's first direct investment in the industrial sector and in electric transportation. Both paths have been studied extensively and are critical to India's green agenda and decarbonization aspirations. The NIIFL investment will help India's electric 2-wheeler industry grow. A segment in the early phases of development with significant growth targets by the end of the decade.
The money goes to first-generation local entrepreneurs and manufacturers. With a restricted line of new products designed with a high level of indigenisation, Ather has already demonstrated its growth potential. Aseem Infrastructure Finance, NIIF IFL, and Manipal Hospitals are among SOF's previous investments.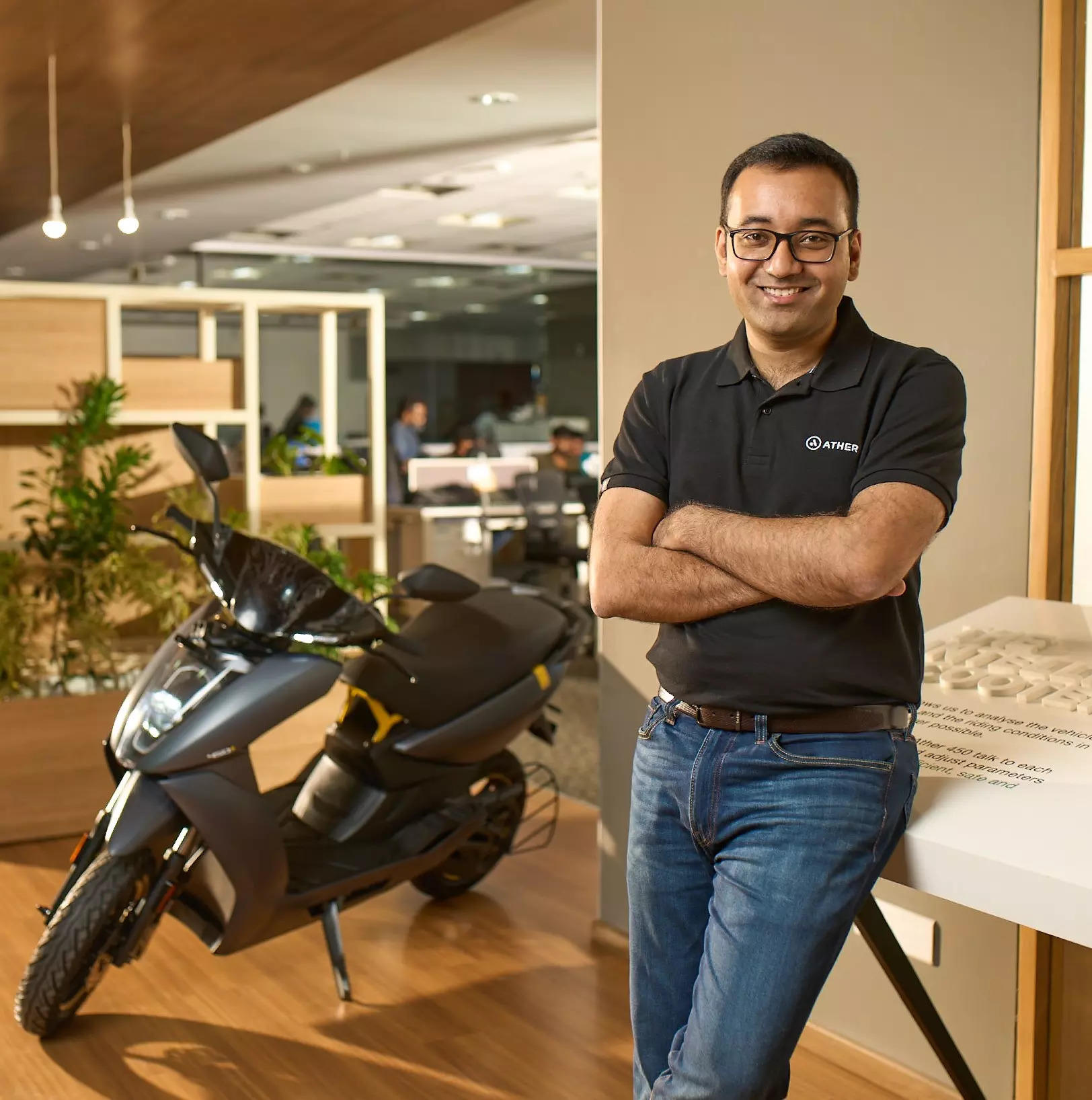 Increasing the capacity of Ather Energy
"The changeover to electric is inevitable," said Tarun Mehta, CEO of Ather Energy. "FY 21-22 was the tipping point for electric two-wheeler adoption in India." We are thrilled to welcome NIIF as a new investor. We look forward to working with them because they have been at the forefront of the country's green transition through their investments and activities.
We'd also like to express our gratitude to Hero MotoCorp, a long-time investor and strategic partner who continues to support our expansion. The current round of funding will enable us increase capacity across the board, focus more on new platforms, grow into new locations, develop our fast-charging network, and build on our reputation for producing high-quality products."
Also Read: India gets its first organic waste-powered EV charging station in Mumbai