NEW DELHI: Hero FinCorp, an arm of India's largest two-wheeler maker Hero MotoCorp, has interviewed investment banks over the past two weeks as it seeks underwriters for an initial public offering (IPO) of shares that could raise Rs 4,000 crore. The financial arm of the two-wheeler maker that provides retail and business loans has interviewed 7-8 investment banks including both domestic and international players. It could finalise the list of advisers soon, according to people familiar with the matter.
The proposed IPO could value the non-bank financial lender at USD 1.8 billion or nearly INR 14,932 crore, according to sources. The book value of Hero FinCorp was Rs 5,288 crore at the end of 2022-23. The valuation being sought is approximately 2.8 times the company's book value.
Autonexa reported on May 11, citing dealers, that Hero FinCorp shares were trading at INR 1,030 a piece or roughly 2.5 times the company's book value in the unlisted market. That would give the company a value of INR 13,220 crore in the unlisted market.
Hero MotoCorp did not respond. Mails sent to Hero FinCorp CEO Abhimanyu Munjal also had not elicited a response until press time on Sunday.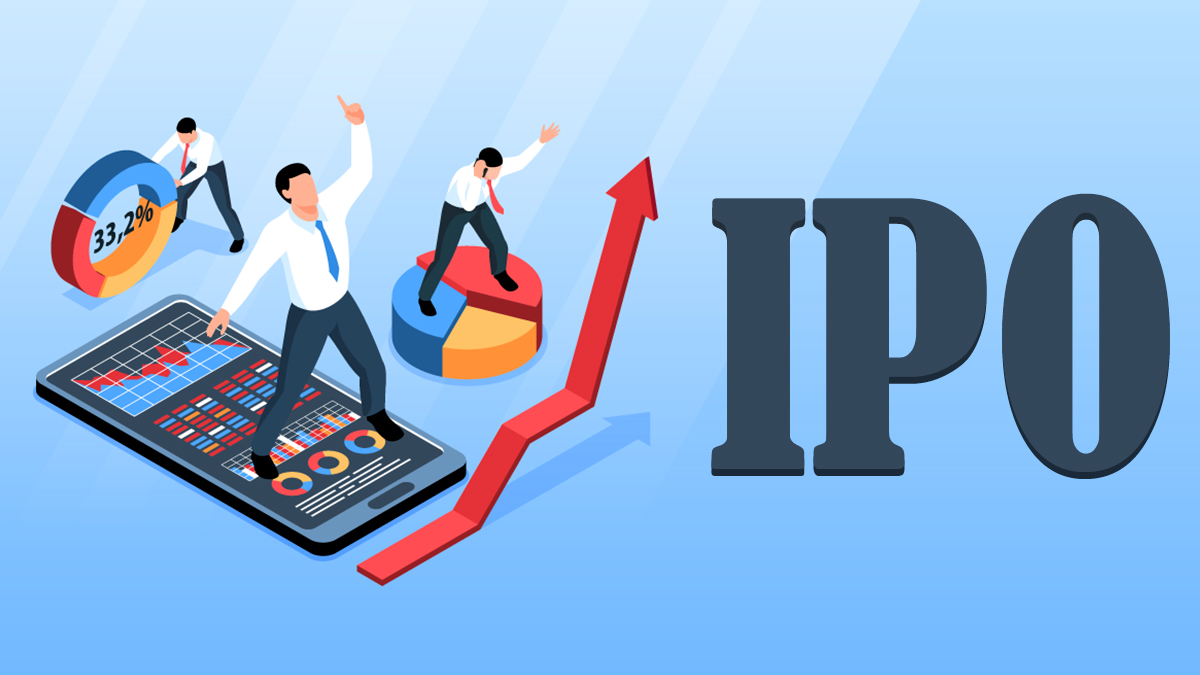 Hero MotoCorp owns about 40% of the shares of Hero FinCorp. The Munjal family, promoters of Hero Group, owns about 30% stake. The rest is distributed between private equity investors such as ChrysCapital, Apollo Global, Credit Suisse and Apis Partners, as well as Hero MotoCorp dealers. The most recent funding of the company took place in January last year when Hero MotoCorp and new and existing investors raised INR 2000 Crore as equity. Apollo Global joined the company's list of shareholders after that round, which valued the financier at SD 1.4 billion or INR 12,000 crore.
"This is the right time for non-bank finance companies to tap into the equity market. Both SBFC Finance and Utkarsh Small Finance Bank have been successfully listed. Investors are exuberant about the sector," a senior investment banker said on condition of anonymity. Hero FinCorp posted interest income of INR 5,363 crore for the year 2022-23. It had a net profit of INR 457 crore. Hero FinCorp's loan book is around INR 36,000 Crore.
The company was originally known as Hero Finlease. It has been around for nearly three decades. Initially it was initially engaged in financing Hero Honda suppliers. The company took its current form after the restructuring of Hero Honda Motors in 2011, which led to the exit of Honda as the joint venture partner of the company.
After 2013, Hero FinCorp forayed into financing of two-wheelers and expanded in the SME and corporate financing segment. It also obtained the housing finance business license in 2017.
Hero MotoCorp, led by Pawan Munjal, on Thursday reported revenues of INR 8,767 crore for the quarter ended June 30 of the current financial year. Revenue rose 4.5% year-on-year.
Also Read: Ola Electric reports INR 373 crore topline in FY22; losses widen on scooter sales launch