Servotech Power Systems will invest INR 300 crore to set up an EV charger manufacturing plant in Uttar Pradesh as part of an agreement with the state government. The company said in a statement on Saturday that the manufacturing facility is under construction under the Uttar Pradesh Electric Vehicle Manufacturing and Mobility Policy 2022.
It said Servotech Power had signed an MoU with the Uttar Pradesh government in this regard.
The MoU was signed by Servotech's MD Raman Bhatia and UP's Industrial Development Minister Nand Gopal Gupta 'Nandi'. Invest UP Abhishek Prakash, Chief Executive Officer, and other senior officials of the state government were also present on the occasion.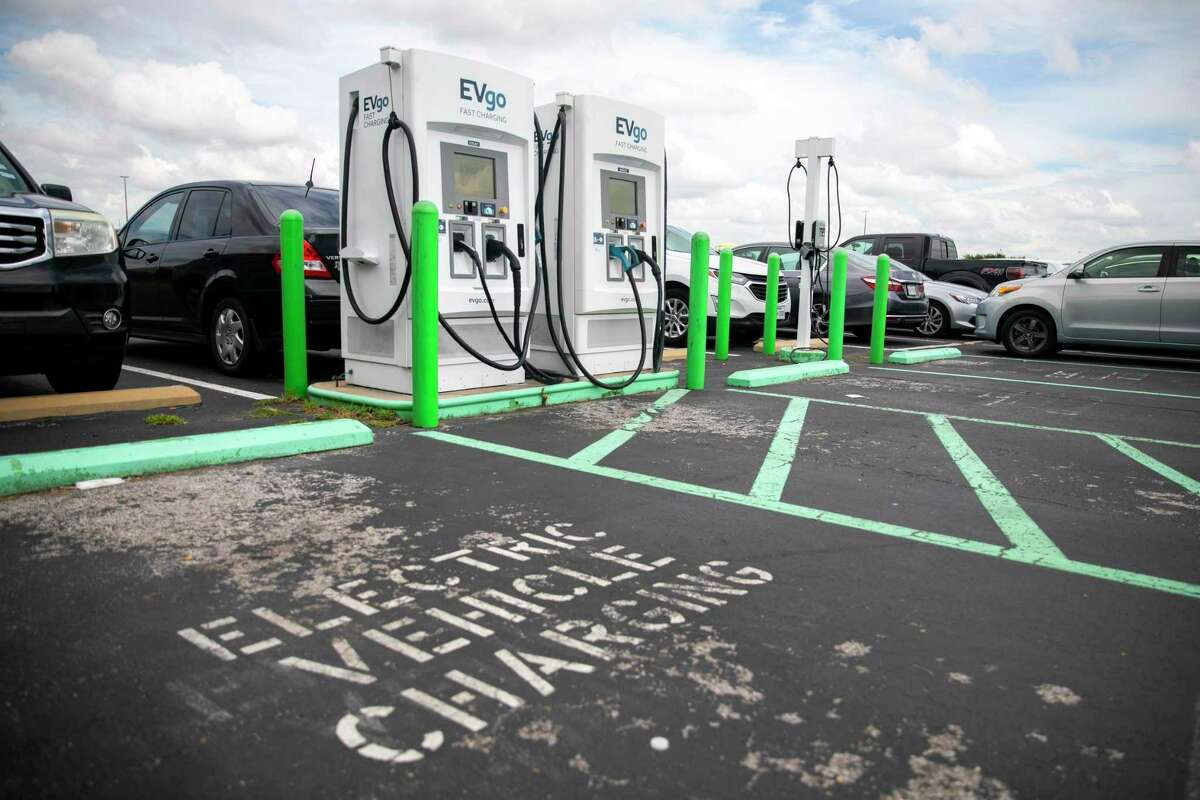 Bhatia said the state has huge potential to become a manufacturing hub for electric vehicles (EVs), chargers and batteries, etc.
Pratamesh Kumar, Special Secretary to Chief Minister and Additional CEO, Invest UP, said: "This MoU is a major step towards our goal of making Uttar Pradesh a leading electric vehicle manufacturing hub in India. We are confident that this plant will create a significant number of jobs. and boost the state's economy."
Servotech Power Systems is a leading manufacturer of electric vehicle chargers, solar products and other items.
Also Read: Hero FinCorp in talks with I-banks for INR 4,000-crore IPO