Ola Electric today launched the S1X and S1X+ electric scooters with an introductory base price of Rs 79,999 and Rs 99,999 (ex-showroom) in the Indian market. These introductory prices are valid till August 21, 2023, the electric vehicle maker said. Interested customers can book the Ola S1X and S1X+ starting today via the official website. Deliveries of the Ola S1X and S1X+ will begin in December.
Ola S1X Electric Scooter
Referred to as "ICE killer" by the company, the Ola S1X is available in two battery options: 2 kWh and 3 kWh. The former is priced at Rs 79,999 while the latter is priced at Rs 89,999 (ex-showroom, introductory prices). After August 21, the Ola S1X will cost Rs 89,999 and the price of the S1X will increase to Rs 99,999 (ex-showroom).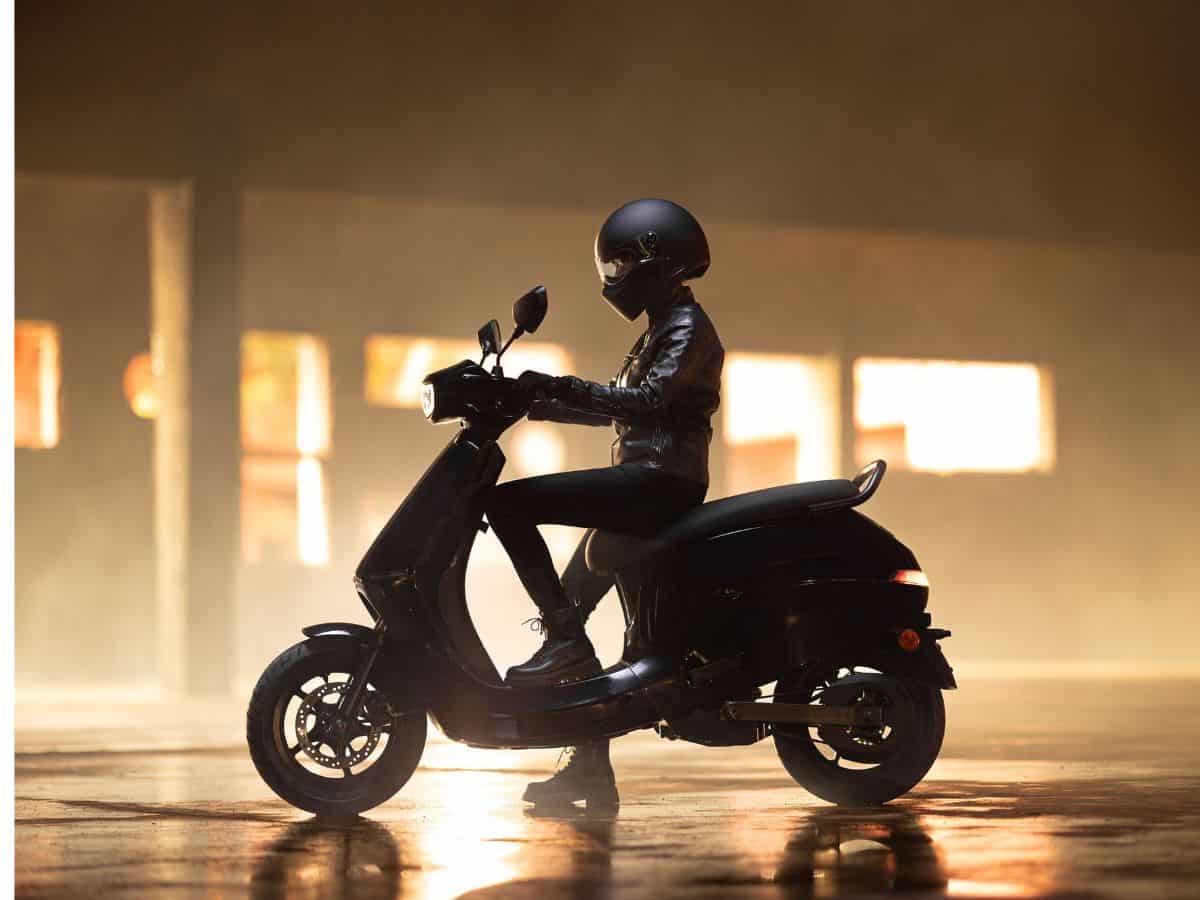 Ola S1X + electric scooter
The Ola S1X+ is offered in a 3kWh battery pack and is launched at an introductory price of Rs 99,999. The electric scooter will be priced at Rs 1.09 lakh (ex-showroom) after August 21, 2023.
The 3 kWh battery offers a claimed range of 150 km. The Ola S1X+ has a top speed of 90 kmph and accelerates from 0 to 40 kmph in 3.3 seconds. It has a boot space of 34 liters. The Ola S1X and S1X+ are based on the Gen 2 platform, similar to the second generation Ola S1 Pro and S1 Air introduced at the Ola event.
2nd generation Ola S1 Pro is priced at Rs 1.47 lakh (ex-showroom). Bookings begin today and deliveries will begin in mid-September 2023.
Also Read: Servotech Power, UP govt collaborate to set up EV charger manufacturing plant at INR 300 cr investment