Electric two-wheeler maker Ola Electric recorded operating revenue of INR 373.42 crore for the 12-month period ending March 2022, compared with INR 86 lakh in the year-ago period.
The Bhavish Aggarwal-founded company's expenses rose after it started selling scooters in December 2021, resulting in a wider net loss of INR 784.15 crore in FY22, against INR 199.23 crore in FY22.
The financials, reported by Ola Electric after a delay of almost a year, were sourced from business intelligence platform Tofler.
The Bengaluru-based company's total expenses increased more than four times during the year under review to Rs. 1,240.41 crores from INR 305.41 crores in FY21. Cost of materials consumed increased from nil to INR 584.93 crores.
More than 90%, or about INR 348 crore, of Ola Electric's revenue in FY22 came from selling scooters, while the remainder came from selling subscriptions to battery-swapping infrastructure.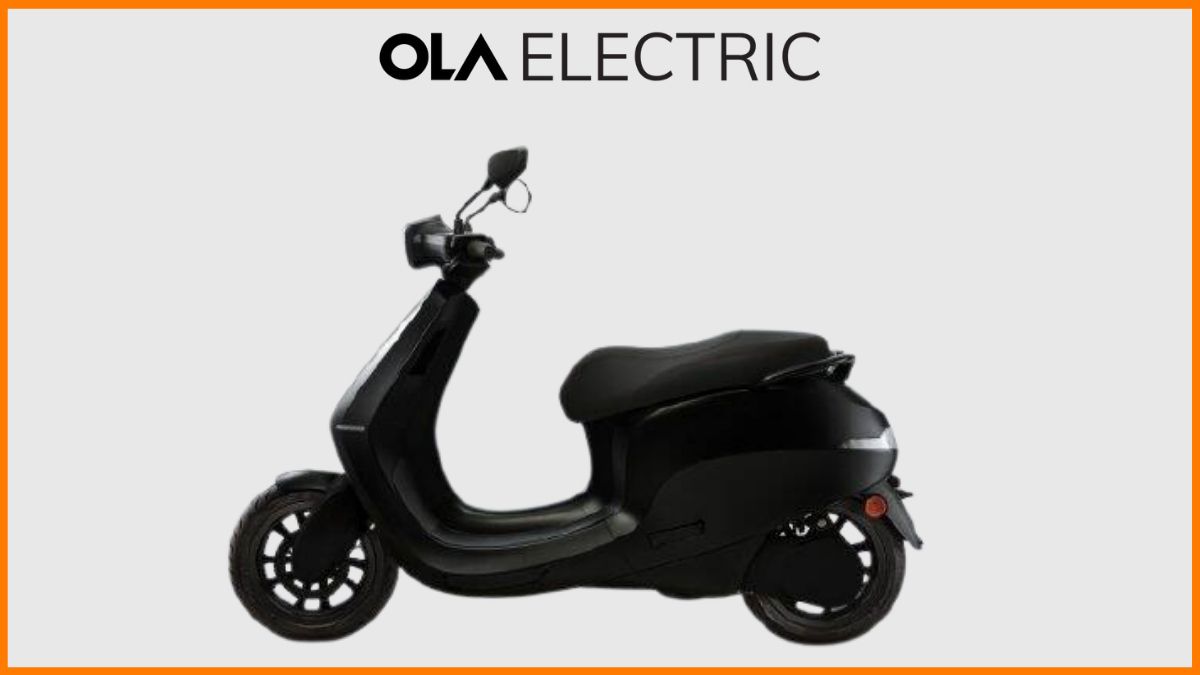 During FY22, Ola Electric sold 14,403 electric scooters. It sold vehicles for four months during the year. Its sales increased to 1,52,753 units in fiscal '23, its first full year of sales, according to information from the VAHAN database.
In July this year, the company led the pack of electric two-wheeler sales, having sold 18,333 units.
Last month, a Reuters report said Ola Electric posted an operating loss of USD 136 million on revenue of USD 335 million in fiscal year 23. The company has yet to file its audited financial statements for the year ended March 2023 with the Registrar of Companies.
According to the rules stipulated by the Ministry of Corporate Affairs, companies have time till September of a given year to file their annual financial statements for the previous fiscal year.
In March of this year, Autonexa reported that Ola Electric plans to raise a new round of USD 250-300 million in growth equity to expand its two-wheeler operations and fund its planned battery plant. Last January, the two-wheeler raised USD 200 million from investors such as Tekne Private Ventures, Alpine Opportunity Fund, Edelweiss, and others at a USD 5 billion valuation.
Also Read: Greenfuel Energy partners with Ventrex for green energy control solutions