Ola Electric, an Indian manufacturer of two- wheeler electric scooters, has opened the purchase window for its latest electric scooter, the S1 Air. Surprisingly, the company initiated the purchase window a day earlier than initially scheduled for July 28. Customer response in the first few hours exceeded Ola's expectations, with more than 3,000 units already booked during this initial phase.
The Ola S1 Air is currently available for ₹1.09 lakh (ex-showroom) for those who made prior bookings. For others interested in electric scooters, it will cost an additional Rs 10,000.
Bhavish Aggarwal, founder and CEO of Ola Electric, took to social media to announce a major update. He shared that the first 1,000 units of the Ola Electric S1 Air electric scooter were booked within an hour after the purchase window was opened. Just three hours later, Aggarwal shared another update, revealing that the company had reached an impressive milestone of 3,000 booked units. The response from customers has been remarkable.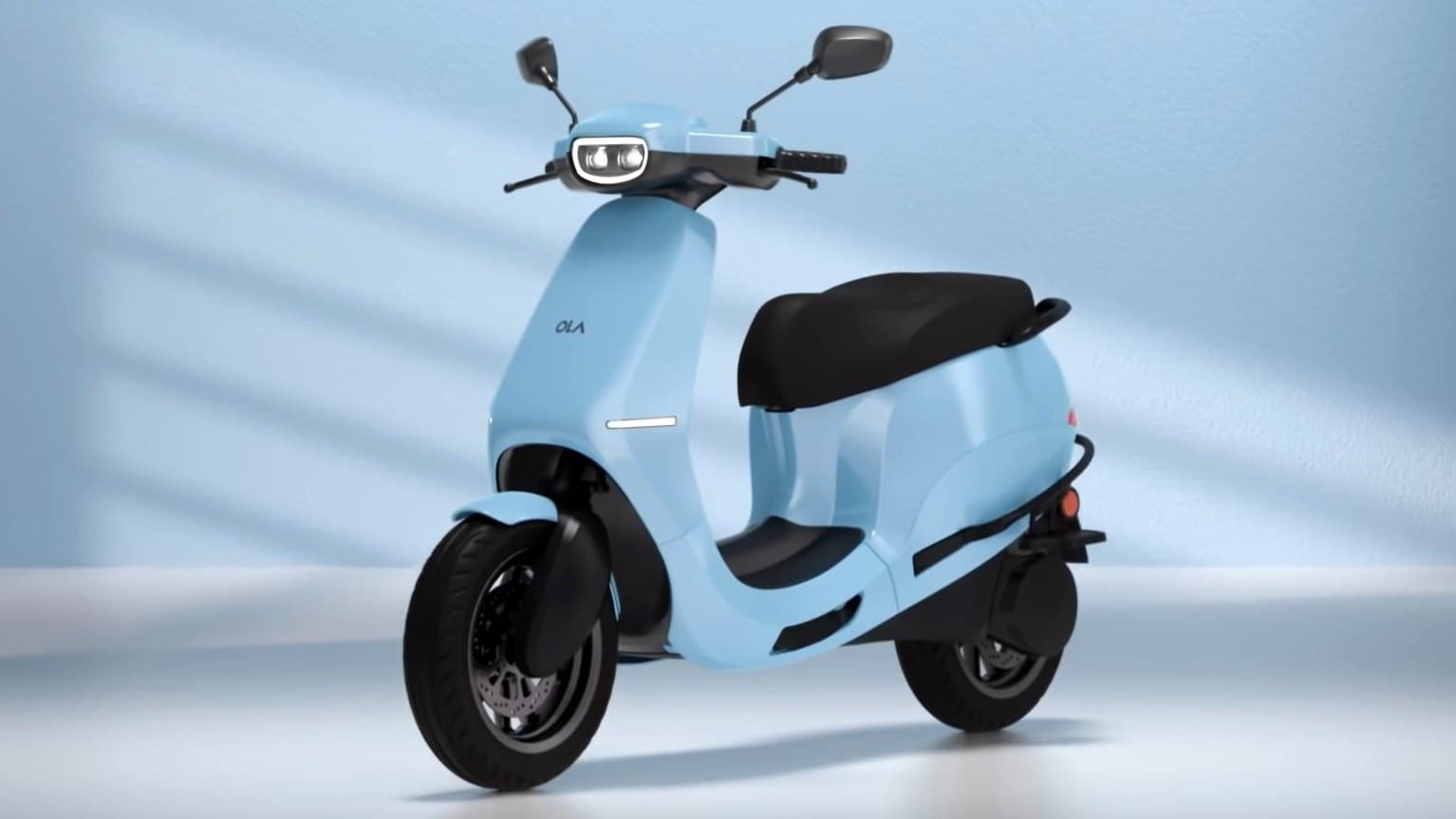 On July 27, 2023, Bhavish Aggarwal, founder and CEO of Ola Electric, made an announcement during a live webcast, stating that the window to purchase the S1 Air electric scooter was opened in advance for its community members. This development allowed interested buyers to make their purchases one day earlier than the originally scheduled date.
The Ola S1 Air electric scooter shares the same platform as the S1 Pro model. However, it comes with several cost-cutting features, including a smaller 3 kWh battery, which provides a range of up to 125 kilometers on a single charge. The S1 Air is equipped with a 4.5 kW (6 hp) mid-engine, which enables an impressive acceleration from 0 to 40 km/h in just 3.3 seconds, and has a top speed of 90 kmph, as per Ola Electric's claims.
In addition, the Ola S1 Air electric scooter will compete with electric scooters such as the Ather 450S and the TVS iQube. It will feature telescopic front forks and twin shock absorbers at the rear, along with drum brakes on both ends. The scooter will also get a new neon green paint scheme and a practical grab rail.
Also Read: 4 car insurance add-on covers can help you save thousands on monsoon damages. Who should buy?