NEW DELHI: Nearly one-eighth of the Delhi Transport Corporation (DTC) bus fleet will be phased out from the capital's streets over the course of the 2023-24 financial year, informed officials said on Saturday. They added that passengers will not face any problems as these vehicles will be replaced by electric buses.
DTC is the largest public transport entity in the National Capital Region (NCR), with a fleet of 3,920 buses, 3,620 low-floor CNG buses and 300 electric buses, as of May 9, according to data shared by the transit operator.
However, 517 of these buses will complete 15 years of operation in 2023-24 and will no longer be suitable for operation under government rules, and are set to be phased out during the current fiscal year.
This is the most buses phased out from the e-DTC fleet in a single fiscal year. Before that, most of the buses pulled from the fleet were in 2022-23, when 123 buses were pulled from the streets.
No vehicle under the age of 15 may travel on the roads of the national capital, as per orders issued by the National Green Court (2015) and the Supreme Court of Justice (2018).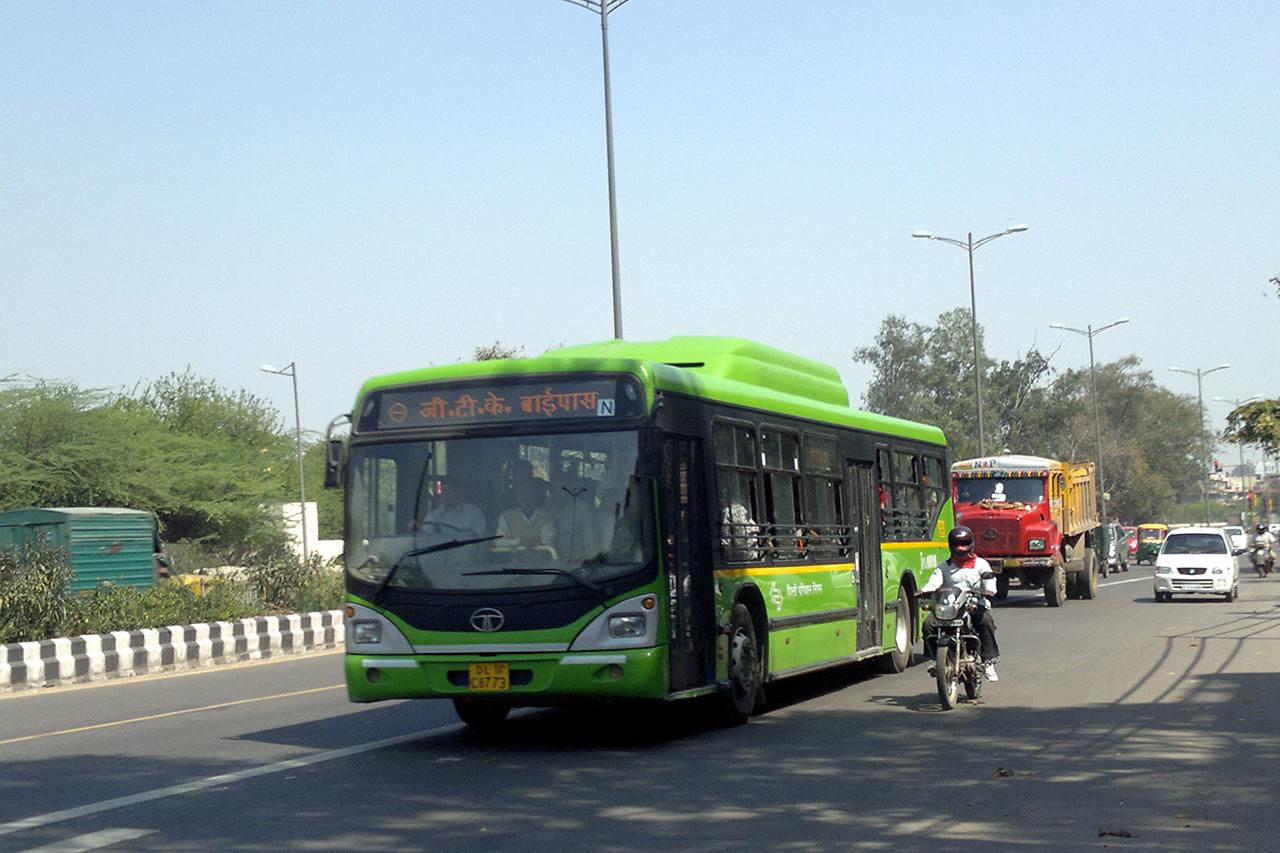 For diesel vehicles, this time period is reduced to only 10 years. The government calls these vehicles "end of life vehicles", and driving them in Delhi means fewer vehicles on city roads with outdated emission standards. The phasing out of DTC buses is an annuity. The goal of these bases is 300 electric buses so far, and the stage is set to receive 1,500 buses this year. The new buses will replace those leaving the streets. For the largest e-bus induction in Delhi, the work order for 3,980 induction buses for the electric bus fleet will be issued in 2008 and 2009, before it arises shortly. 3,980 buses from the 2010 Commonwealth Games will be added to government transport services over the next two years."
Thus, in 2023-2024, 517 buses will be withdrawn and in 2024-25 about 1,000 buses will be pulled from the streets. Transport Minister Kailash Jahlot said the Delhi government plans to introduce 1,500 electric buses by 2023, which will replace the buses that are being phased out.
A DTC official said commuters will not experience a sudden drop in the number of buses traveling the capital's streets. "The planned removal will not lead to any significant reduction in the availability of buses on the roads," the official said.
A Delhi government official said, "Under the leadership of the president, the buses transported by Minister Arvind Kejriwal not only left Delhi, the government emptied the streets but they were cancelled.
Also Read: Ola focuses on small town India for network expansion