Chennai - Small town India is taking electric scooters in a big way. According to Ola Electric, smaller locations such as Durg in Chattisgarh, Belgaum, Tumkur and Hassan in Karnataka, Ernakulam in Kerala and Tirupur in Tamil Nadu boast a penetration of 35% to 60% in electric scooters.
"Kolhapur is among the top five penetration markets, with Belgaum having 50-60% penetration, Durg 35-40% and Tirupur 30%," said Anshul Khandelwal, CMO, Ola Electric.
He added that this is comparable to major cities like Bengaluru which has a penetration rate of 45% to 50% for electric scooters, 35% to 40% in Pune, Surat 35% and 33% in Jaipur for electric scooters. He said that in general Gujarat, Maharashtra, Kerala and Karnataka are the states with the highest penetration.
Ola is tapping on these centers as it works to raise its network of Experience Centers to 1,000 in the next two months. The company has just launched its 500th Experience Center in Srinagar just in time to capitalize on the "hockey stick growth in electric scooter sales over the next two quarters," Kandelwal said.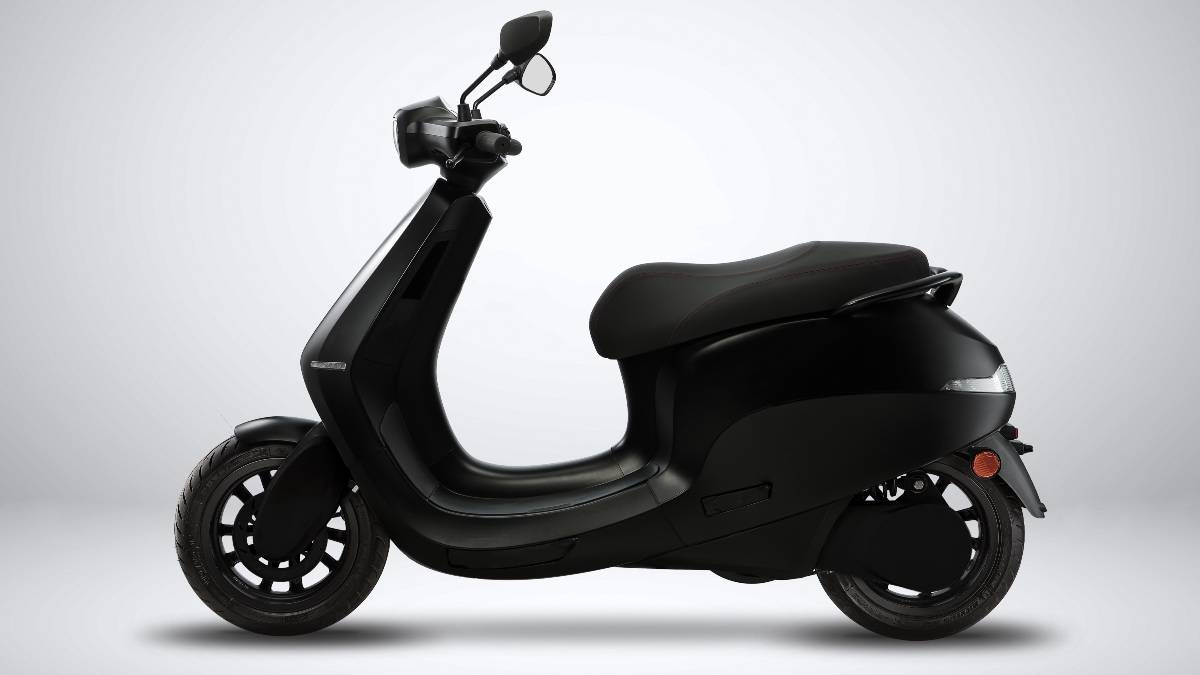 The company is expanding its presence in Tier 2 and 3 cities, where the opening of an experience center would drive penetration from 1% - 2% to 8% - 10%, he said adding, "Small towns are where we're seeing the most growth."
Ola, which currently holds 40% of the e-scooter market, Khandelwal added, is looking to increase its market share to 60-70%. He added, "We made about 30,000 units last month, and we are targeting 40,000 to 50,000 units this month."
He said Ola will expand its scooter portfolio to address all price points this year. Apart from the S1 and S1Pro, he said, a third model will arrive later this year and " then a few more".
Ola introduced its D2C sales and service model for two-wheelers in India, which included service and home delivery. Although the company now has 500 experience centers across the country, a large portion of its sales still come from its website and apps.
Also Read: Toyota confirms Fortuner, Hilux mild hybrids for 2024