Ola Electric, the maker of electric vehicles (EVs), plans to launch its own lithium-ion cell by the end of 2023, an important component in making batteries for EVs.
Currently, electric vehicle manufacturers in India rely on lithium-ion battery cells from China, Taiwan, Japan and Korea. Ola currently sources its cells from LG Chem, South Korea.
Aggarwal said the plant's initial capacity will be around 5 gigawatts.
This is the most important component of an electric vehicle battery, and experts believe that if it is produced in India, the cost of the battery will be reduced by 40-50%. Ola recently announced a $500 million investment in innovation and research and development (R&D) of household batteries.
Aggarwal stated that a dedicated factory for lithium battery cells is being built within the same manufacturing plant in Krishnagiri, Tamil Nadu.
"We are setting up a Gigafactory in Krishnagiri for the lithium-ion cell... First we will use it in our bikes and think about monetizing it and making it available for the market," he added.
Aggarwal said that Ola Electric will be cash positive in 2023 and that Ola Cabs, the ride-sharing arm of ANI Technologies, will go public in the second half of 2023.
"Our electric two-wheeler business will turn cash positive and Ebitda positive by 2023, and we will invest that money in a new product launch," he said.
The initial plan, according to Agarwal, was to launch an IPO in 2022, but the plans have been delayed by the macroeconomic situation.
Ola is on track to bring electric cars to market by 2024, according to Agarwal, who also mentioned that the company is interested in launching subscription-based electric two-wheeler models, where the buyer can rent the car instead of buying it.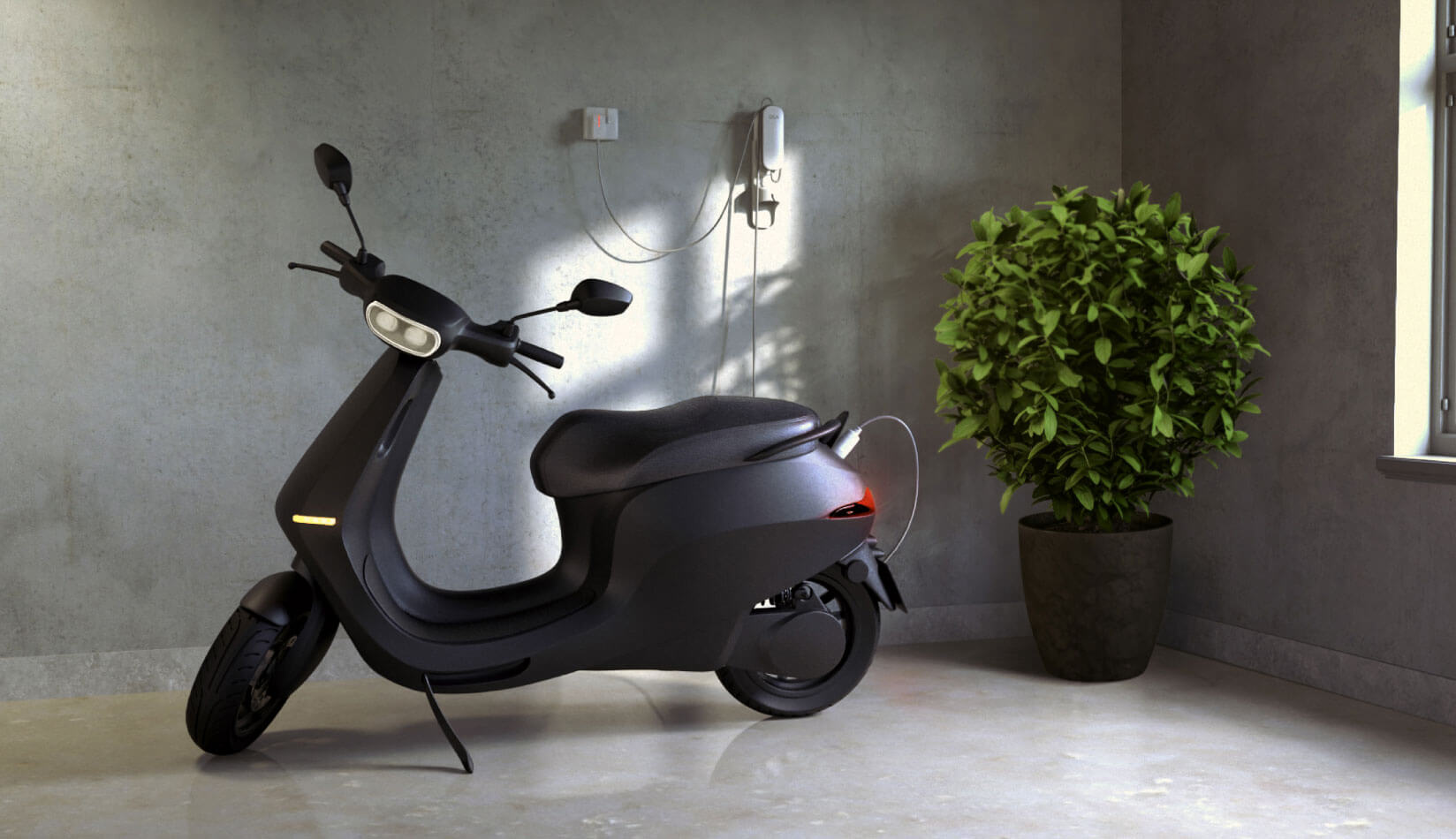 "We are not just a manufacturer, we are also a consumer internet company and we see that many of our users and supporters have shown interest in a subscription-based model and we will do the same," he said, without elaborating. a time line
Aggarwal stated that Ola Electric has expanded to Nepal and Italy and plans to expand to other countries next year.
The company also launched the Move OS3 software update, which includes features like improved hill hold, proximity unlock, party mode, Hypercharging, vacation mode, regen mode, display mode, and more.
The company plans to hold boot camps in India on Saturday to help EV owners upgrade their software from OS2 to OS3. The company has released the beta version of the update to more than 10,000 users.
While speaking to the media, Aggarwal also mentioned that Ola Electric's main focus in 2023 will be manufacturing motorcycles, rolling out lithium-ion cells and entering the commercial vehicle space.
"Our investment focus for 2023 will be small and light commercial vehicles, motorcycles and other product launches in addition to lithium-ion cells," he said.
Ola Electric announced in July that it had surpassed Rs 500 crore in revenue in the first two months of fiscal year 22-23, but did not disclose the total number of vehicles sold during the two months.
Ola Electric reported in November that it sold nearly 20,000 units of its electric scooters and performed strongly during the holiday season.
On average, Ola Electric produces 1,000 units per day. Ola experienced monthly growth of more than 60%, while the electric two-wheeler industry grew nearly 30%, according to a November statement from the company.
Also Read: Maruti Suzuki inks deal with Kamarajar port, to export 20,000 cars annually