Ola Electric has opened 14 new Experience Centers in eleven cities in the Indian market. The brand aims to expand its D2C reach and has set itself the goal of opening 200 outlets by the end of 2022. Today, it has more than 50 such expertise centers across the country.
Ola Electric has opened three expertise centers in Bangalore, two in Pune and one in Ahmedabad, Bhopal, Dehradun, Delhi, Hyderabad, Kota, Nagpur, Ranchi and Vadodara. Through these hubs, potential buyers can see Ola's EV technology first-hand and gather any information about the vehicles. It also allows customers to take advantage of the S1 and S1 Pro riding experiences. In addition, details of the financing options for the purchase of an Ola electric scooter can be accessed here.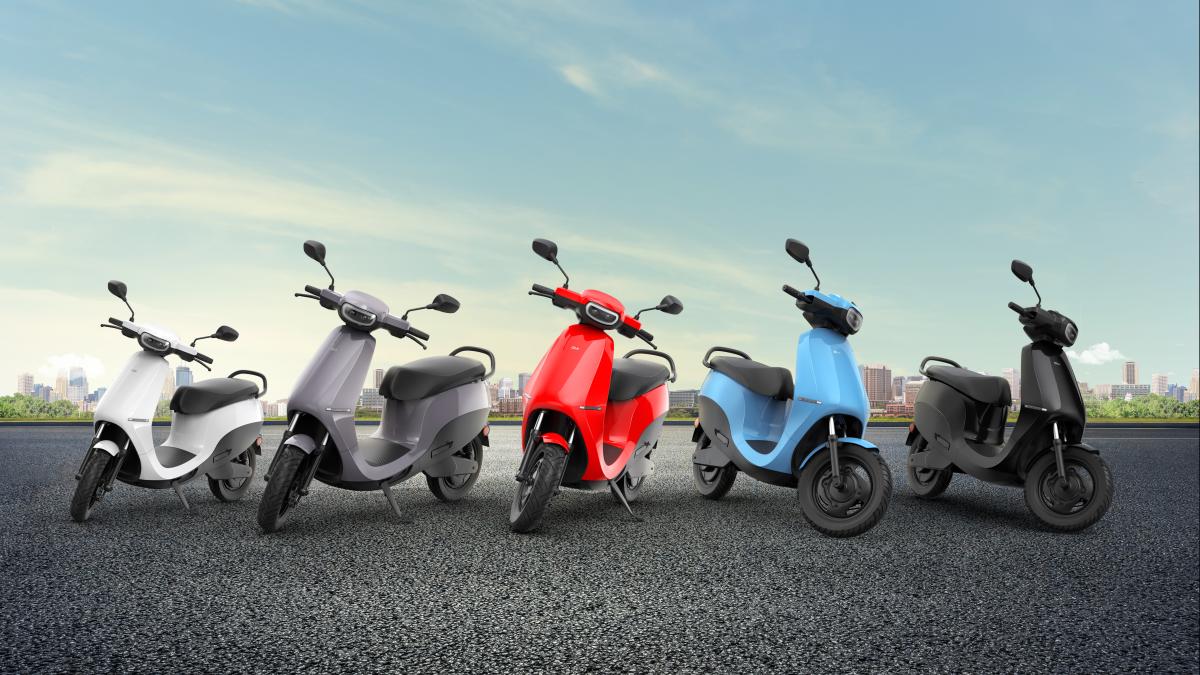 Anshul Khandelwal, Marketing Director of Ola Electric, said: "EV enthusiasts love the all-in-one experience that Ola Experience Centers offer by serving as the places they go to touch and feel our products, clear up your queries and take advantage of pre- and post-purchase support.Ensure that more and more people experience our products in the most immersive way possible, we are rapidly increasing our offline presence across the country with the goal of opening a total than 200 of these centers by the end of this year."
Ola Electric's Experience Centers also function as one-stop destinations for all after-sales and maintenance tasks for the company's motorcycles. These electric scooters come with a host of modern features like music playback, navigation, companion app, and reverse mode, except for Eco mode on the S1 Pro. The company has expanded its festive season deals, which were announced last month. during Diwali, until 31 December 2022. Customers can purchase Ola S1 Pro at a discount of up to Rs 10,000 with guaranteed delivery within 7 days through selected experience centers.
Ola Electric has provided more than 1,000 test rides to customers across India with its Experience Centers.

Also Read: Royal Enfield To Launch A Bullet 650 Based On Its 650cc Platform