Ola Electric has launched a new MoveOS 2 for the Ola S1 Pro electric scooter to more than 50,000 customers nationwide. With the new upgraded OTA, the EV maker has reported that the Ola S1 Pro will provide users with more accessibility and more improvements. The new update will also fix the previous bug found in some cases like low range, battery drain and other minor issues.
Using the latest MoveOS 2 software, owners of the Ola S1 Pro electric scooter will be able to remotely access their electric vehicles through the Ola Electric Companion app. One will be able to lock, unlock and unlock the box of the electric scooter with the touch of a button. Ola Electric has shared that customers will also be able to access vehicle metrics such as range in modes, charge status and an odometer reading, among others.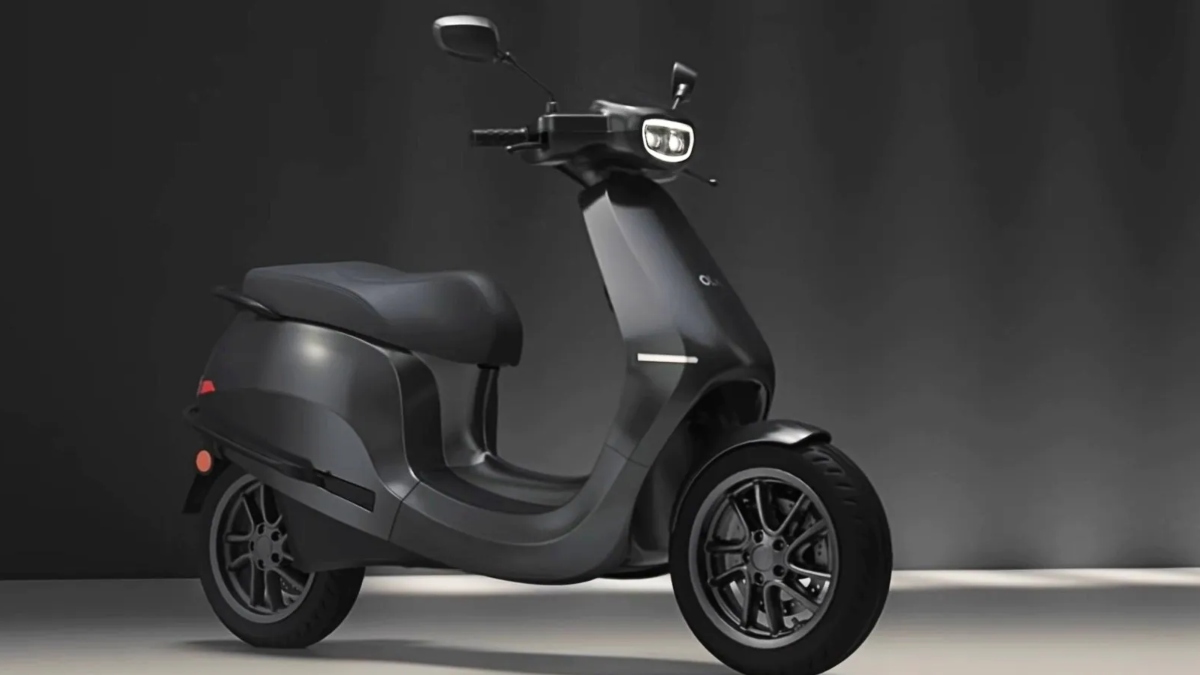 The latest software update will bring a feature called Music Play through which electric scooter users will be able to pair their smartphone with the EV via Bluetooth and enjoy music. A new cruise control function has also been introduced, whereby Ola S1 Pro users will be able to maintain a constant speed between 20 km/h and 80 km/h on roads without traffic. The electric vehicle manufacturer has added that the driver can activate this function in any mode except Eco mode for a better driving experience.
The new OTA software will provide better navigation support as users will be able to enable step-by-step navigation support and get a live roadmap on the electric vehicle's HMI. Ola Electric said this will help passengers get to their destination faster. The company also advised that this feature may need a hardware update to fix the antenna and improve the browsing experience, and therefore asked customers who might need to drop a voluntary upgrade request.
Also Read: Hyundai Venue 2022 launched in India: Price, features, specifications