We live in a society today where it is impossible to survive without a mobile. We can survive without food, but one can survive without using a mobile phone for even a single day, as it has now become an essential component of our lives and the majority of our work is done through them. Mobile phones are much more than simply calling devices; they store all of our data, including photos, movies, and other files. They grow to be a vital component of our lives.
While you are driving a car, mounting a car mobile holder in your vehicle is advantageous for you in many ways. One can simply use their smartphones or cell phones as navigation aids while driving a car, in addition to making and receiving calls hands-free. Putting the smartphone on a mobile holder on the dashboard of one's car while driving will allow one to receive precise directions to their destination with a clear view of the map. Your phone will be safely positioned so that you can easily access it and see it clearly while operating a vehicle. This will prevent you from having to dig around in your bag or pants pockets when the phone rings.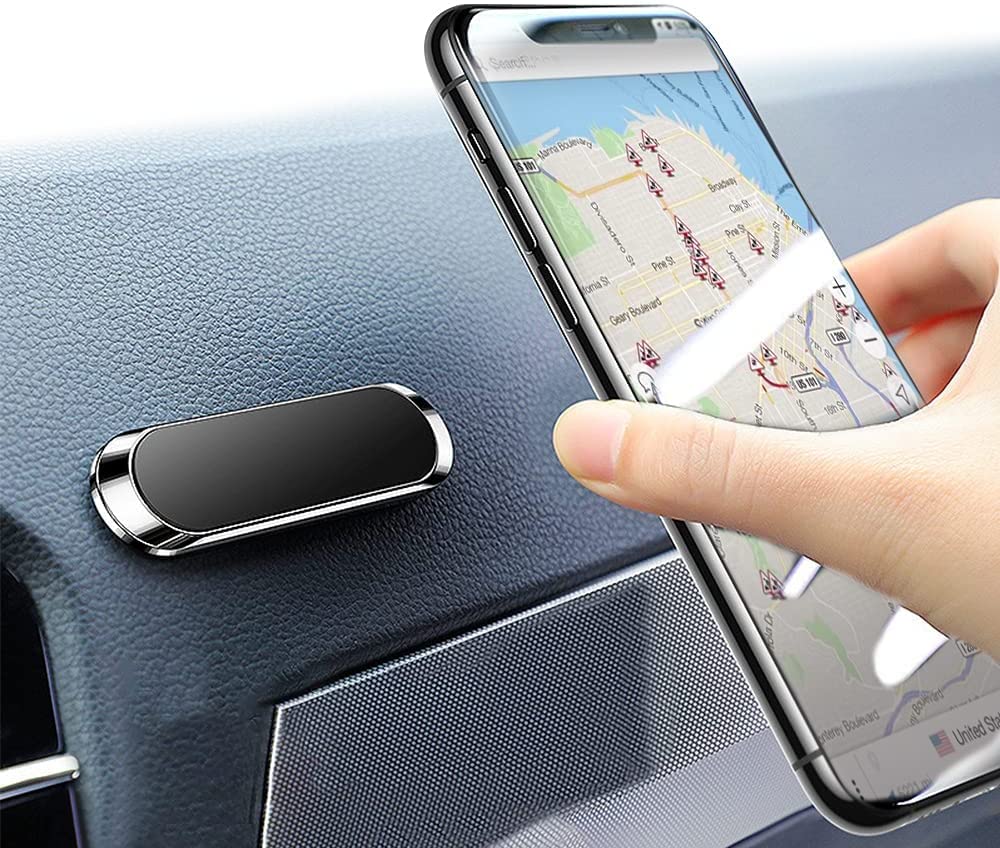 Types of Car Mobile Holder
There are numerous best brands for mounted car mobile holders that you can buy from the market few are given below:-
Venti-Mounted Holder
The Vent-Mounted Holders are the best car mobile holders that can be used while driving a car since they have a special cross-shaped grip that securely connects to any car vent. Vent-mounted holders are widely available, and among them, the Hiker Store vent-mounted holders are the best in terms of quality and design and are priced reasonably.
360-Degree Magnetic Aluminium Rotating Car mobile holder
The 360° Magnetic Aluminium & Alloy Rotating car mobile Holder is a simple and efficient way to mount your phone to a desk, table, or the dashboard of a car.
The back of your phone will be joined to the magnetic stand, and you may adhere it to any flat surface due to the backplate's adhesive.
Suction-Cup Holder
The suction cup holder is one of the best car mobile holders that has a hole that can be installed on the dashboard, the screen, or the mirror, and the mobile phone can be put into it. This makes using the mobile phone simple and highly handy.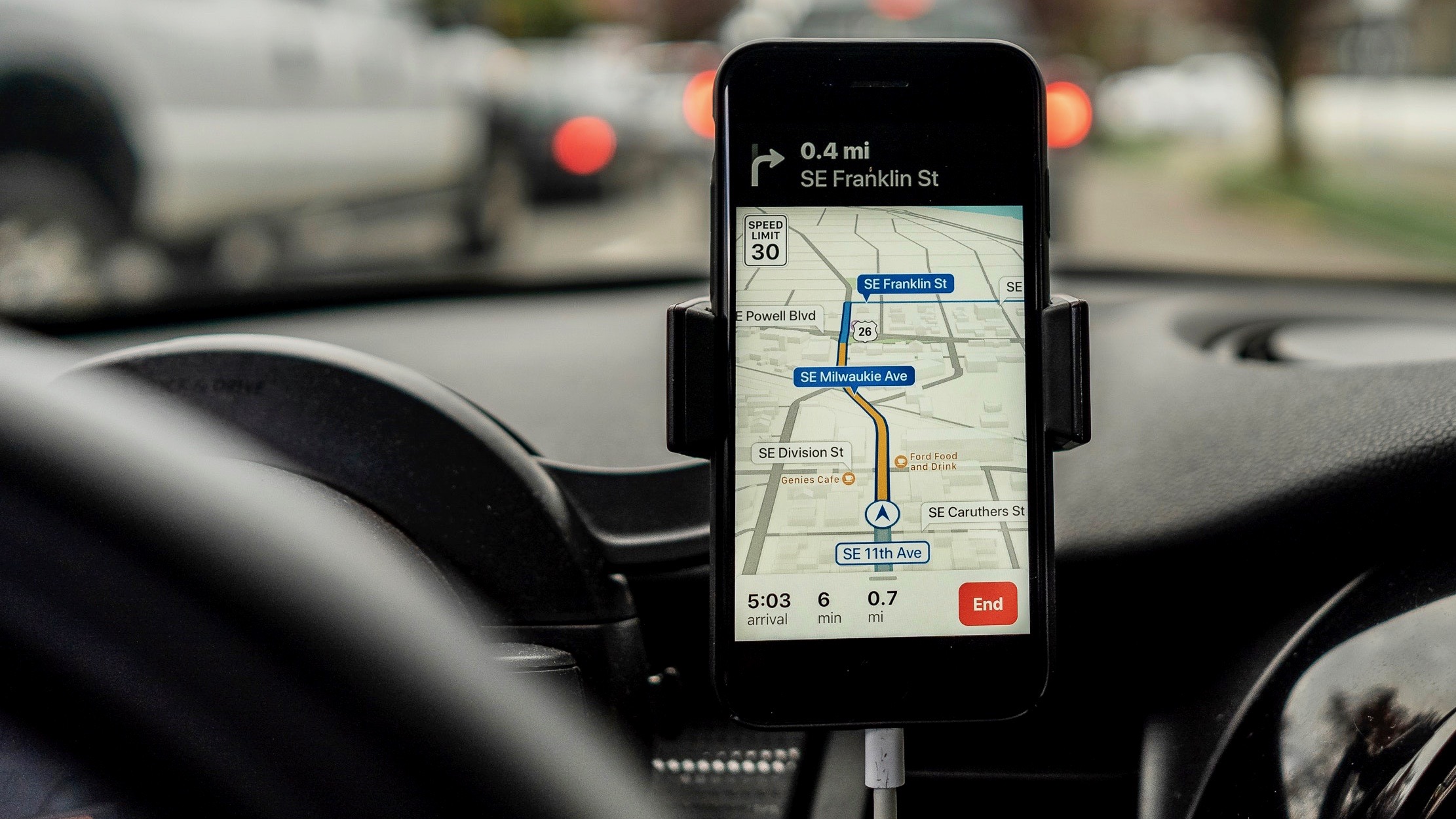 Benefits of Car Mobile Holder
Easy-to-use Navigation while driving
Nobody denies the significance of GPS for navigation while driving a car. By using a GPS, one can get to their destination with ease, however using a phone to constantly check routes or directions while driving can be problematic.
A car mobile holder, however, can make the task much simpler while driving. Turning on the GPS, entering the coordinates, and mounting the phone is all you need to do to get going. you can easily and without difficulty follow the instructions by doing this.
Wireless Music
One of your best life choices is to purchase a car mobile holder if you enjoy listening to music while driving. Simply mount the phone, sync it with the car's Bluetooth system, and you can start or stop music with the touch of a steering-wheel button.
Distractions free Driving
At least 90% of traffic accidents are caused by distractions, and cell phones are frequently the source of distraction. Driving on the road requires intense focus because even a tiny error poses a major threat to life.
Not to mention that using a car mobile holder while driving might make it difficult to pay attention to the road, which could lead to fatal collisions. However, this issue can be considerably resolved by using a car mobile holder. Simply mount your phone in the car, then drive without being distracted. You are no longer have to operate the steering wheel with one hand while holding the phone in the other.

Also Read - Explore Best Mileage Bikes in India