New Delhi: Senior officials said on Monday that the electric bus fleet of Delhi transport corporations will get 100 new buses by the end of March or April this year, taking the total number of such buses to 400. This year, the government of Delhi plans to procure 1,500 electric buses, bringing the total number of e-buses to 1,800.
By 2025, the government is planning to procure 6,380 buses.
"We will receive the first batch of 100 buses by the end of March or the first week of April. Recently, DTC MD Shilpa Shinde visited the Tata Motors factory in Karnataka to inspect the buses which are equipped with security features such as CCTV cameras and push buttons. After the configuration and registration process, they will likely be on the roads in April or May.
These low-emission electric floor buses will be inducted this year in a phased manner.
"The 1,500 buses will be introduced to the Department of Transport's bus fleet by the end of 2023, after which the total number of electric buses in Delhi's public transport fleet will be 1,800. This will be the highest of any state." within the country". he said.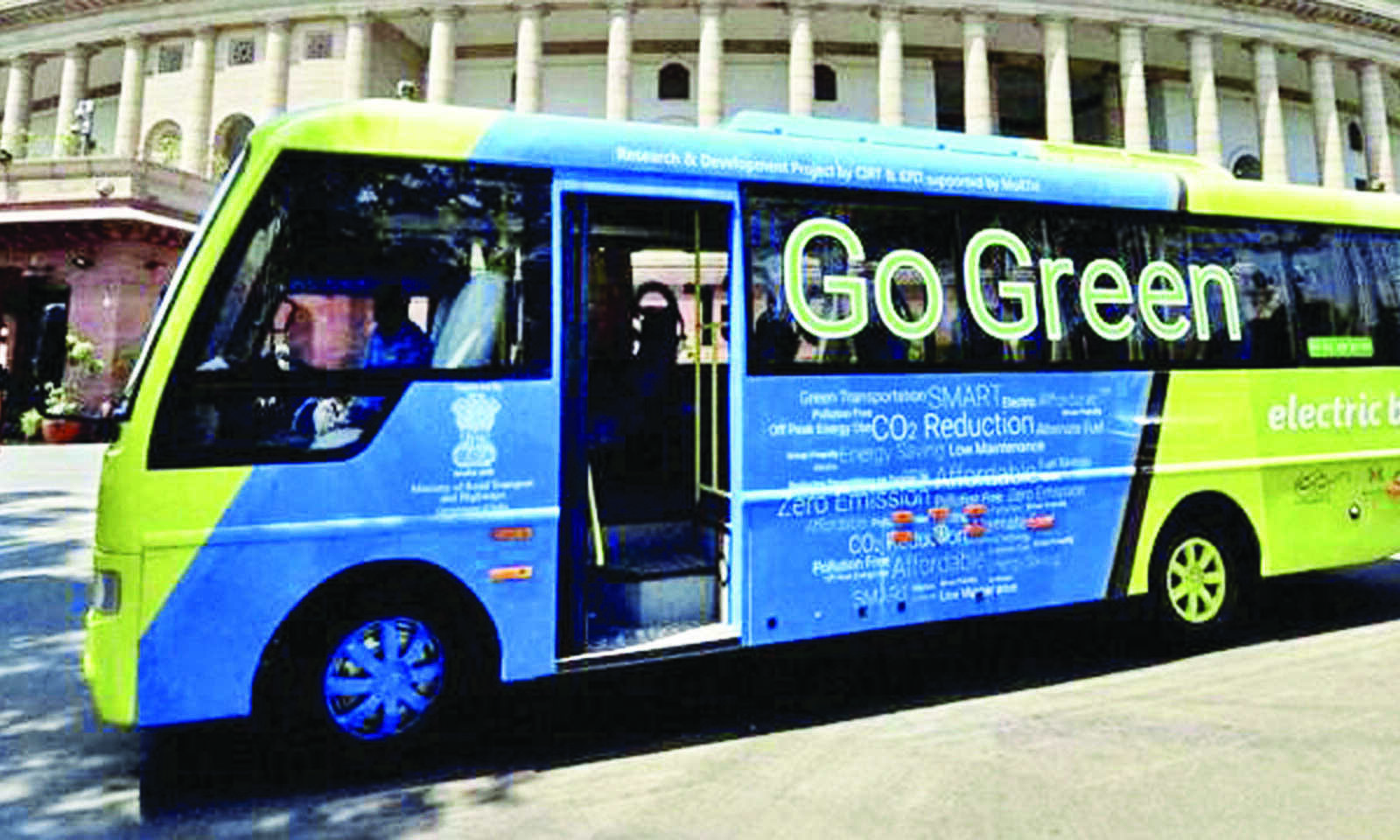 The official said that the addition of these buses will also provide an injection of energy in pollution control.
DTC is also trying to procure 1,000 buses by September before the start of the G-20 summit in the city.
Last month in January, while raising the flag for electric buses, Delhi Chief Minister Arvind Kejriwal said that by the end of 2025, 80 per cent of the total bus fleet in Delhi will be electric.
Sharing a roadmap for the procurement of electric buses, he said that the government will buy 1,500 of these vehicles in 2023 and by 2025, 6,380 electric buses will be bought.
Also Read: Nissan-Renault set to invest Rs 5300 crore in India