New Delhi: Major Japanese automaker Nissan will invest Rs 5,300 crore in India along with French alliance partner Renault to drive four all-new SUVs and two small electrics. The companies are trying a fresh attempt to crack business in India after not so-significant success so far.
Nissan COO Ashwani Gupta said India is a strategic automobile market and the companies will introduce new products and highly local manufacturing to target not only domestic customers but also export regions. We will start launching our new products from 2025, and subsequent introductions will happen thereafter. The exercise will also see us create 2,000 jobs in India. "
Gupta, who is also a board member of the Renault-Nissan Alliance, said that pure electricity are expected to play an important role in India's sustainable mobility journey, so the alliance would focus more on small-sized battery electric vehicles. rather than try to pitch hybrids and other green technologies in between.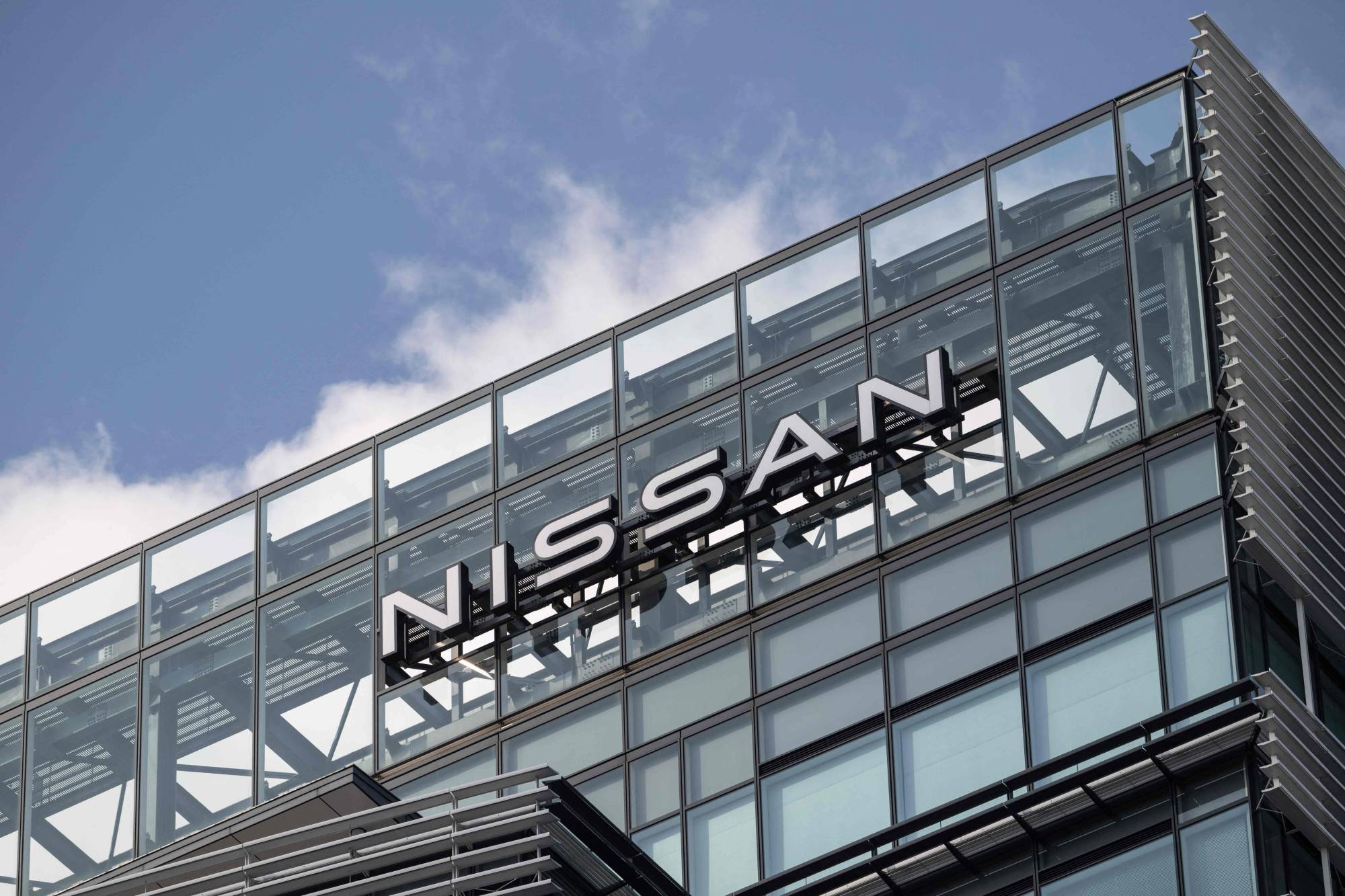 "Government policies support battery electric batteries, and I think it will be an important strategic pillar for the growth of India's electrification, not hybrid cars. For hybrid cars and e-power (technology), Nissan will wait to bring technologies to India". adding that the company expects India's electrification share to reach 13% of total passenger car sales by 2030, up from zero 5% in 2022.
Gupta also said that the planned SUVs will be ICE (internal combustion engine or gasoline/diesel) vehicles, though the platforms will have the potential to include other technologies, such as hybrid and electric, if the need arises. Despite the limited success of the Magnite SUV in India, Nissan did not achieve much in the country, achieving a 0.8% share of the domestic market between April 2022 and December 23. The company sold 25,364 units in a market with sales totaling 28.7 lakh units in the first three quarters of FY23. Renault fared relatively better with a 2.2% share in the same period of a total volume of 63,913 units.
Also Read: Mahindra Thar RWD variant deliveries begin in India