Introduction
The new Hyundai Tucson has proved to be a great success for its manufacturer. And not only in foreign markets; It also commands a good waiting period in India. Also, it doesn't look like the waiting period is going to decrease anytime soon.
But is the new Tucson really that good? Especially when it comes to getting along with it, daily driving, and taking road-trips? There's only one way to find out: the Autonexa long-term test.
As is our case, we will cover more than 10,000 km in a Hyundai Tucson. We'll drive it to work every day, take it on a few long and short trips, and throw in the reluctant family and a few friends in the back seat to see if they give it a thumbs up.
We will also talk about the ease of driving through Mumbai's peak traffic, the fuel economy we get and the comfortable cruising speed on highways. Finally, we'll tell you what's good and what's not about owning a new Tucson. We will also dedicate a few lines to what it is like to live with ADAS on our roads.
Our tucson
Our Tucson is expected to be the top-spec premium model. It is powered by a 2-litre four-cylinder diesel engine. It is mated to an eight-speed torque converter automatic transmission. The engine makes over 185hp from peak power and has near-flat torque that peaks at 416Nm.
Our long-term Tucson also an all-wheel drive. That means when it rains, hails and snows, or a sandstorm, we'll have to go through. In fact, this car took us to Kargil from Sonmarg through the snowy and icy Zojila in November last year. And without much fuss.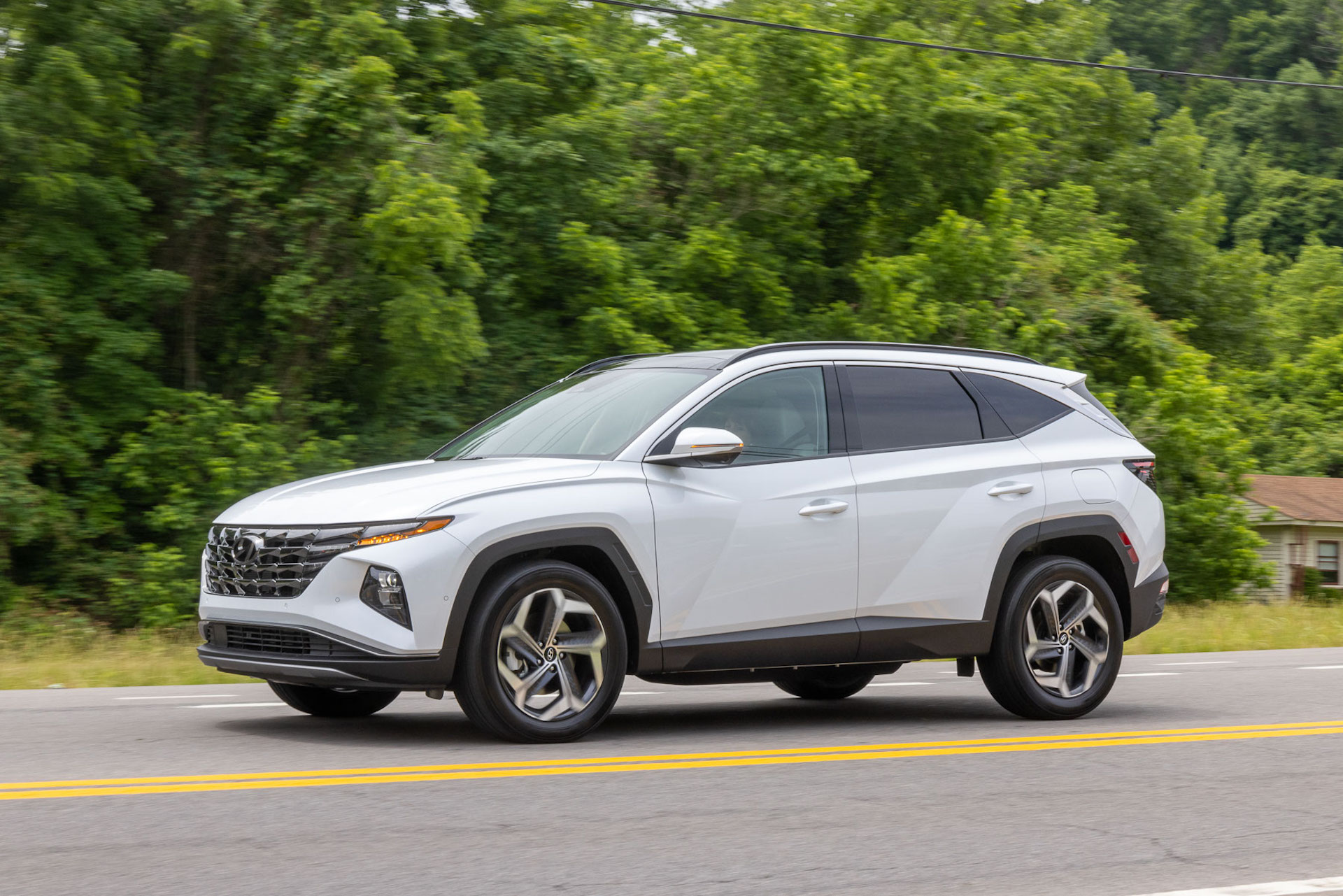 There are quite a few gadgets in the Hyundai Tucson Signature edition as well, but one would expect that given that it is priced at around Rs 43 lakh on the road in Mumbai. In addition to ADAS, it has heated and cooled seats with electrical adjustment and memory function. There's dual-zone climate control, a handsome multimedia system, a panoramic sunroof, driving modes, and wireless charging. We'll delve deeper into the effectiveness of these features in our long-term test.
What's next?
Next month we will get to know Tucson better with a 3,000km road trip. the route will have good roads and bad; Arrow straight highways and winding back roads. There will be fog and sand, fields and wildlife. In the end, we will tell you what works and what does not on the Tucson as a highway car.
Product Details

Make: Hyundai
Model: Tucson
Version: Signature AWD R 2.0L
Kilometres this month: 230km
Fuel Efficiency: 14.3kmpl
Price: Rs 42.8 lakh
Also Read: 100 zero-emission e-buses to be inducted in DTC's fleet by April this year