The Bugatti Chiron Super Sport, a true masterpiece of French speed and luxury, was updated in 2022. Less than two years ago, Bugatti broke the 300 mph barrier with the super tuned Chiron. Now they've purchased the same mechanical perfection as the new Bugatti Super Sport.Bugatti Chiron is the new word for speed. The first thought or question that comes to mind when hearing the name is "How fast can it go?" The answer to that question really depends on the year it was made, considering that Bugatti has a fondness for smashing its own speed records. The Chiron was the top-of-the-line Super Sport model but with an additional "300+" designation in its name. It puts the newly acquired bragging rights to cruising at 300 mph on the speedometer, right in the car's name.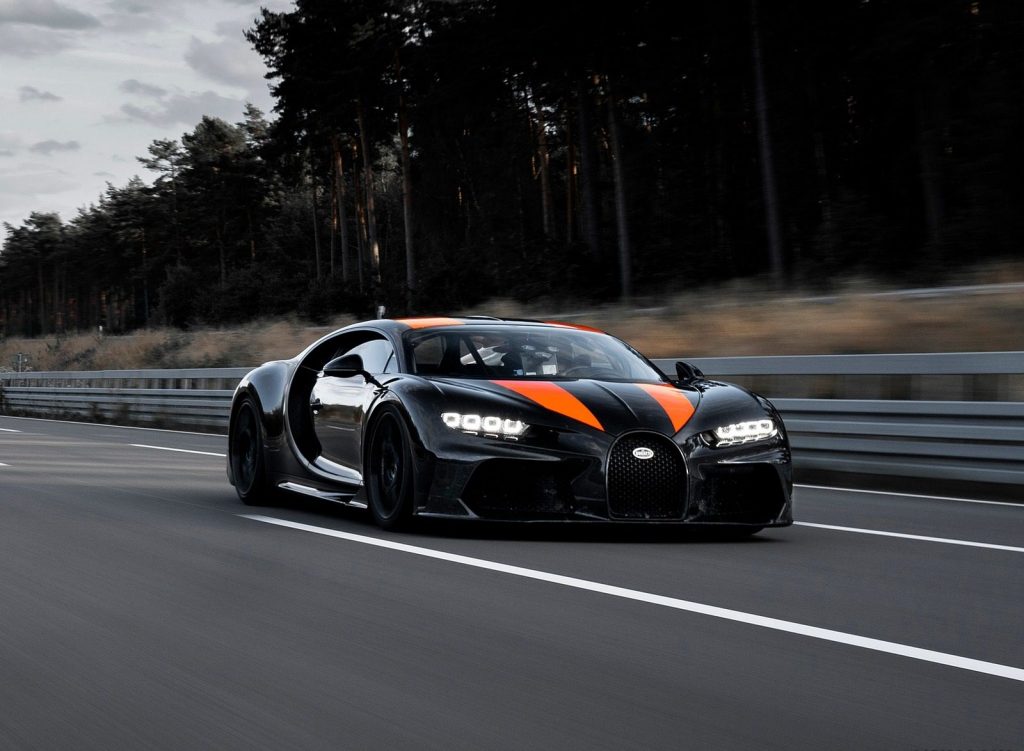 Bugatti Chiron Super Sport
Why are we talking about this today? Because the 2022 Bugatti Chiron Super Sport will use the same engine as the 300+.The new Bugatti Chiron will be limited to just 30 at a price of 2.75 million pounds or 28 crore rupees (approx). Bugatti claims that it is already sold out. Regardless of the engine, even visually, the car looks just like the record-breaking long-tail Chiron. Under the hood, the Super Sport is powered by a completely modified 8.0-litre W16 monster with four turbos producing 1,578 bhp with torque Rotation of 1600 Nm at 7100 rpm. The interesting thing is that seventh gear on the new Chiron is 3.6% longer than the 300+ gear. We should not assume that it is faster than the record holder until we see him.Also Read:
Top 5 Fastest Bikes In The World 2021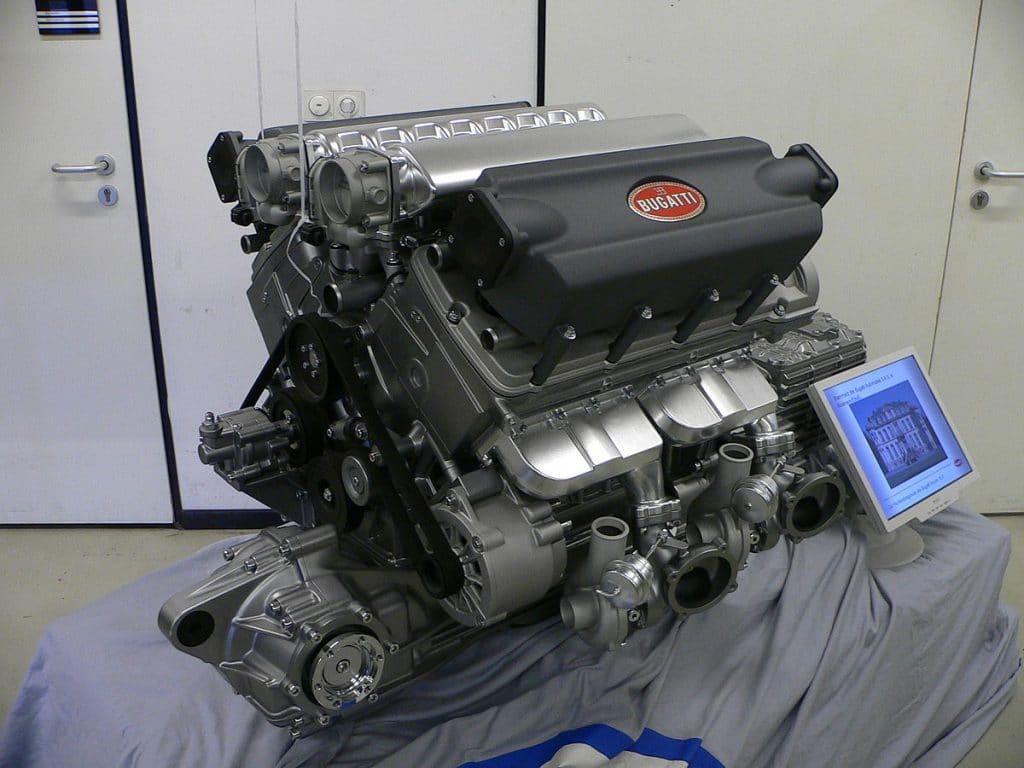 Bugatti Chiron Super Sport will use the same engine as the 300+.
When it comes to the velocity department, I think we can mix the numbers with a plane. It can shoot from 0 to 124 mph (0 to 200 km/h) in just 5.8 seconds. Furthermore, it accelerates from 0 to 300 km/h (from 186 mph) in 12.1 seconds with a maximum of 278 mph. However, we think they are humble there. Keeping the Super Sport on the ground is a set of Michelin Pilot Sport Cup 2
tyres
that can allow the car to reach 311 mph or 500 km/h. Bugatti's president, Stephan Winkelmann, calls the Super Sport "the ultimate grand tourer," and we can see why.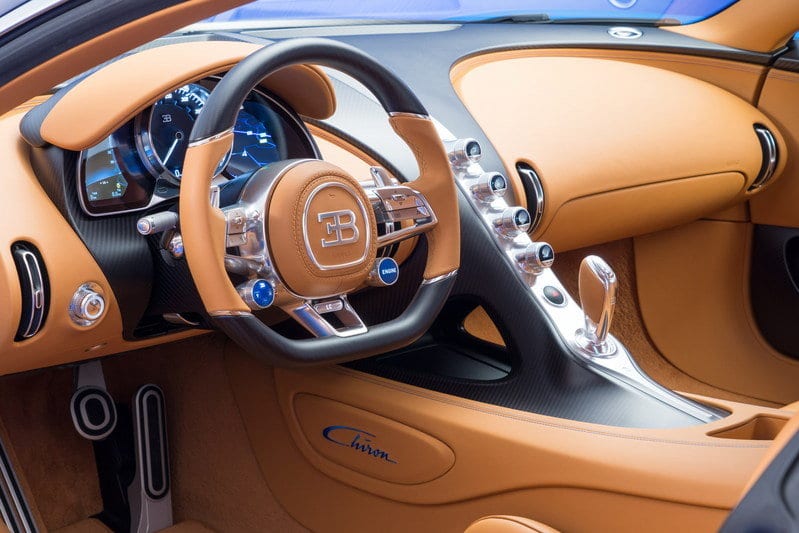 Bugatti Chiron Super Sport interior
Well, let's not forget that apart from all these numbers, the Bugatti Chiron Super Sport is also a luxury car. Inside the cabin, we see new leather and brushed aluminum with high-tech applications of carbon fiber. The car is also 25cm longer than the standard Chiron and has tons of small tweaks to make it more streamlined.Read More:
Top 10 Luxury Car Companies in the World 2021-2022