Top Most Suited Car Tyres for Indian Roads
Best Car Tyres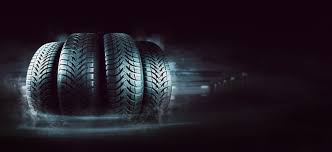 Tyres are essential to improving the performance and safety of your vehicle. It ensures a smooth and comfortable ride. Proper Tyres increase mileage, reduce friction, and provide a stable, balanced grip while driving. Therefore, choosing the best tyres for Indian roads is just as important as understanding the engine's specifications or its overall performance.
You may want to replace tyres due to wear. The ideal lifetime for each tyre is between 50,000 and 70,000 kilometers. Getting a new set of tyres depends on various factors such as size, stability, quality, brand, and many more. The use of damaged tyres after the end of their useful life may lead to dangerous situations and accidents, which lead to accidents. Therefore, it is necessary to replace car tyres at regular intervals.
Top best tyres for Indian Roads are:
Driving on the roads of India is a challenge for many. It is full of bumps and traffic. You need tough tyres to drive your car in India. Here are the best tyres for Indian roads that make your trip smooth:
1.Apollo Amazer 3G MAXX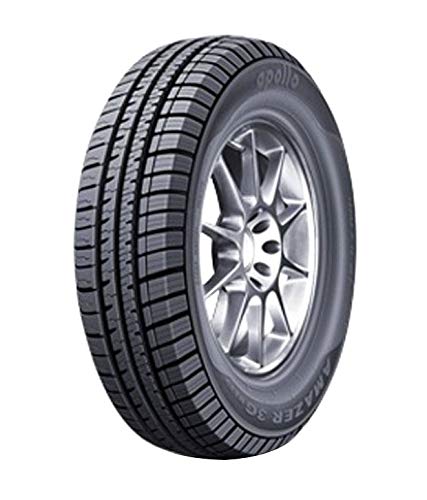 With a maximum load capacity of 600kg, the Apollo Amazer 3G MAXX is one of the best tyres for Indian roads. This frame has speed rating of T. It comes in wheel sizes of 12, 13 and 14 inches. It is the perfect choice for both compact and premium vehicles. The asymmetric tread pattern is known to provide excellent traction and control on and off-road.
The tyre maintains a perfect balance on wet roads, preventing any slipping. It's compatible with Hyundai Grand i10, Xcent, Tata Tiago, Venture, Chevrolet Beat, and many more.
2- Goodyear Ducaro Hi-Miler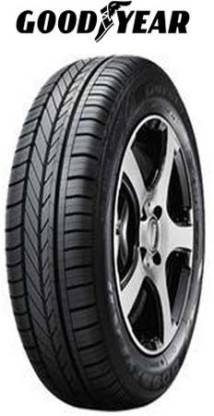 A popular choice with Indian drivers,  the Goodyear Ducaro Hi-Miler is one of best tyres for Indian Roads, favorite of entry-level hatchbacks. It provides a long service life due to the deep surfaces that improve the volume of rubber that can be used. The frame is available in sizes 12 and 13 inches. It is made of a high quality carbon compound that provides amazing resistance to friction.
The rubber material allows it to reach speeds of up to 190 km / h. Goodyear Ducaro Hi-Miler is compatible with the Maruti Alto 800, Hyundai Eon and other hatchbacks in its class.
3- Bridgestone Turanza T005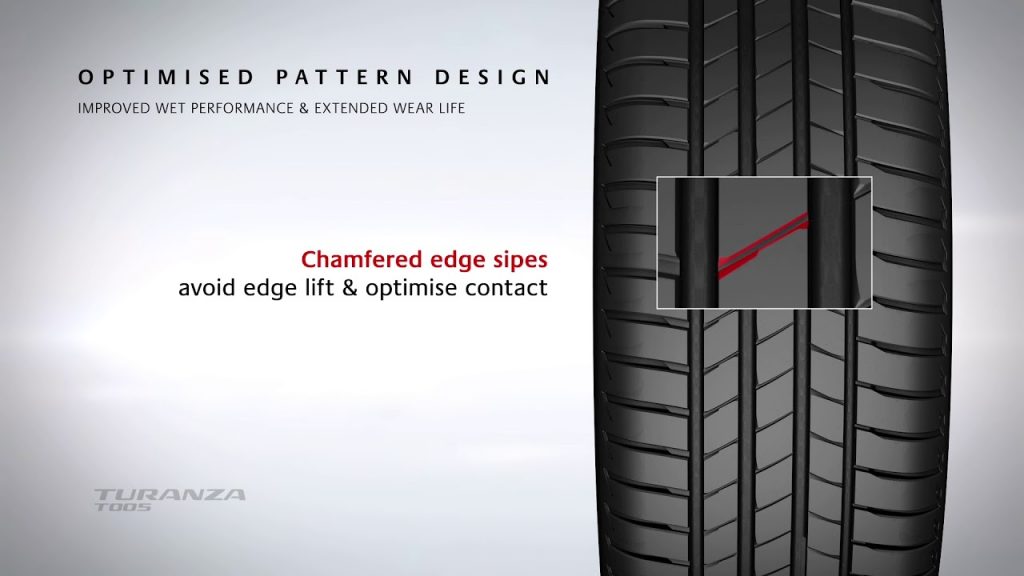 Bridgestone Turanza T005 is among the most premium compact vehicle tyres. It is well balanced and designed to operate in challenging driving conditions. If you are looking for a tyre that can provide you with excellent grip in wet places and make the ride smooth even in monsoon season, the Turanza 3005 is the best choice.
The dynamic socket design allows the tyre to handle impact of craters and poor road conditions. It is made of a highly wear-resistant compound that increases tyre life. It's compatible with Maruti Suzuki Swift, Ritz, Hyundai Elite i20, Nissan Sunny, and many more.
4- Yokohama Blu Earth AE50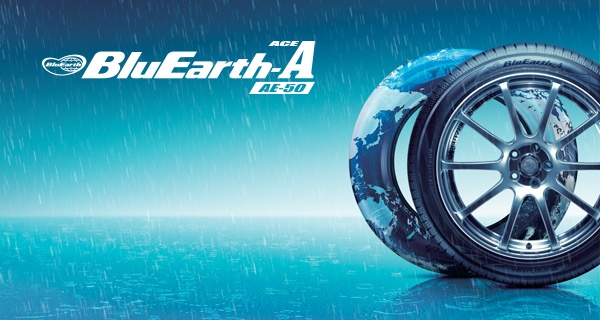 Designed specifically for Indian roads, the Yokohama Blu Earth is one of the best tyres for Indian Roads out there. Manufactured with a unique body that provides unique comfort for the driver and passengers. The grooves depth guarantees even wear and tear and leads to a remarkable reduction in noise while driving.
The tyre is designed to break at high speeds and deliver high performance on wet roads. It has grooves that can control water slip. It is compatible with Maruti Suzuki Swift, Swift Dzire, Ertiga, Ciaz, Hyundai i20, Renault Scala and many more.
5.MRF ZVTS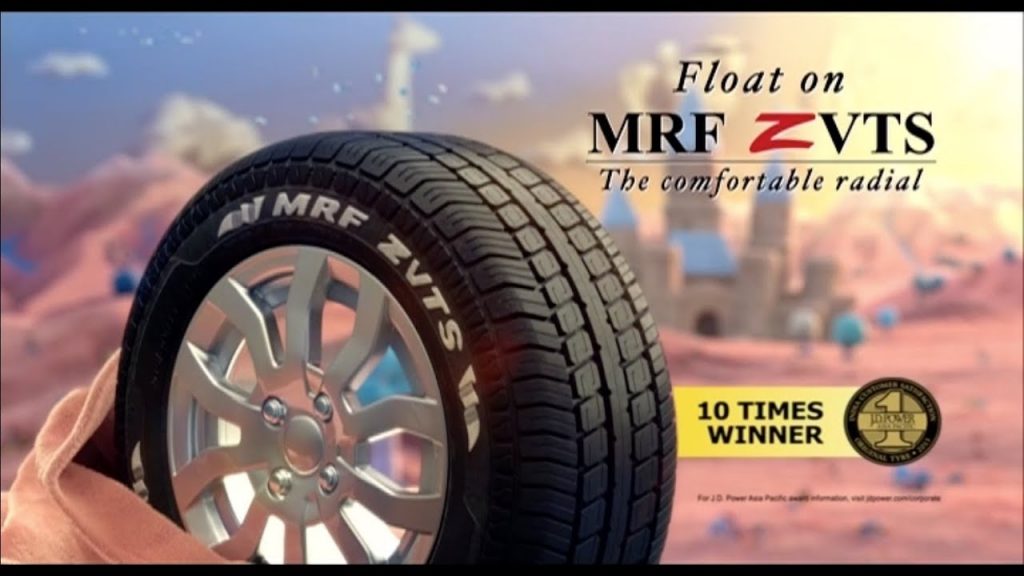 To deal with rough roads during the rainy season, the MRF ZVTS is the perfect companion for Indian drivers. The tread is made of a special polymer compound, and long-term wear evenly. The deep tread grooves ensure firm grip on wet roads. The housing is made of flexible side walls for long lasting performance.
The tyre is compatible with Maruti Alto, 800, Fiat Uno, Hyundai Eon, Era and many more. It is an excellent choice among hatchbacks that require premium all-season tyres for superior performance.
6.CEAT Milaze X3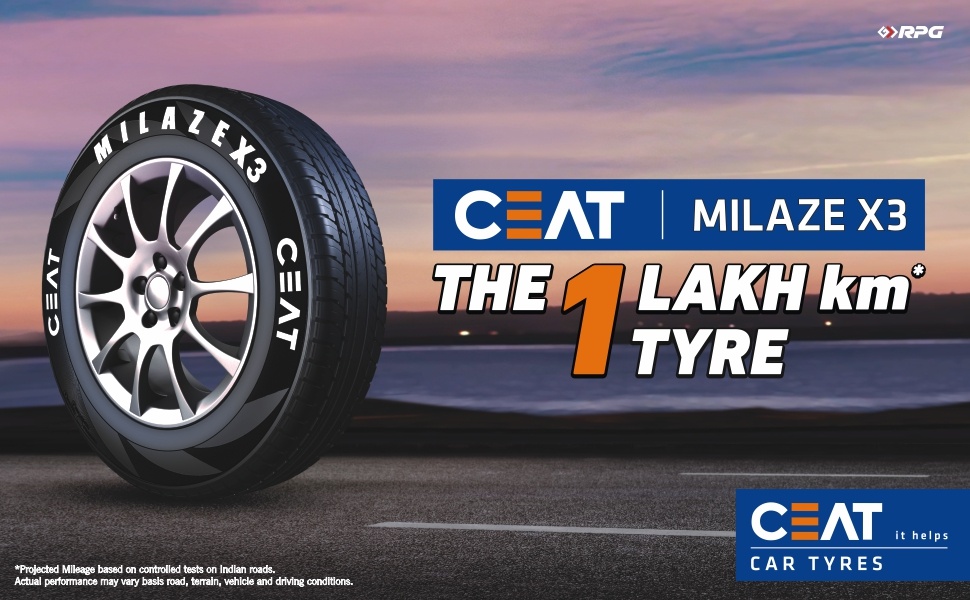 CEAT Milaze X3, a leading name in the Indian auto tyre segment, has been known for its long life. The back rigid shoulder block provides maximum stability and ideal traction on both wet and dry roads. The company promises to drive 1,00,000 km on the only new tyre.
Read More: Tips for proper maintenance of tyres