India and the US are set to partner to accelerate New Delhi's transition to electric public transportation systems to meet its net-zero goals, signaling the growing trade and political ties between the two countries as they seek to counter China's influence on the global stage.
As per the proposal, which has been forwarded for inter-ministerial consultations, the US will extend USD 150 million (about Rs 1,250 crore) to set up a fund as payment guarantee for companies supplying electric buses to ailing state-owned transport companies (STUs). The two sides are in talks to finalise the modalities of the financial mechanism.
The move aims to accelerate the adoption of electric mobility in India, home to some of the most polluted cities in the world. Once the Cabinet approves the proposal, the government will launch a series of tenders for a total of about 50,000 electric buses. The government intends to deploy these buses over five years under the National Electric Bus Program (NEPB) as part of a broader strategy to reduce costly crude oil imports and reduce vehicle pollution.
"We are in the final stages of discussions to put in place a payment security mechanism to replace old and polluting diesel buses with electric buses. The proposal has been sent for inter-ministerial consultation, after which it will be sent for Cabinet approval." A senior government official told on condition of anonymity. "Bus electrification is a priority for the government because it can have the greatest impact, both socially and environmentally."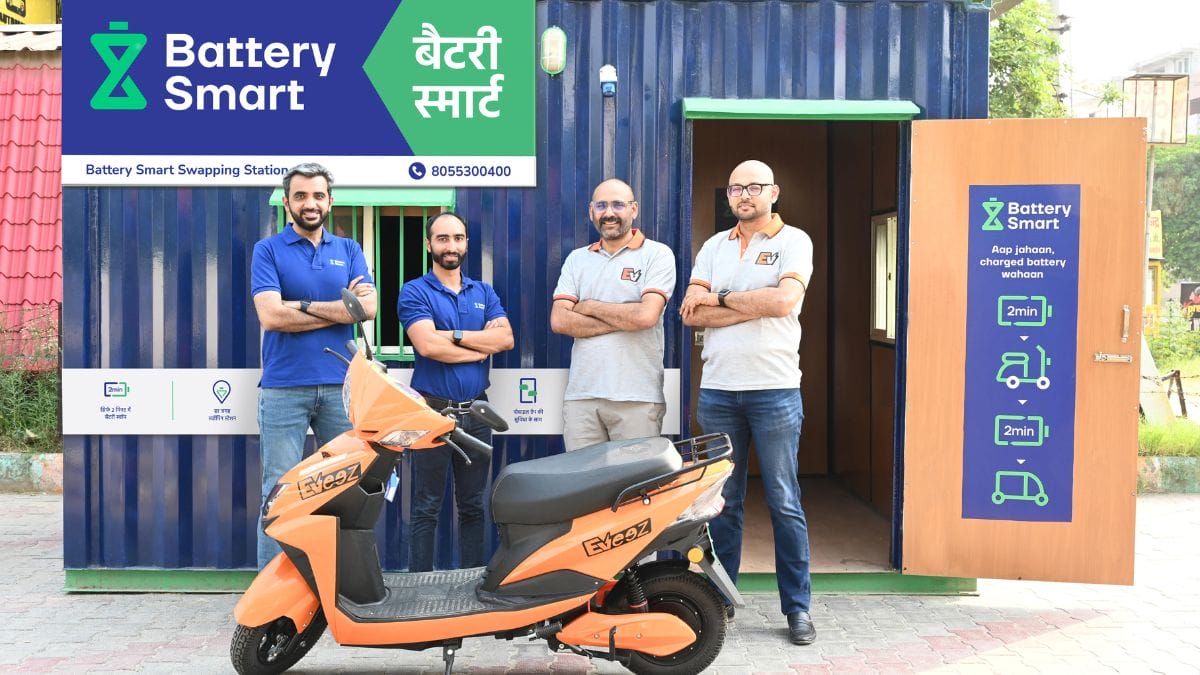 The proposal is being considered at a time when Commerce and Industry Minister Piyush Goyal is visiting the US and is scheduled to meet Tesla CEO Elon Musk later this week to thrash out details of the American electric carmaker's plans to build its first factory in India. According to media reports. US President Joe Biden's visit to New Delhi in January, as the chief guest at the Republic Day celebrations, is expected to add further impetus to bilateral ties.
The government has been looking to float tenders to replace old, polluting diesel buses with electric buses under the NEPB amid concerns over rising levels of vehicular pollution in the country, especially in urban areas. However, the last tender for 4,675 electric buses floated by state-owned Convergence Energy Services Ltd (CESL) in January 2023 hit a roadblock with none of the established automakers bidding for the INR 5,000 crore tender due to lack of payment guarantees.
"The payment guarantee mechanism will be implemented once all approvals are in place. After this, the Center will look at floating tenders," said the official cited above.
The government is planning to create an escrow account as a payment security mechanism for electric bus makers in case STUs default in payments.
Also Read: Pre-facelifted Tata Harrier and Safari attract discounts of up to Rs. 1.40 lakh