Delhi Odd-Even Scheme 2023: The Delhi government on Monday announced the comeback of the odd-even scheme as the national capital reels from the worst level of pollution. "In view of air pollution, the Odd-Even vehicle system will be applicable for a week from November 13 to 20," Delhi Environment Minister Gopal Rai said on Monday.
Delhi Chief Minister Arvind Kejriwal on Monday chaired a high-level meeting with Cabinet members and officials to discuss ways to mitigate pollution levels. After the meeting, the Environment Minister in Delhi held a press conference in which he announced the implementation of the odd-even plan after Diwali.
The odd-even scheme will be implemented in Delhi for a week as of now.
Moreover, the Delhi Cabinet Minister announced the suspension of in-person classes in all schools barring X and XII classes.
The minister added that the decision on work from home for 50% of staff in government and private offices in Delhi is to be taken later.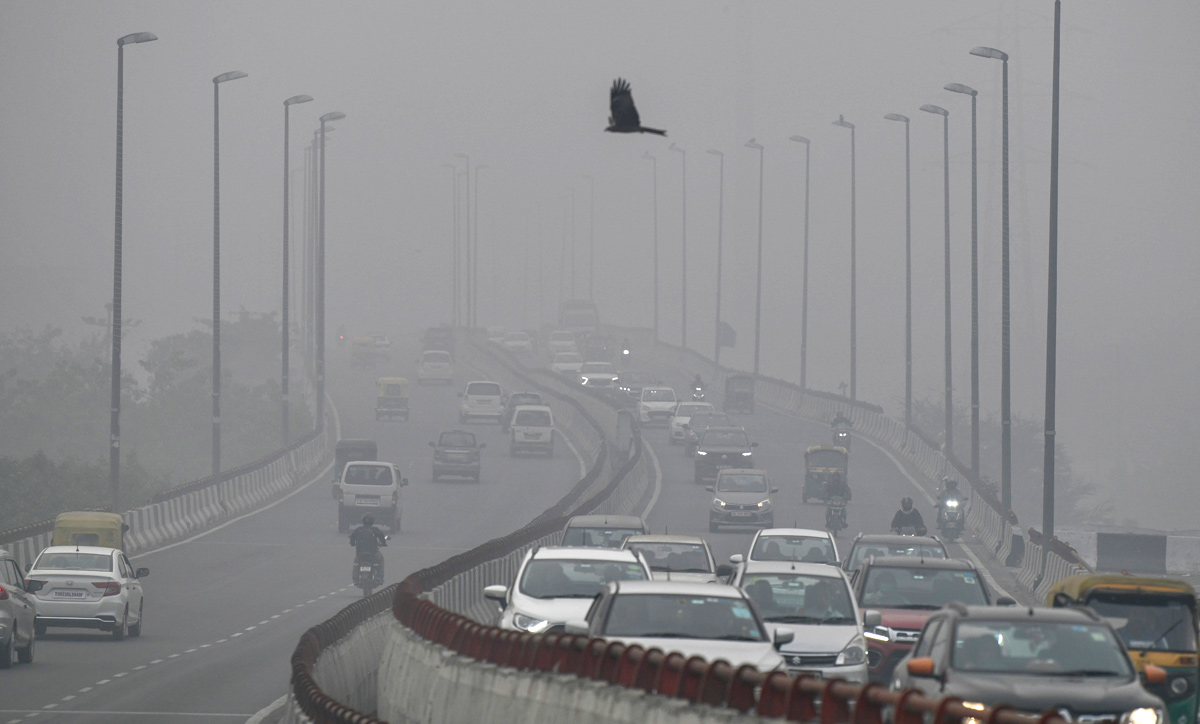 What is Delhi's Odd-Even Scheme?
It is a traffic rationing measure that will allow private vehicles with registration numbers ending with an odd number will be allowed on roads on odd dates and those whose plates end with an even number on even dates.
Delhi pollution level worsens
Pollution levels in Delhi-NCR on Monday morning were recorded at seven to eight times the safety level set by the government. According to the Central Pollution Control Board, Delhi recorded an AQI of 488 on Monday.
The Aam Aadmi Party (AAP)-led Delhi government has taken stringent measures in recent days, including a ban on entry of polluting trucks as the air becomes toxic due to unfavorable wind conditions and a sharp rise in farm fires across northern India.
Unfavorable weather conditions combined with vehicular emissions, paddy straw burning, firecrackers and other local pollution sources contribute to dangerous levels of air quality in Delhi and the National Capital Region during the winter season every year.
According to the Delhi Pollution Control Committee, the capital witnessed a sharp rise in pollution from November 1 to 15, when the number of stubble burning incidents increased in Punjab and Haryana.
According to the New Delhi-based Indian Agricultural Research Institute (IARI), a total of 4,160 farm fires were reported from northern India on Sunday, the highest number so far this season.
Punjab alone reported 3,230 incidents of stubble burning, the highest single-day number in the state so far this season, according to data from the Punjab Remote Sensing Centre.
According to doctors, the poisonous haze has been causing significant problems for people with existing respiratory issues.
Also Read: Top things to keep in mind when Renewing Car Insurance