Make sure you follow this checklist before renewing your car insurance policy:
As you know, buying car insurance is mandatory in India and requires at least third party insurance. Choosing the right car insurance is quite complicated and you must keep certain things in mind to get the right policy for your requirements. Moreover, this does not end here, as each year you have to renew your policy and go through the process again. However, if you keep a few things in mind, renewing your policy is not that demanding. To make it easier for you, here we share the car insurance renewal checklist you must consider before renewing your insurance policy:
Update your plan
At the time of renewal, you have the option to upgrade your plan, and you can purchase a third-party liability or a comprehensive plan. Third-party insurance is less expensive but it only covers the basics. On the other hand, a comprehensive plan gives you more coverage, including coverage for damage to your car, but at a little higher cost. Therefore, you must identify which policy best suits your needs.
Include necessary Add-Ons
While renewing your policy, you can add riders or additional benefits to enhance your policy. These add-ons are not required, but can serve you better if you include them in your policy. Some basic add-ons are available with your standard policy, such as zero depreciation and engine protection cover; These two are generally recommended and must-haves.
Check your Cars IDV
If your car is stolen or damaged, insurance providers will reimburse you up to the current market value of your car, which in insurance terms is called the declared insured value (IDV). Before renewing your policy, you should check your car's identification number because it helps you negotiate better with your insurance provider and pay the right premium.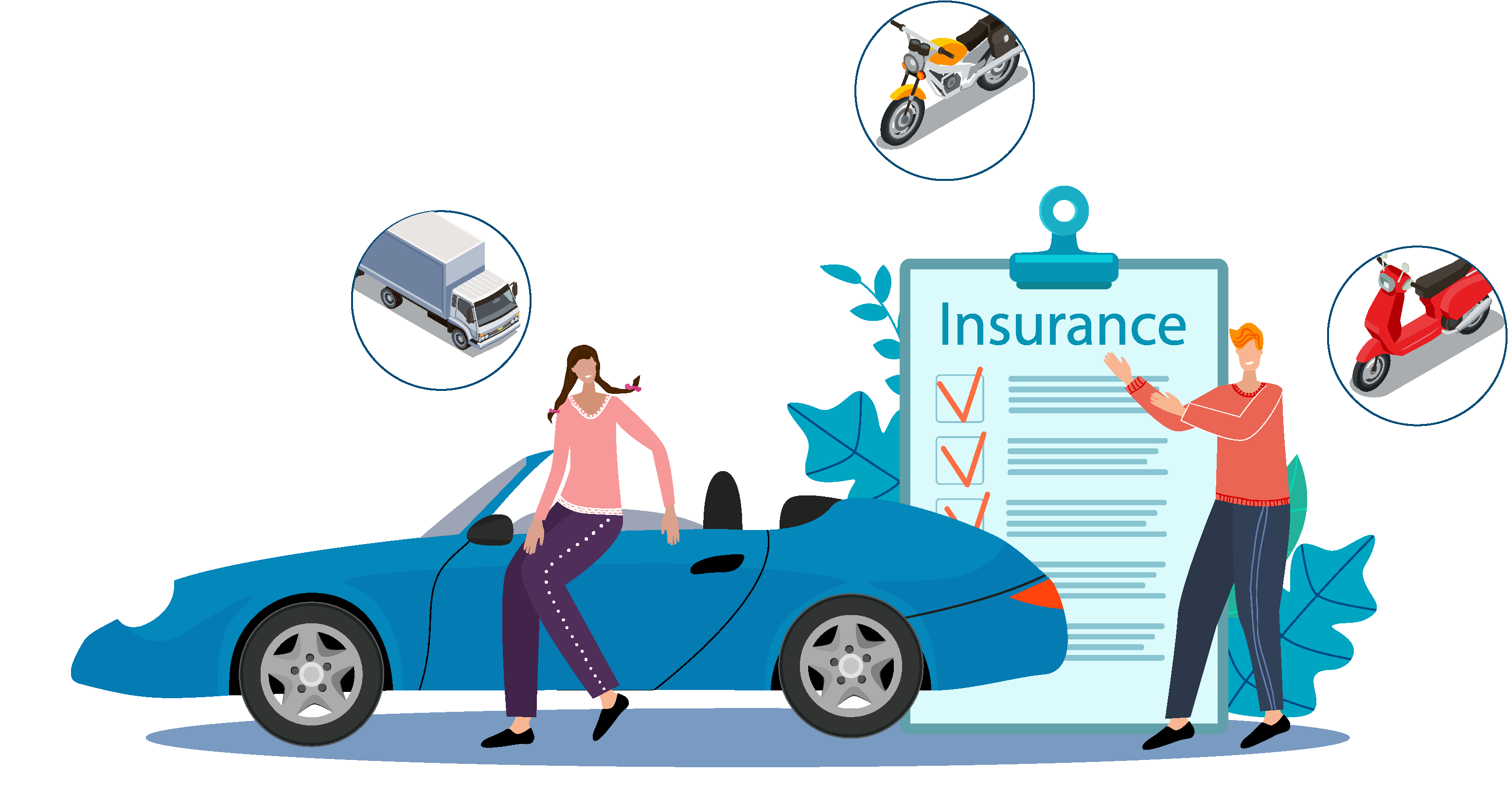 Check list of Network Garages
It is difficult and inconvenient to wait for payment from insurance companies. Therefore, you should consult your insurance company for a list of cashless network garages. Their website usually contains all the information about the list of workshops on the network. If necessary, you can also inquire about the insurance providers with whom your preferred/regular garages are affiliated to ensure hassle-free cashless claims.
Choose higher Deductibles
Deductibles are the parts of claims that you, as the policyholder, are responsible for. These are divided into two categories: mandatory and optional. Mandatory deductibles are the inevitable deductions that insurance makes on every claim. On the other hand, with optional deductibles, you can pay part of the claim out of pocket. Your premium will be decreased if you agree to pay some amount out of your pocket. If you have an excellent driving record, it makes sense to opt for higher deductibles.
Check out your no claim bonus
No claim bonus is a bonus offered by insurance companies to their customers if they do not claim their coverage during the policy year. The claim bonus starts at 20% for the first year and increases to 50% in the fifth year. The BCN discount is offered to the policyholder at the time of policy renewal for responsible ownership. The NCB is for the owner, not their vehicle; Be sure to check with your NCB before renewing your car insurance policy, even if you are porting plans.
Check Insurers Claims History
If you plan to change your insurance plan, an insurer's company's claims history might allow you to decide whether or not to purchase a policy from a particular insurance company. You should opt for a process that is simple and quick. Research online or ask friends and family to ensure the process is smooth and safe. Also check to see if there are any difficulties working with the insurance company about claims or other concerns.
The above suggestions will make your renewal procedure go smoothly. Last but not the least, renew your policy on time, otherwise any car-related problem or accident can hurt your finances. So, spend some of your valuable time researching and comparing different insurance policies; It will undoubtedly save you money. Happy shopping!
Also Read: Mahindra XUV400, XUV300 and other SUVs get discount up to ₹3.05 lakhs this festive season: Details