Ahead of Diwali, Mahindra and Mahindra has announced huge discounts on selected models for the month of November. These discounts offer benefits of up to INR 3.50 lakh on models like XUV400, XUV300, Bolero, Bolero Neo and Marazzo. Notably, flagship models like XUV700, Scorpio-N, Scorpio Classic and Thar are excluded from this benefit scheme. Here are details of potential savings on Mahindra SUV purchases this month.
Mahindra XUV400
In November, the XUV400, Mahindra's sole electric vehicle offering, stands out with the most significant discounts. Prospective buyers of this electric SUV, which competes with the Tata Nexon EV, can enjoy discounts ranging from Rs 1.5 lakh to Rs 3.5 lakh, contingent on the chosen variant. The highest benefit is earmarked for the top E variant: XUV400 variant, while the mid- trim variant receiving a ₹3 lakh benefit and the entry-level EC variant being eligible for the lowest benefit.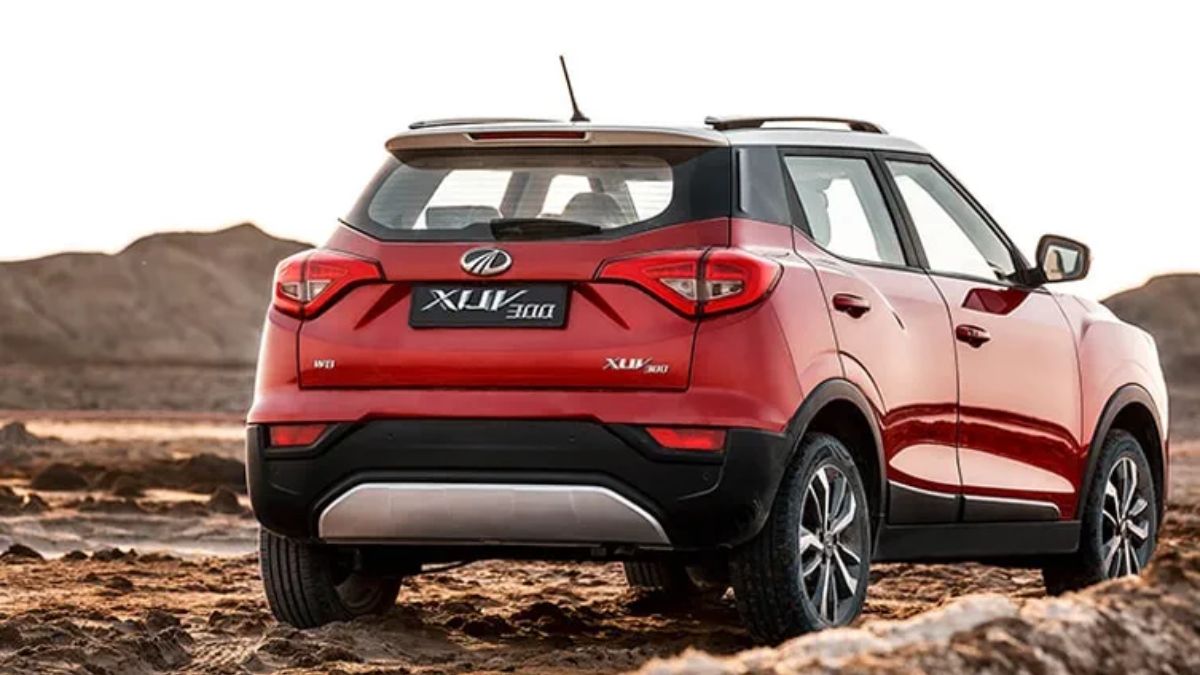 Mahindra XUV300
During the month of Diwali, the smallest SUV offered by the manufacturer, the XUV300, presents potential savings of up to INR 1.2 lakh. This benefit plan covers W8 and W6 models of the XUV300. The highest benefit extends to the top-end W8 variant, which comprises a cash discount of INR 95,000, and meanwhile, the W6 variant is available with a discount of INR 80,000, which includes free official Mahindra accessories worth INR 25,000.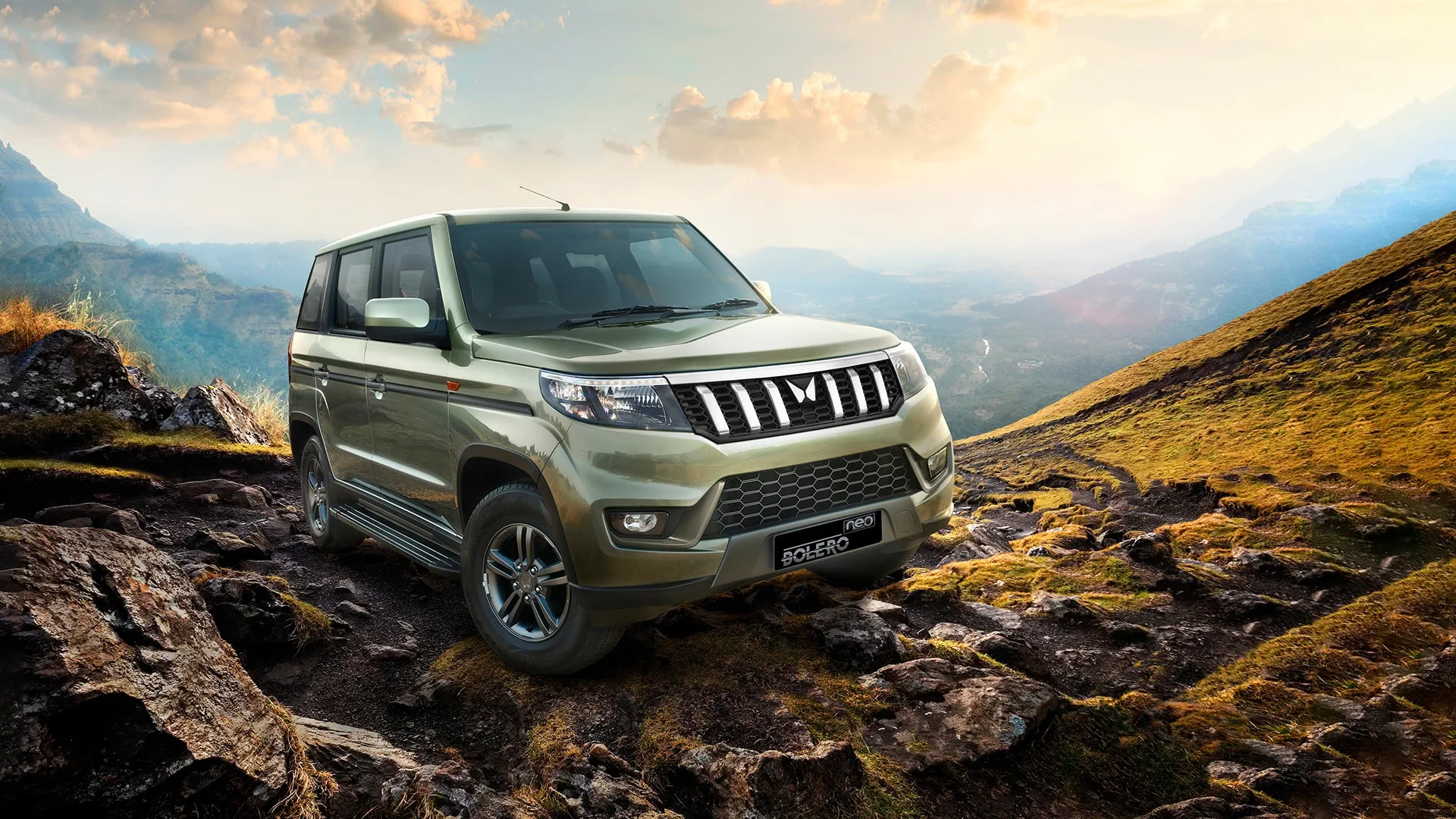 Mahindra Bolero and Bolero Neo
Mahindra is offering generous discounts of up to INR 70,000 on the Bolero and Bolero Neo SUVs. The Bolero classic SUV offers the highest discount on the optional B6 model, while the standard B6 model offers discounts of up to INR 35,000. Additionally, the base B4 model of the Bolero comes with a benefit of INR 50,000, along with complimentary accessories valued at an additional Rs 20,000.
The Bolero Neo SUV, which is available in three variants, offers discounts of up to Rs 50,000. The highest benefit is granted to the top N10 variant, while the middle and lower variants, called N4 and N8, provide discounts ranging between INR 25,000 to INR 31,000.
Mahindra Marazzo
Marazzo has received discounts amounting to Rs 58,300, applicable to all its variants.
Also Read: TPEM and JLR join forces for premium pure electric 'Avinya' series