The Indian car market will see many new entrants in various segments this year. The market share of our high-end cars will also be very exciting in the near future. Many automakers will soon be introducing many premium vehicles, some of which are expected to show up this year.
Here we have listed all future vehicles with starting prices starting from INR 15 lakhs- INR 25 lakhs (ex-showroom) to appear in India in 2022.
Honda City e: HEV
Honda Cars India recently unveiled the new City e: HEV, which is scheduled to be announced early next month. The overall design (interior and exterior) of the hybrid sedan is the same as the usual City, but with a few changes, as well as many new and impressive features.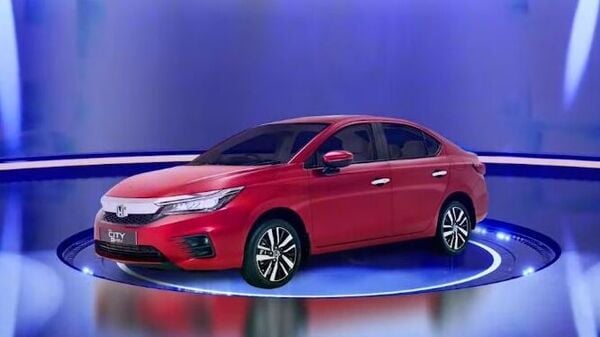 Honda City e: HEV is powered by 1.5-liter petrol engine coupled to two electric motors - one acting as a starter-generator and the other driving the front wheels. There is also a lithium ion battery on board. The powertrain has three driving modes - EV mode, hybrid mode and engine mode - and the car can glide smoothly between them, depending on the power / efficiency required.
The new generation Hyundai Tucson
The next-generation Hyundai Tucson was introduced internationally back in 2020, and is expected to reach the Indian markerts sometime this year. Prototypes have already been spotted on Indian roads several times.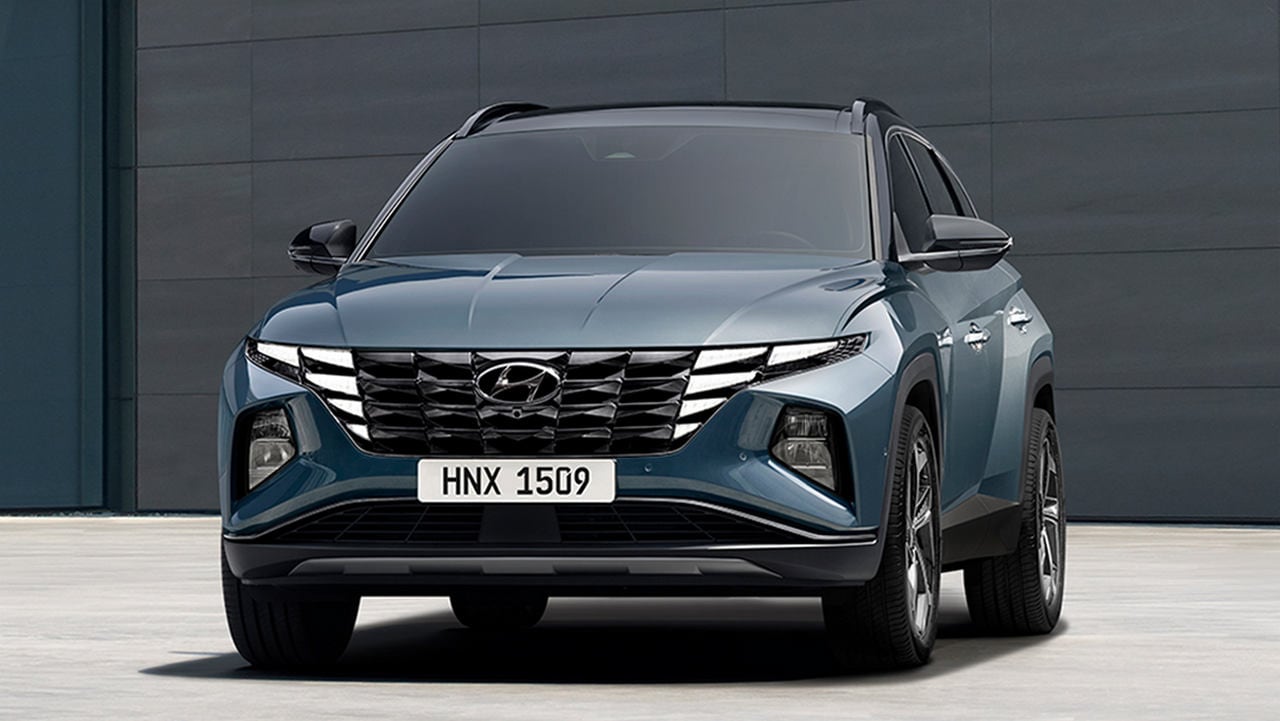 The new generation Hyundai Tucson will have a completely new design compared to the previous model, as well as many additional features. petrol and diesel engines are expected to be available in India, and a hybrid or rechargeable hybrid powertrain may be offered.
Hyundai Kona EV facelift
Internationally, the Hyundai Kona EV was improved back in 2020, but the new model is not yet available in the Indian market. The upgraded electric SUV features a silken design and add-on equipments.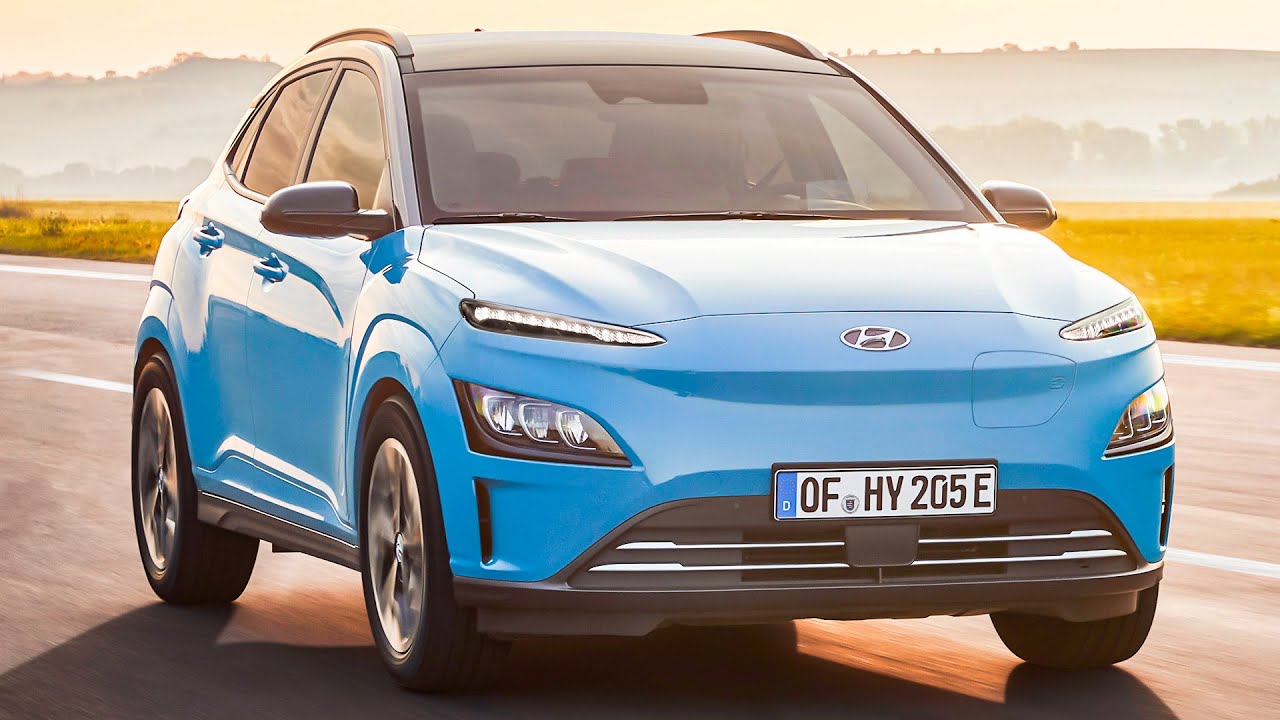 The international version has two batteries - 39.2 kWh and 64 kWh, but only a smaller battery version is available. It is hoped that the future improved Kona EV will continue to have the same mechanical specifications as the current one.
New generation Hyundai Elantra
The Hyundai Elantra has officially ceased to be sold in the Indian market and we expect the next generation version to arrive soon. The new generation model was officially launched for international markets in 2020 and has a more aggressive and powerful design than the older generation model.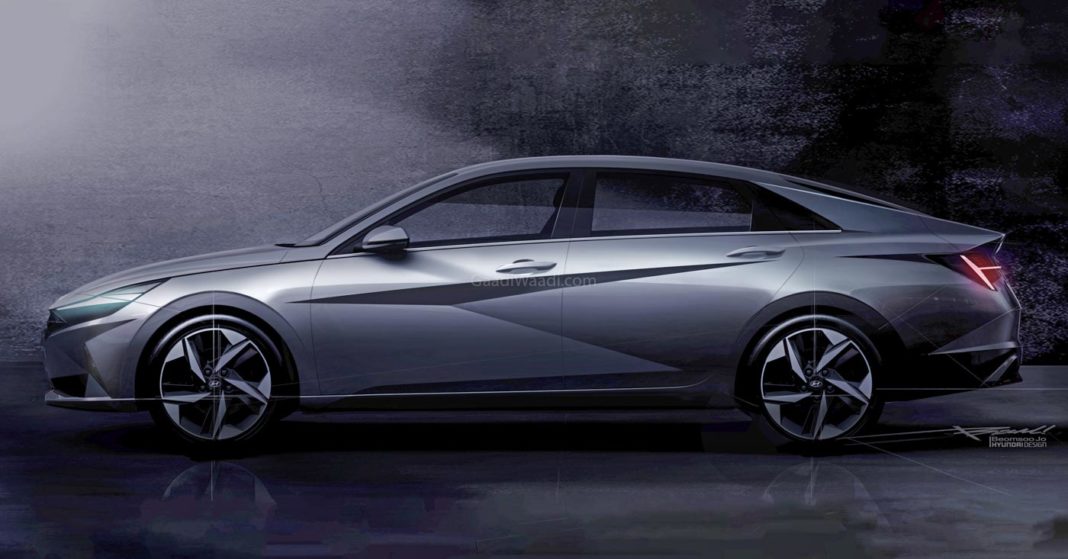 We are not sure what engine options will be proposed with this sedan in the Indian market, but we expect petrol and diesel mill options to be offered here. We could even get a hybrid power option in the new Elantra.
New generation Kia carnival
Kia unveiled the new generation Carnival in 2020 and is reportedly set to go on sale in India later this year. The new age MPV has a bright, SUV-inspired design and offers more features than the current generation version in international markets.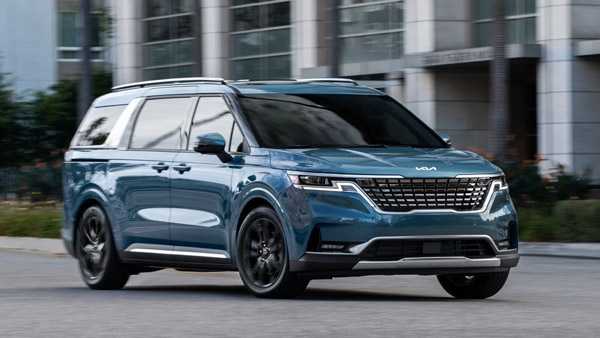 The next-generation Kia Carnival can run on a 2.2-liter (200 horsepower / 440 Nm) turbocharged inline-4 diesel engine like the current model. The engine is mated to an 8-speed automatic transmission that powers the rear wheels.
Skoda Kushaq Monte Carlo
Skoda Auto will add a new Kushaq SUV - Monte Carlo - on May 9 this year. The chrome-plated exterior design elements in this all-new version will be replaced with black piano elements at a new level of decoration, and will have an all-black cabin with red lighting.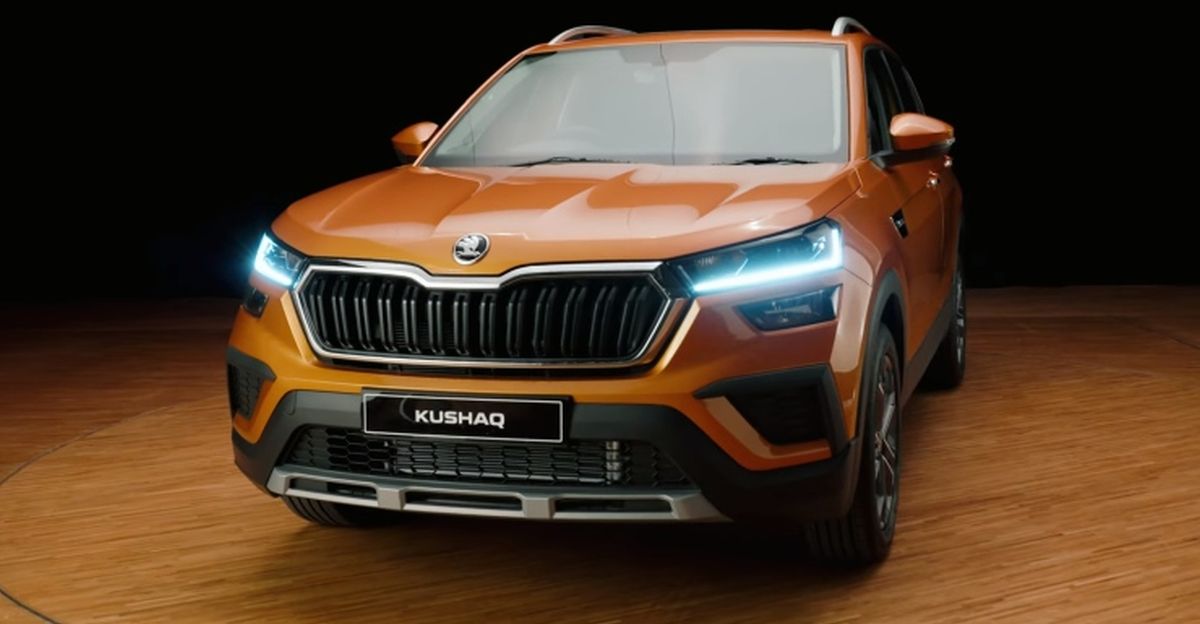 The Skoda Kushaq Monte-Carlo SUV will get some additional features compared to other variants. It can also be sold in 1.0-liter turbocharged petrol (115 hp / 178 Nm) and 1.5-liter turbocharged petrol (150 hp / 250 Nm) engine options.
Mahindra XUV300 based EV
Mahindra & Mahindra is planning to expand its electric passenger car portfolio in India and one of its next EVs will be based on the XUV300. Called the 'eXUV300' or 'XUV400', it was spotted several times in subsequent electric off-road tests.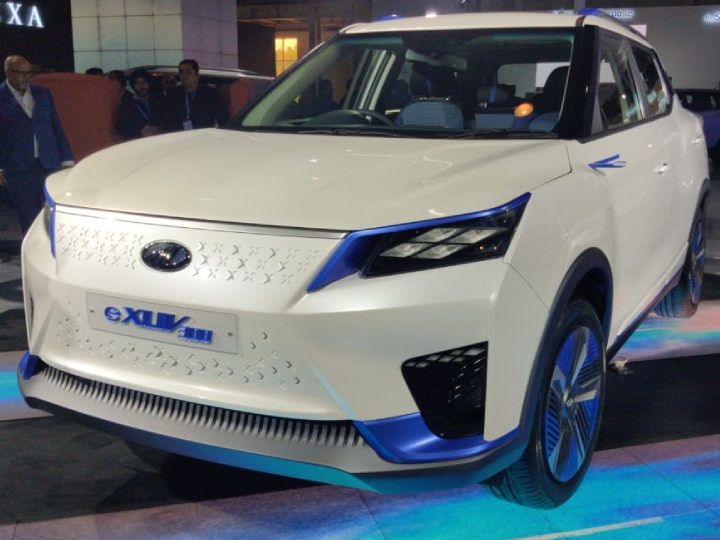 The next Mahindra XUV300-based EV is expected to be available in two variants - standard and long-range - with a smaller battery in the first and a larger battery in the second. It is expected to launch next year, although its disclosure could take place later this year.
Also Read: Kia EV6 India launch confirmed, bookings open on May 26, 2022